Two Upcoming Events for Show Gun Safety in LA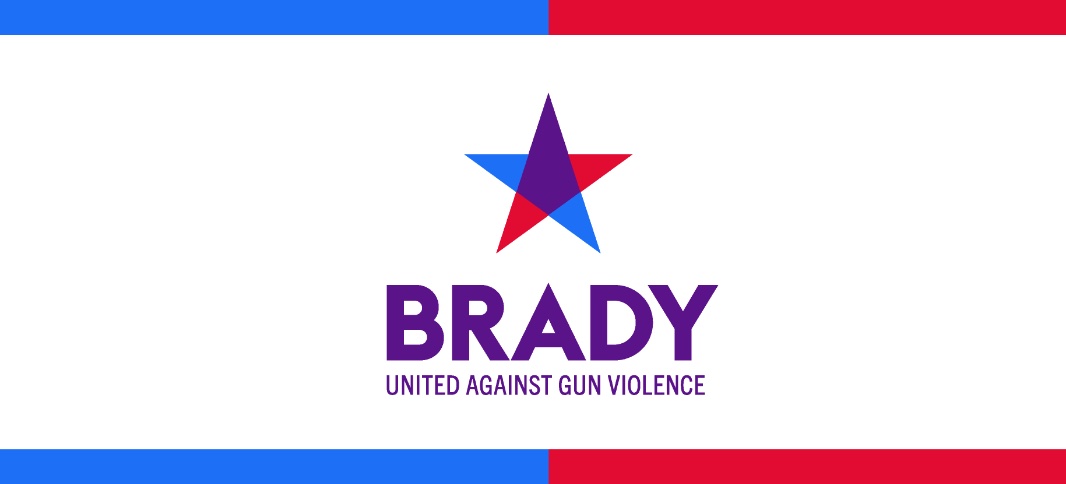 Check out the details below, and RSVP links for both of Brady's upcoming events:
Join us on Monday, October 23, at 6 p.m. PT at Endeavor in Beverly Hills for our first-ever #ShowGunSafety Summit. Gun violence is now the number one killer of children in America, but we are not powerless to change this. Alongside Brady President Kris Brown, our panelists and special guests will share how we can model gun safety and realistic portrayals of firearms on screen to positively change attitudes and behaviors about guns, helping save lives. We thank #ShowGunSafety ambassador Dani Potter for making this event possible. With limited space, we expect to reach capacity soon.
Join us on Thursday, November 9, at 6 p.m. PT with the Creative Artists Agency (CAA) to host "Survivors, Storytelling, and Gun Safety: Coming Together for Change," at the Ray Kurtzman Theatre in Century City. This one-of-a-kind event brings together inspiring Parkland survivors Fred Guttenberg and Aalayah Eastmond,  Brady President Kris Brown, and creative leaders who are stepping up to save lives and change America's culture on guns. Attendees will enjoy an exclusive advanced screening of the Siskel-Jacobs's short documentary MEMORIAL, which chronicles the July 4th Parade Shooting in Highland Park, IL, alongside a panel on survivor voices.
More info here:
Donate now!
www.bradyunited.org
(202) 352-2434
Chief Development
and Engagement Officer: Liz Dunning
Mission
We're uniting people from coast to coast, liberal and conservative, young and old, fed up and fired up, to end gun violence.
Begin to Build a Relationship
We know you care about where your money goes and how it is used. Connect with this organization's leadership in order to begin to build this important relationship. Your email will be sent directly to this organization's Director of Development and/or Executive Director.
As a gun violence survivor whose dad was killed by a gun, as a dad myself, and as an American, I believe in Brady and the survivors who lead it. They're the 'coach' our team needs to win against the gun lobby. And with Brady's life-saving programs like End Family Fire on the line, we need you to get off the sidelines and help us save lives.
Help End Unsecured Storage of Guns and Save Lives
Brady is raising $1,000,000 to expand our life-saving End Family Fire campaign to reduce preventable deaths and injuries from unsecured firearms in the home.
With your support, we will release new End Family Fire materials focused on preventing unwanted firearm access; expand messaging to talk about the preventable tragedies that result from unsecured firearms, such as school shootings; partner with influencers in communities disproportionately impacted by family fire, such as young Black men, seniors, and veterans, to create targeted content for distribution; build new partnerships with educational, healthcare, and parental organizations to reach a broader audience with our life-saving messaging; and expand our first state-based pilot End Family Fire program in Missouri, which is gathering critical information to inform targeted campaign efforts elsewhere. As firearm suicide makes up two-thirds of all gun deaths, End Family Fire will continue to prioritize our suicide prevention efforts through the release of new content. 
Nearly half of all gun owners changed how or where they kept their firearms after learning about End Family Fire. With your support, we can reach more gun owners and impacted families to reduce preventable deaths – and save more lives.
Key Supporters
Steve Kerr
Reggie Lee
Dr. John Maa
Kath Tsakalakis
Marita Daly
Jeff Bleich
Anne Ching
Eric Havian
Dennis Joyce