Welcoming the Stranger: Helping Refugees Build a New Life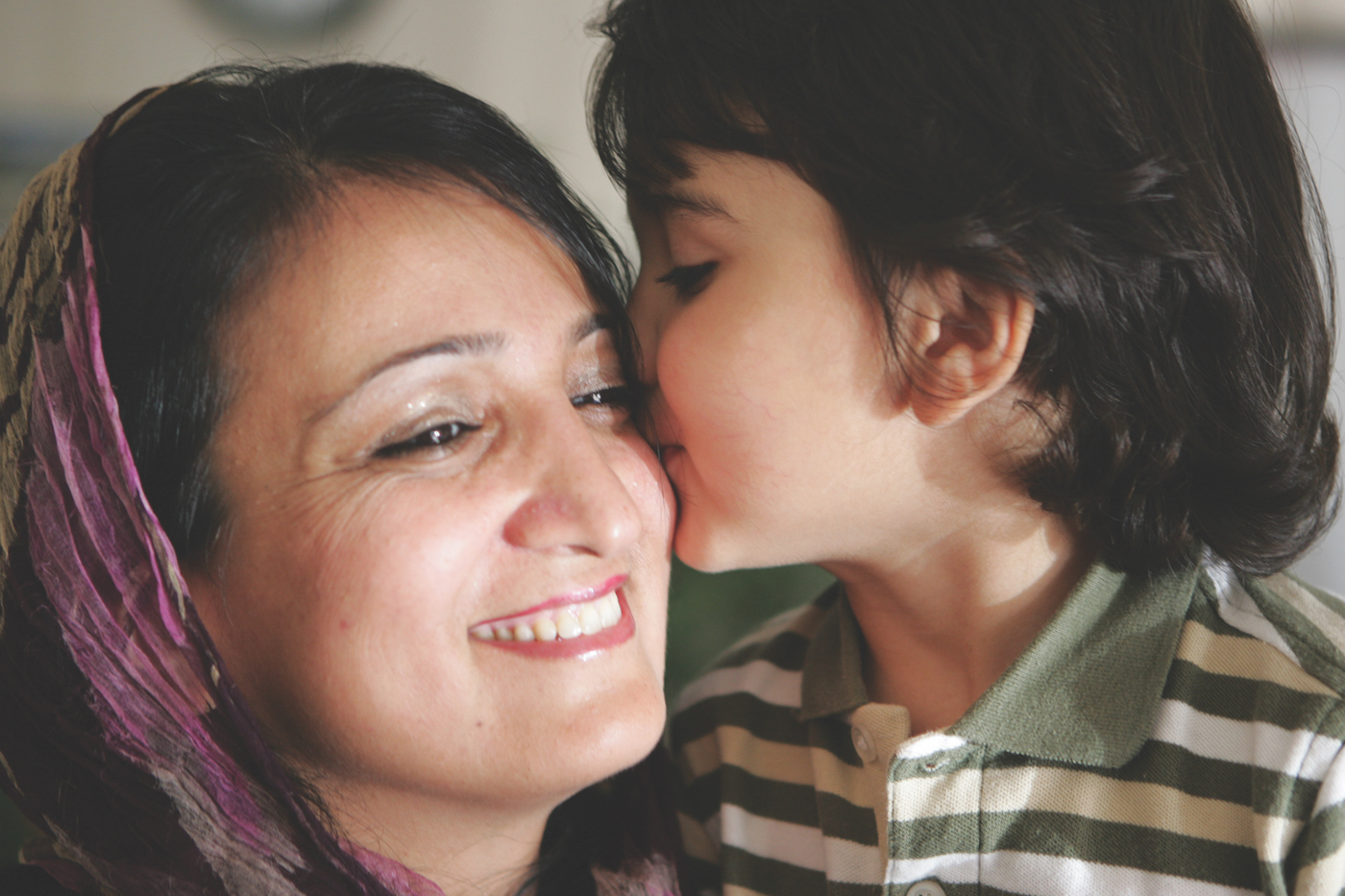 Every week, JFCS East Bay resettles three to four refugee families, the majority of whom have been arriving from Afghanistan since Kabul fell to the Taliban in August 2021. By December 2022, the agency will have resettled 1,000 Afghan refugees since the onset of the crisis. Additionally, they are currently providing supplies and assistance to over 200 Ukrainians who are seeking safety in the East Bay.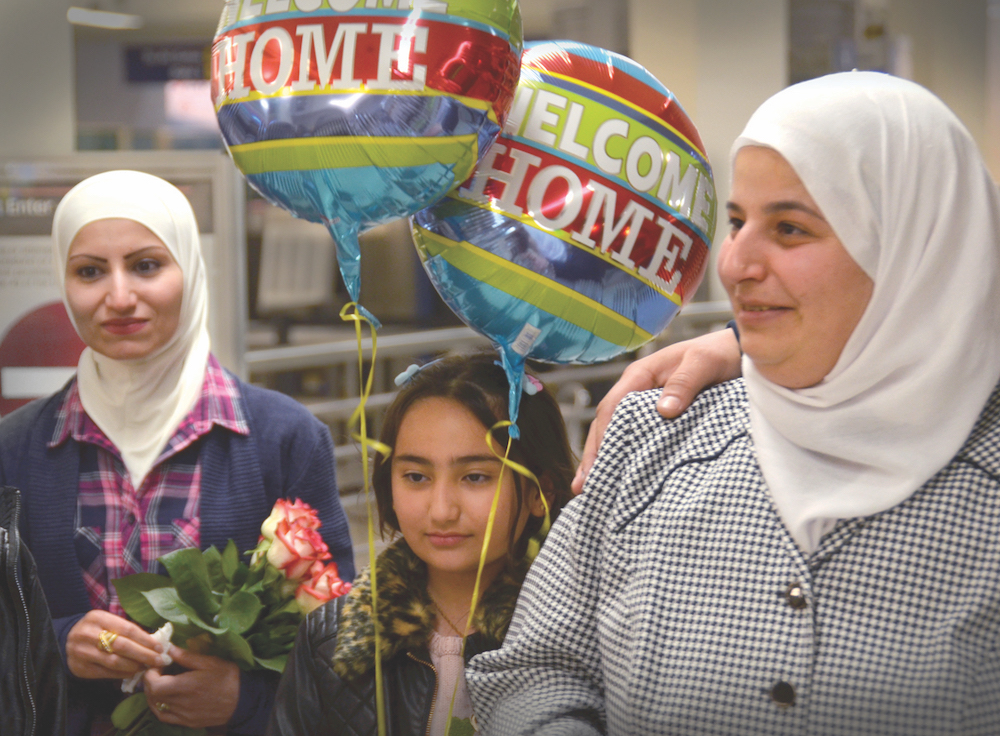 "Repairing the world, pursuing justice, upholding the dignity of every human being. These are our values," says Chief Executive Officer, Robin Mencher. The organization champions these values by making support readily available to everyone, not just the Jewish community. Whether distributing reparation funds to Holocaust survivors, supporting LGBTQ+ asylum seekers, representing immigrants in court cases, or offering mental health services for young children and their families, JFCS East Bay is building stronger communities by weaving in the rich traditions and strengths of welcoming and partnering with our neighbors to flourish with dignity.
JFCS East Bay was started by a group of forward-thinking women from Temple Sinai in Oakland in 1877. Rooted in Jewish values and built to welcome refugees into their new life, the agency has spent 145 years resettling refugees and serving the needs of our newest American citizens.
These community building efforts are powered by philanthropic support from donors, channeling funds where they are most needed. Rental assistance and food insecurity represent two urgent issues for the refugee community. With $25,000, JFCS East Bay can provide 10 families with a month of rent. With the same amount of money, 100 families can receive emergency grocery assistance.
Donate now!
$100,000 Matching Challenge: Hope For a Better Future
"Forty years ago in post-war Vietnam, my parents fled to America, a land completely unknown to them. They sacrificed all they had to give my sister and me the one thing they could: hope for a better future.
"Decades after my parents' journey, the images of evacuees desperately seeking escape in post-war Afghanistan hit extremely close to home.
"Last summer, I sought out JFCS East Bay, an incredible organization who have helped welcome and settle nearly 1,000 Afghans into their new lives.
"I am matching every gift up to $100,000 to welcome and support the next generation of families starting in a new country. I hope you will donate and provide them with the most important gift I once received: hope for a better future." -Tien Nguyen Co-founder of CPC Strategy, later acquired by EliteSEM, now Tinuiti
jfcs-eastbay.org
(925) 644-7539
Chief Advancement Officer: Michael Chertok
Mission
Guided by Jewish values and in collaboration with the diverse communities we serve, JFCS East Bay contributes to the resilience of communities, families, and individuals through advocacy and comprehensive support services at every stage of life.
Begin to Build a Relationship
We know you care about where your money goes and how it is used. Connect with this organization's leadership in order to begin to build this important relationship. Your email will be sent directly to this organization's Director of Development and/or Executive Director.
When my family arrived in 2020, a JFCS East Bay case manager helped us apply for food stamps, English classes, and other essential benefits. Now I'm a JFCS East Bay case manager myself. I'm glad to give new arrivals the same opportunities I was given.
Key Supporters
Meryl & Alfred Norek
Donald and Carole Chaiken Foundation
Tien Nguyen
Joan Sarnat and David Hoffman Donor
Advised Fund
Dean and Margaret Lesher Foundation
Fereshta and Mark Roberts
Area Agency on Aging of Contra
Costa County
Giving Forward Fund
Hellman Foundation Fund
HIAS (Hebrew Immigrant Aid Society)
Jewish Community Federation and
Endowment Fund
Justice, Justice Foundation
Kaiser Permanente NorCal
Koret Foundation
Lillian Lincoln Foundation
Oakland Fund for Children and Youth
(OFCY)
Walter & Elise Haas Fund
Bernard E. & Alba Witkin
Charitable Foundation
Conference on Jewish Material Claims
Against Germany (Claims Conference)
Contra Costa Public Defender (Stand
Together Contra Costa)
Zellerbach Family Foundation