Stepping Up To Help Children Stay in Stable, Loving Homes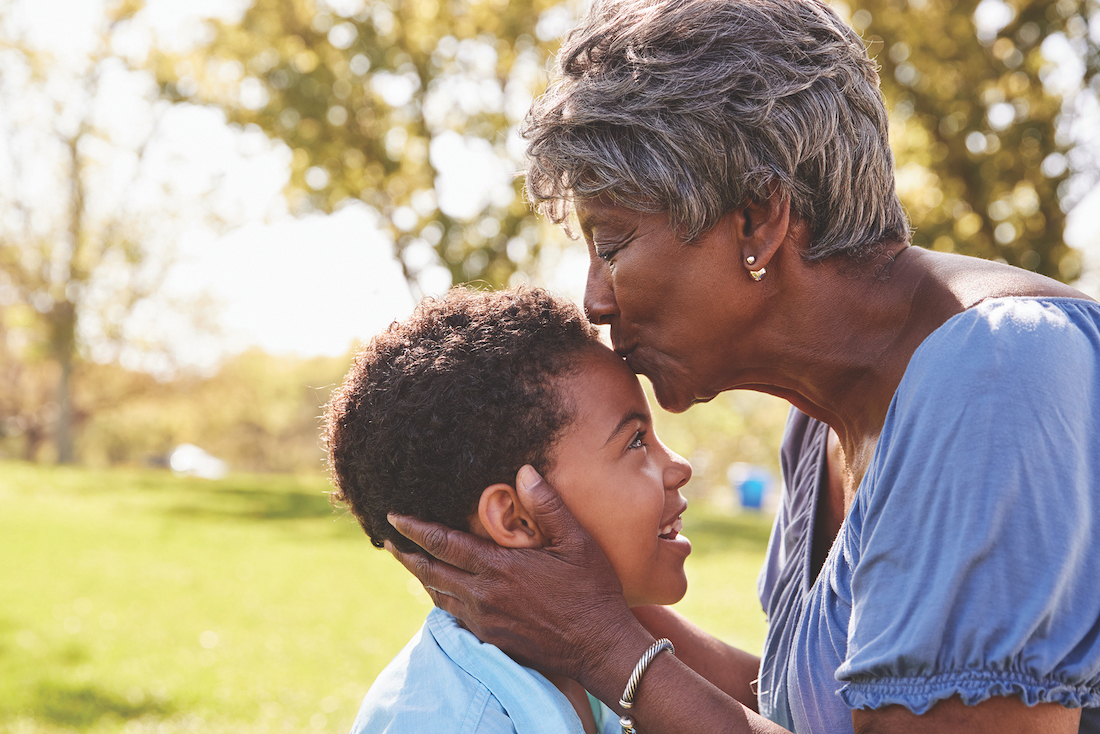 Elizabeth* received the heartbreaking call that no grandmother is prepared for: her daughter, Maria, was neglecting her six young children and they were in danger. Once a great mom, Maria had slid into drug addiction after her abusive husband had abandoned the family. She was unable to care for her kids. Elizabeth was more than willing to take in all six of her grandchildren, but she needed help.
That's when Wayfinder Family Services stepped in. The nonprofit's nationally recognized Kinship Support Services Program specializes in supporting grandparents, extended family members, or close family friends who step up to raise children when their birth parents are unable to.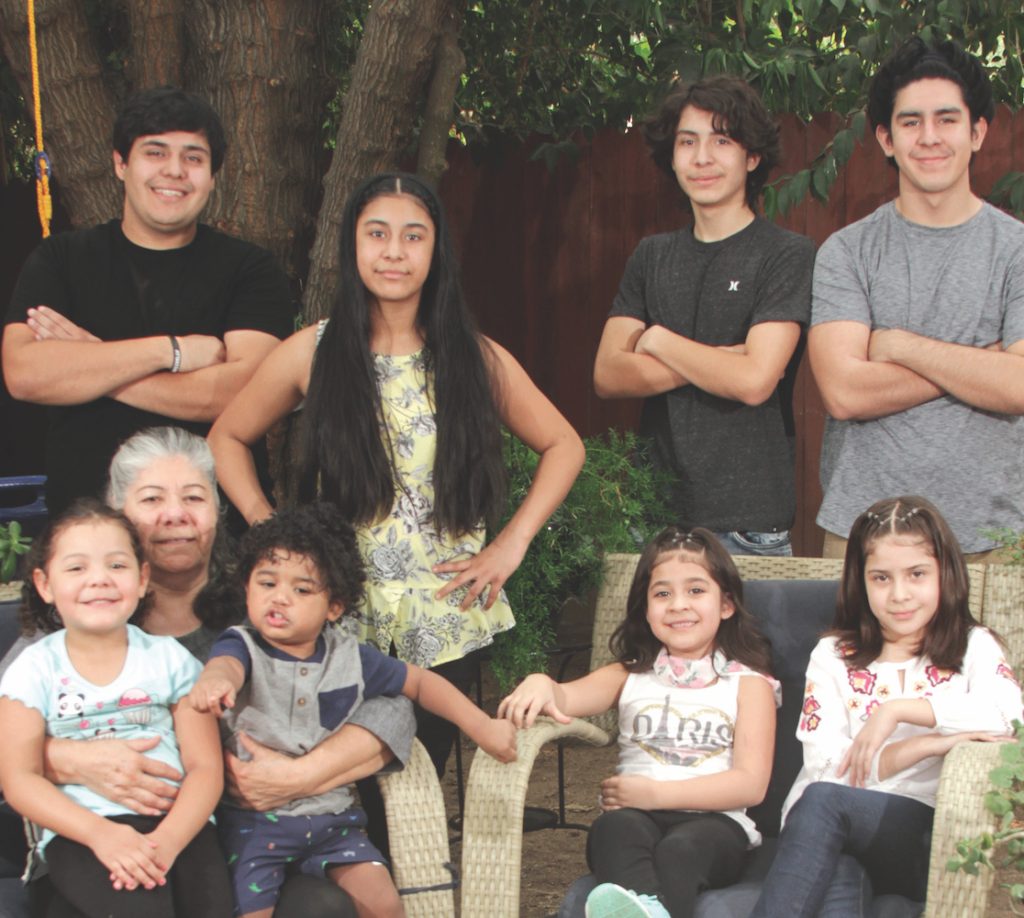 Wayfinder's free program is designed to help struggling kinship families, particularly those formed voluntarily without assistance from a child welfare agency. Kinship caregivers like Elizabeth don't qualify to receive state funds to cover children's basic needs. Wayfinder offers comprehensive services that include counseling, support groups, legal referrals, guardianship workshops, adoption assistance, mentoring, assistance with basic emergency needs, and much more.
Wayfinder helped Elizabeth find a larger rental home and paid the security deposit, assisted with paperwork for family court, and offered additional support for Elizabeth as her household increased once more. Maria subsequently gave birth to two more children and Elizabeth took them both in.
"Eight kids suddenly coming to live in your home can be a challenging situation, especially with no public funds," said Celeste, a Wayfinder social worker.
Wayfinder helps keep siblings together in loving extended families, which eases the trauma of children being separated from their birth family and reduces the burden on the foster care system.
"I call them angels. I never have had so much help like this before," Elizabeth says of Wayfinder. "They actually ask what I need and then do their best to provide it. I'm so blessed."
The gratitude goes both ways.
"Elizabeth is super resilient," says Wayfinder's Celeste. "She puts others first before herself. It's a privilege to be able to help her. She's changing the trajectory of her grandkids' lives and I believe they will grow into compassionate, successful adults thanks to her."
Founded in 1953 on the belief that those facing the greatest challenges deserve the chance to thrive, Wayfinder has developed a strong reputation for helping children and families that many other organizations are unable to serve. More than 90 percent of the people Wayfinder supports are low-income, and its services are always free. Last year alone, more than 21,000 children, youth, and family members across California benefited from the nonprofit's services.
The Kinship Support Services Program is one of dozens of Wayfinder's programs that help change the future for families in California.
*Please note that names and minor details were changed to protect privacy.
Donate now!
www.WayfinderFamily.org
(323) 295-4555 ext. 205
Associate Vice President of Development and Donor Relations: Vanessa Botshekan
Mission
Wayfinder Family Services ensures that children, youth and adults facing challenges always have a place to turn.
Begin to Build a Relationship
We know you care about where your money goes and how it is used. Connect with this organization's leadership in order to begin to build this important relationship. Your email will be sent directly to this organization's Director of Development and/or Executive Director.
I tell my grandkids, I am so blessed to have you with me, to see you at night when you're sleepy. I get to cover you with a blanket and give you a kiss goodnight.
Change the Future for Children in Foster Care
There are more than 600,000 grandparents in California who are raising their grandchildren, more than anywhere else in the country, and the need is growing. Current research indicates that children placed with kin statistically have better employment and education outcomes as adults, more often avoiding homelessness, public assistance, and incarceration than their peers in traditional foster care. A donation of $1,000 supports Wayfinder's kinship program to cover emergency essentials for a child newly placed in a relative's care including clothing, furniture, and bedding, while $500 provides a gift card to grandparents or other kinship caregivers for food, gas, and clothing.
Key Supporters
Board of Directors:
Harold A. Davidson
Scott M. Farkas, Esq.
Erica Fernandez
Timothy E. Ford, Esq.
Robert D. Held
Steve L. Hernández, Esq.
Jonathan I. Macy, M.D.
Linda Myerson Dean
John Nicolaus
Glenn A. Sonnenberg
Fernando Villa, Esq.
Tara Voss
Elworth (Brent) Williams Jr.
Stevie Wonder
Community Council:
Suzi Bertino
Erica Fernandez
Lindsey Fudge
Jean Minton
John Nicolaus
Teri Renfrow
Anna San Juan
Dave Wraa