Climate Rights International Demands Action to Protect People from Climate Change and Human RightsViolations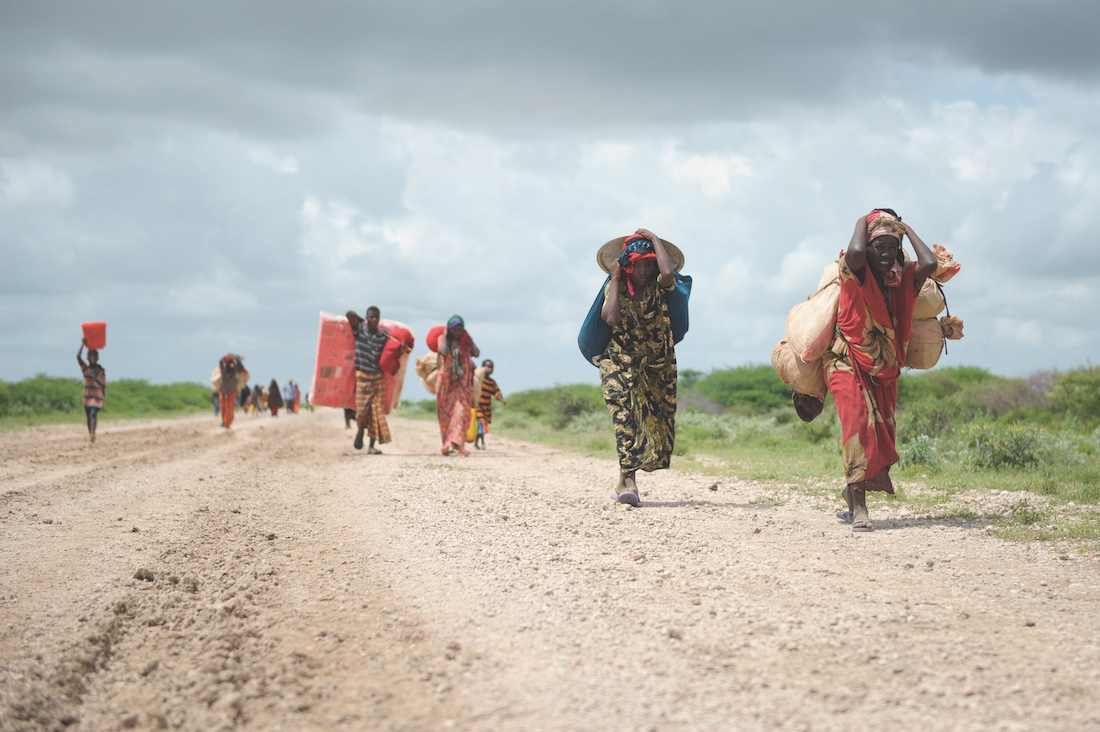 Before the pandemic, Brad Adams, then the executive director of Human Rights Watch's Asia Division, would often drive his two kids and their friends to and from school in Berkeley and listen in on their wide-ranging backseat conversations. 
"Aside from baseball, the thing they talked about most was climate change and how they felt it was screwing up the world," Adams says. "They often expressed hopelessness about their future."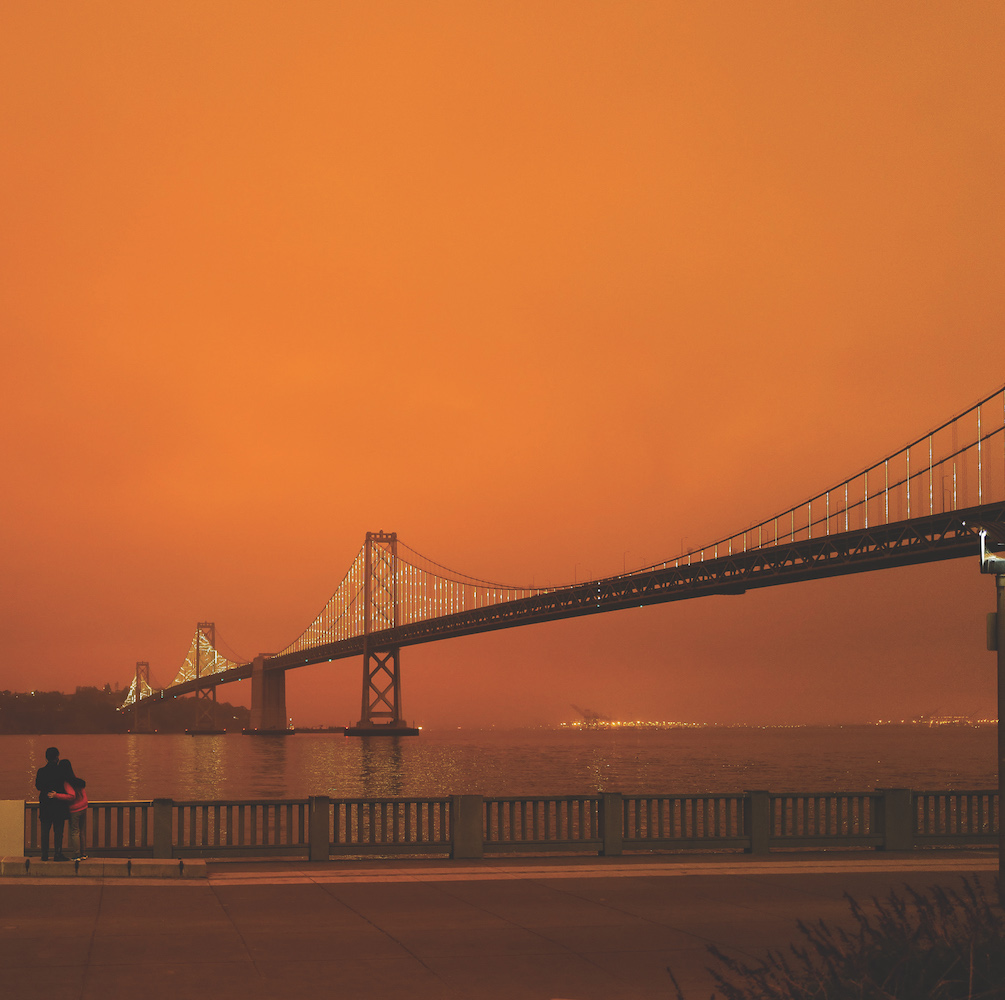 Those carpool confessions of climate despair left an unforgettable mark. In 2022, Adams left his job at Human Rights Watch to launch a new nonprofit venture aimed at protecting people and the planet called Climate Rights International.
Climate Rights International sets its sights on investigating and holding governments and corporations around the world accountable for what Adams refers to as "climate change-related human rights violations… Climate change causes human rights violations, but many people don't realize that human rights violations are also leading to climate change."
The nonprofit, which launched this past summer, builds upon Adams's 20 years of experience at Human Rights Watch – where he fought for freedom of speech and labor rights, and against human-trafficking and authoritarian dictatorships – and will harness a similar model: to put a human face on the people harmed by climate change, publicly shame abusive governments and corporations, and support litigation on subjects such as polluted supply chains and "greenwashing."
First up on the climate rights watch list is indigenous communities who are losing their land through deforestation.
"Whether it's in Brazil or Indonesia or the Democratic Republic of Congo, deforestation is usually the result of corporate decisions," he says. "For example, in Brazil, 80% of deforestation is to create more cattle grazing space for the beef industry, much of which is exported to the U.S. and elsewhere."
Climate Rights International will use its well-established high-level contacts in government and business to press for change, and to connect activists on the front lines fighting climate change to senior policymakers, such as in the U.S. State Department.
They also intend to raise awareness among consumers who want to do the right thing for climate change, but who unwittingly contribute to it by eating beef or avocados that are causing deforestation, or by driving cars whose nickel-charged batteries were made possible by the forced removal of indigenous people off their land to mine the metal.
"The goal is to put the responsibility on the government to require companies to only sell products in ways that don't contribute to climate change or human rights violations. We have a responsibility to protect the planet from further damage," says Adams. "We owe our kids and our grandkids the right to a future."
Donate now!
cri.org
(415) 335-6946:
Executive Director: Brad Adams
Mission
We want to build a world that protects people and the planet from climate change. We believe that progress on climate change cannot succeed without protecting human rights – and the fight for human rights cannot succeed without protecting our planet against climate change.
Begin to Build a Relationship
We know you care about where your money goes and how it is used. Connect with this organization's leadership in order to begin to build this important relationship. Your email will be sent directly to this organization's Director of Development and/or Executive Director.
As a long-term human rights donor and activist, I am thrilled that CRI is addressing a surprisingly overlooked aspect of the climate change crisis. While climate change is impacting all of us, it is disproportionately having devastating effects on the lives and livelihoods of the most vulnerable people on our planet. CRI takes the approach that people must be at the center of discussions and solutions to this existential crisis, while pressing governments to put people at the center of climate action, and companies to change the way they do business when it comes to deforestation and fossil fuel emissions. I proudly support CRI and hope you will, too.
Fighting for a Healthy Planet for All
"Climate change is the quintessential example of a problem in which we need to think locally and act globally – and at the same time think globally and act locally," says Brad Adams, Executive Director at Climate Rights International (CRI) .
Your support will allow CRI to do the challenging work in the U.S. and abroad by funding critical field research projects and advocacy that have already contributed to new regulations on deforestation and supply chain management.
Through careful, on-the ground research, the use of emerging technologies, high-level advocacy, support for strategic litigation and exposing violations through key media, CRI will pressure governments and companies to finally treat climate change as the urgent threat that it is. Each research project CRI undertakes costs at least $100,000. Your support will help them fight against climate change – and protect people and the planet.
Key Supporters
Alicia Minana
Carol Richards
Darian Swig
Natasha Dolby
David Dolby
Marsha Garces Williams
Marty Krasney
Ken Alex
Rob Cook
Mary Anne Cook
Leslie Gilbert-Lurie
Rabih Alameddine
Kenneth Roth
David Lakhdhir
Mausi Segun
Sapariah Saturi
John Steed
Tony La Vina
Ole von Uexkuell