Building Pathways to Prosperity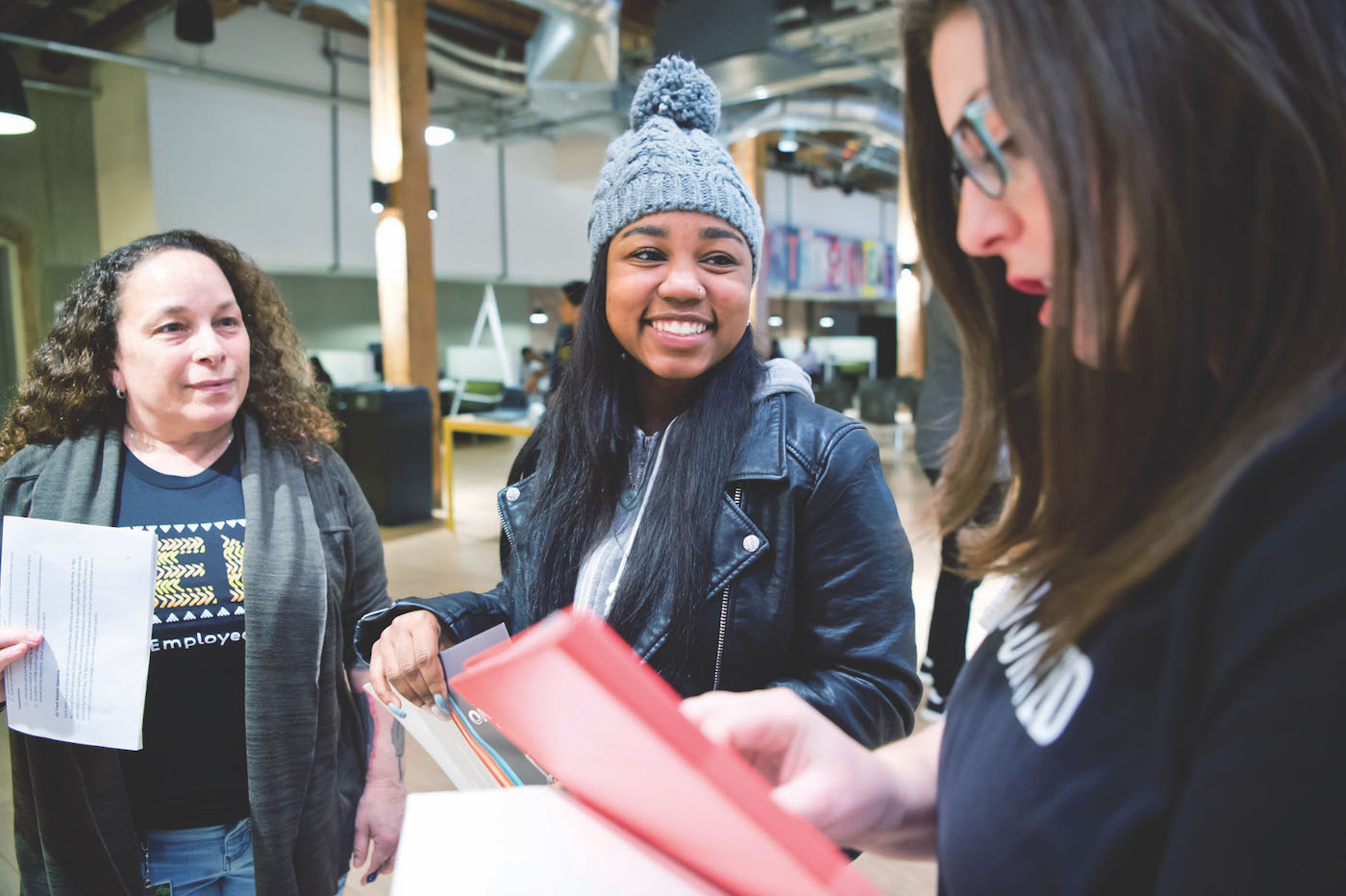 The American Dream tells us that with enough grit and determination, anyone can pull themselves up by their bootstraps and their troubles will be fixed. But this couldn't be further from the truth. 
"It's not a lack of talent or hard work or resolve. These are not the root causes of poverty," says United Way Bay Area Chief Advancement Officer Christopher Berini. "People are working hard. In some cases, the folks we serve are financial magicians, who are living on a tiny budget and are doing incredible things in order to make it. They are just on the wrong side of a system that is not adequate to support them."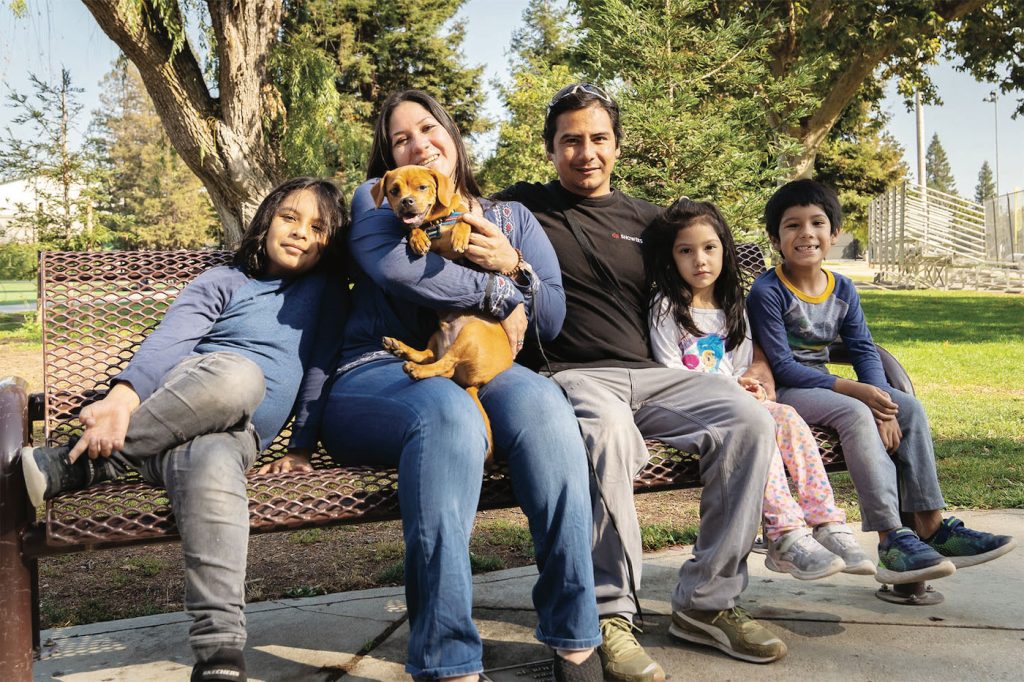 Celebrating 100 years of service, United Way Bay Area partners with over 300 organizations to dismantle the root causes of poverty and create pathways to prosperity. With such a wide reach of impact, United Way Bay Area plays a unique role within the community, acting as a convener between peoples, services, and policies. Serving over 640,000 Bay Area residents this year, United Way Bay Area has provided aid in a variety of ways from COVID-19 relief to housing assistance to financial literacy education.
"We need to make sure that these systems and policies are serving the people they are intended to serve. In the meantime, we get people the support, resources, and tools they need," Berini says.
The first step in providing people with resources is understanding what they need. Because of their scale, United Way Bay Area is uniquely equipped to identify areas of need within the community. Operating in eight Bay Area counties, United Way Bay Area collects and synthesizes the essential data on resource need to pass along and coordinate with public systems and philanthropic partners. Collecting this data means that they always have an ear to the ground and are prepared to respond to the needs of the community.
Through their emergency assistance network, Kati received safety net services to help her avoid homelessness; through their emergency food and shelter program, Jorge was able to provide for his children; through their SparkPoint program, Marcia, a first-generation college student, learned how to access the services she needed to thrive. This is the United Way Bay Area model for success: Give people access to the help they need while advocating for a system that works for the people, not against them.
Donate now!
www.uwba.org
(415) 808-4330
Vice President, Development: Carolina Martin
Mission
UWBA mobilizes the Bay Area to dismantle the root causes of poverty and build equitable pathways to prosperity. Through initiatives and policy change, we provide immediate and long-term support for employment, housing, financial stability, and meeting basic needs.
Begin to Build a Relationship
We know you care about where your money goes and how it is used. Connect with this organization's leadership in order to begin to build this important relationship. Your email will be sent directly to this organization's Director of Development and/or Executive Director.
Things are never smooth and easy. There's always a challenge and always a need for leadership. You learn about the different communities within your city, and you learn about the needs of other people. So, it's a learning process for yourself as well.
Alleviate the Root Causes of Poverty in the Bay Area
United Way Bay Area is asking for your help to build a more equitable future, but they are also asking for your help to build a more equitable NOW. The insight data has demonstrated a true need among Bay Area residents. 
As a donor, you have the opportunity to alleviate the root causes of poverty and help the people around you build pathways to prosperity.
United Way Bay Area is seeking your help to fund their portfolio of poverty-fighting programs, which provided over 5 million meals, serviced nearly 50,000 calls for assistance, and assisted over 6,100 individuals with shelter in the past year. Join the United Way Bay Area donor list today to bolster this essential community support.
Key Supporters
Deloitte
UPS
Wells Fargo
Abbvie
Costco
Dodge & Cox
Valero
AT&T
Ernst & Young
Callan
FedEx
Pillsbury
Sandia National Labs
US Bank