"It's college affordability that keeps me up at night"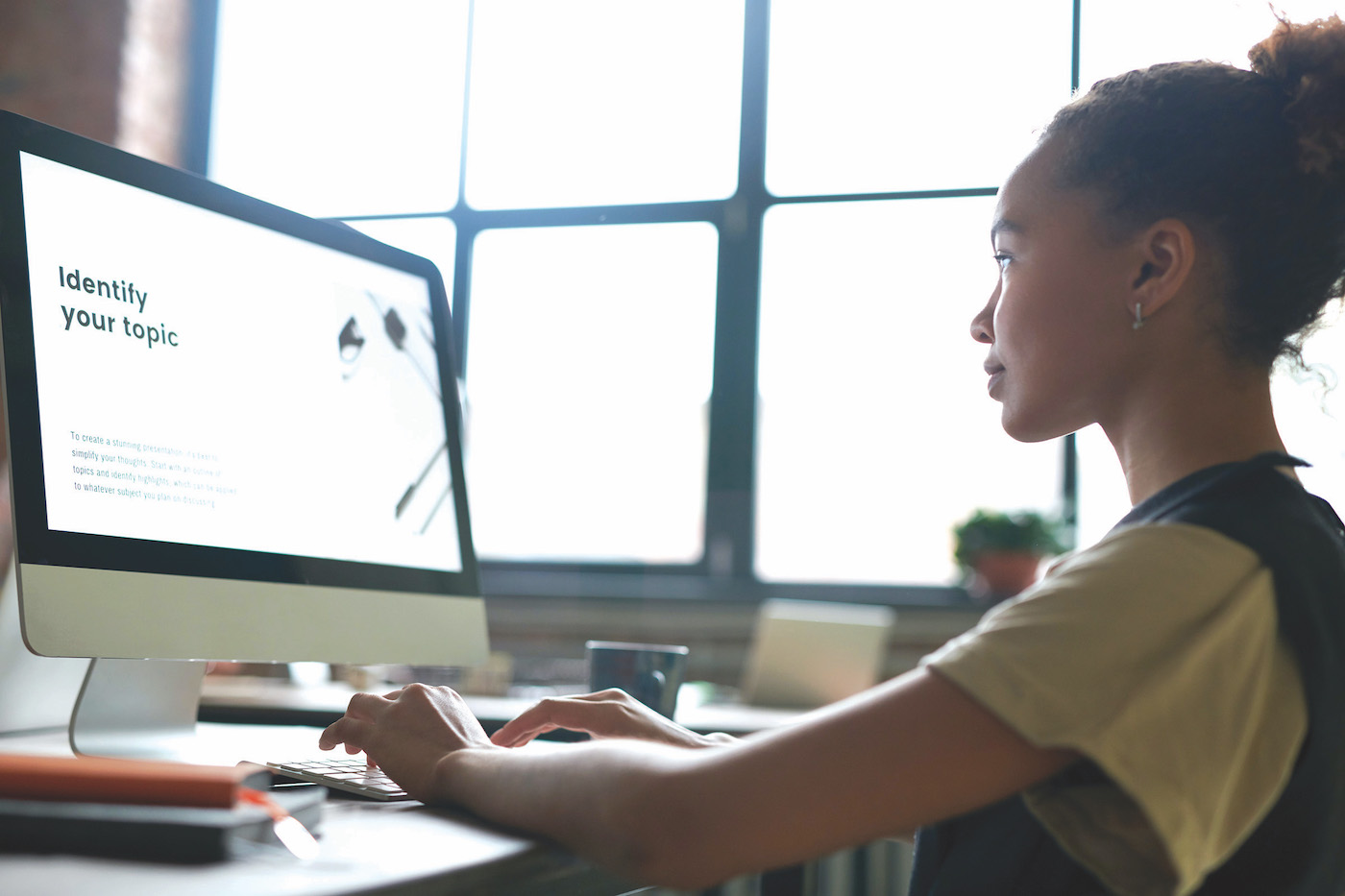 Meredith Curry is a veteran in the field of college access, having advised and led student-support organizations throughout California. Over two decades ago she came to understand that for tens of thousands of first-generation or low-income Bay Area high school students, missing a single form like FAFSA – or Free Application for Federal Student Aid – might alone torpedo the chance to attend college.
"We are throwing high school students into an incredibly complex system, in which many of the adults in their lives don't even understand the financial forms and requirements to attend and afford college," Curry says. "And for those that can get the training and do have the expertise, counselors cannot possibly reach every student in need of support; they're already stretched too thin."
Curry is the executive director of the Northern California College Promise Coalition (NCCPC), a new network of Northern California student-support organizations that collectively help more than 50,000 students per year across 12 counties. The Coalition's focus is on families with limited financial resources and without college experience, for whom the gauntlet of administrative, curricular, and financial obstacles can be impossible to navigate.
Curry's goal is not to reinvent the programs offered by local nonprofits, but increase the efficiency of the entire field, helping organizations share resources, data, and best practices. The academic loss wrought by the pandemic has disproportionately impacted the Bay Area's 410,000 low-income students, who now are struggling to find their paths into higher education.
Curry is clear-eyed about the problem, but bullish about the resilience of students, families, and dedicated staff. As part of her work doubling the number of participating organizations in the coalition – including the mayoral offices in San Francisco, Oakland, Hayward, and San Jose – she was honored this year as one of the Silicon Valley Business Journal's 40 Under 40 leaders.
"With a more informed understanding of college choices, pathway options, and the actual costs involved," Curry says, "our students will have a chance to get where they want to go, and finish what they start."
Donate now!
www.norcalpromisecoalition.org
(408) 901-0290
Executive Director: Meredith Curry
Mission
Founded in November 2019, the Northern California College Promise Coalition (NCCPC) is a regional effort to bring together leaders, practitioners and resources and share leadership over the shape of college success efforts in the region.
Begin to Build a Relationship
We know you care about where your money goes and how it is used. Connect with this organization's leadership in order to begin to build this important relationship. Your email will be sent directly to this organization's Director of Development and/or Executive Director.
Let's Go to College Bay Area
One of the coalition's goals for 2022 is to create a student-led virtual platform called Let's Go to College Bay Area, based on a successful program in Southern California linking students with their peers.
The program will not only offer space for students to ask questions of trusted peers, but offer one-stop shopping for college access and success content, basic needs resources, and scholarships and internships – funding that is especially important for the 45% of students who have to work half-time while taking a full load of classes.
The Coalition is looking for $25,000 to bring the program online while also developing a cohort of students' skills to manage the virtual platform, write content for students by students, and promote Let's Go To College Bay Area to high school and college students across the Bay Area.