The Tuolumne River Trust Protects the Source of the Water You Drink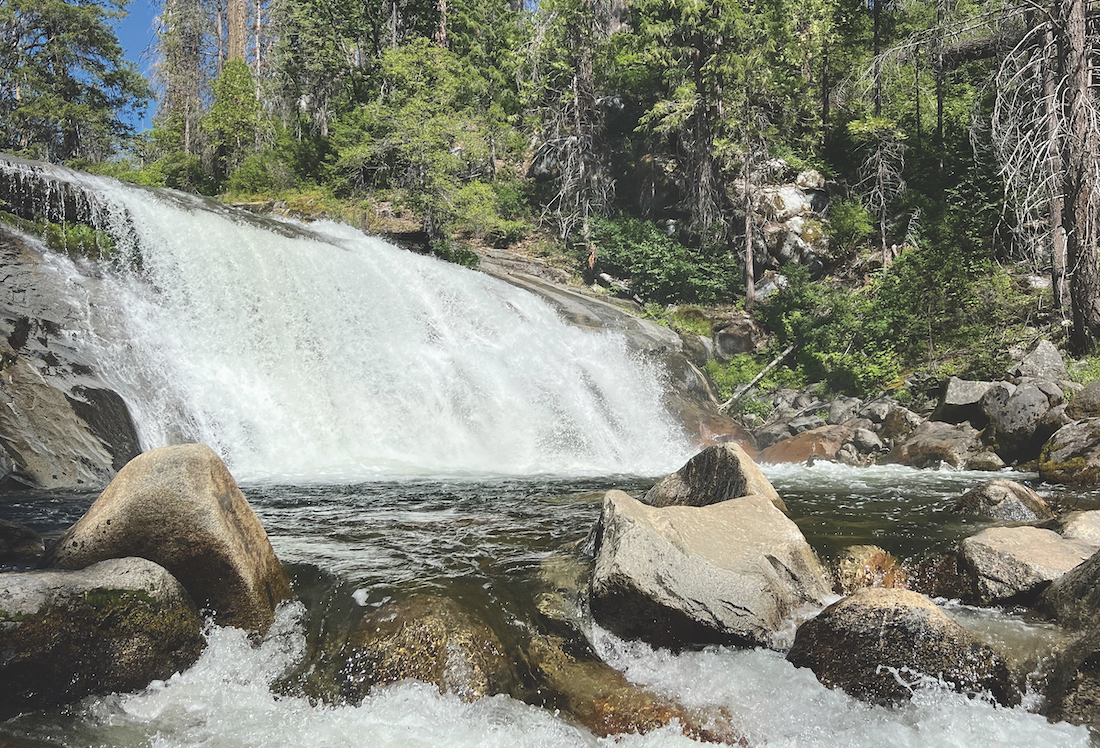 Originating in Yosemite National Park high in the glaciers above Tuolumne Meadows, the Tuolumne River flows through diverse landscapes and communities from the Sierra Nevada, through Central California, to the San Francisco Bay. 
Founded in 1981, when San Francisco proposed dams on the river, the Tuolumne River Trust (TRT) led a campaign that brought together diverse groups to protect the Tuolumne River from environmental ruin. As part of this inaugural campaign, the Tuolumne River Trust successfully won Wild and Scenic Protection safeguarding it for future generations.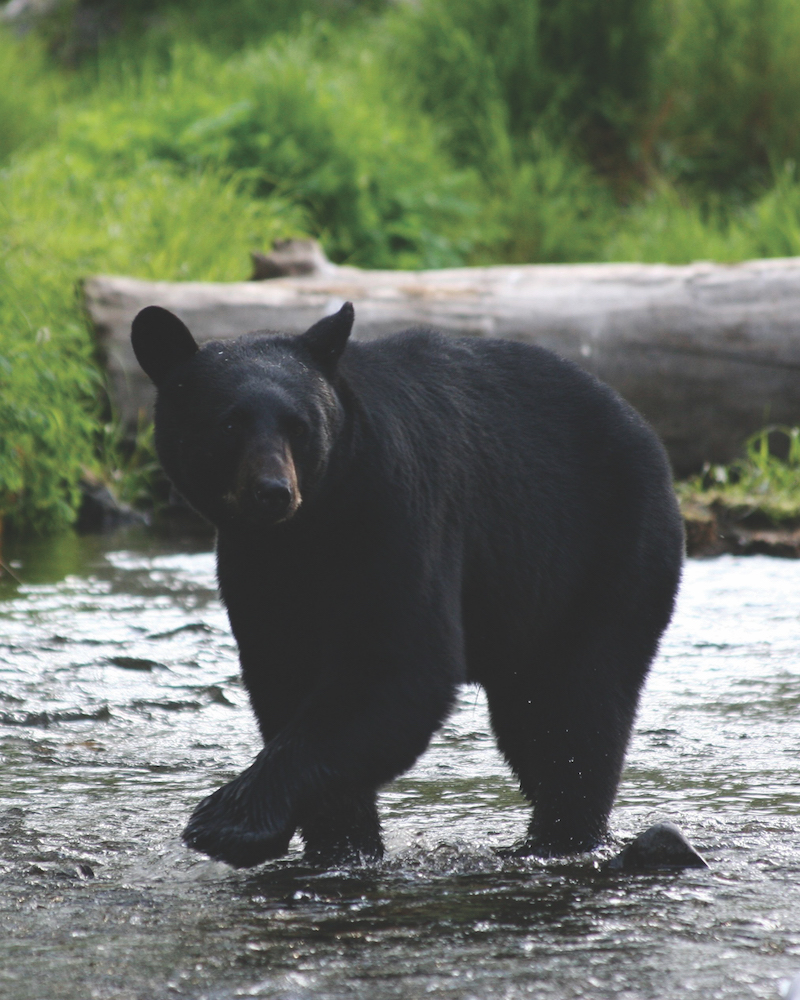 The Trust advocates for better water management policies, partners with communities for better park equity and access, protects salmon and other wildlife habitats, and restores forests along the watershed. But most importantly, the Tuolumne River is the sole water source for 2.7 million Bay Area residents from San Francisco to San Jose, a fact that people are often surprised to learn.
"We organize and connect communities to the river and advocate for better policies and laws for river health," explains Patrick Koepele, executive director of TRT.
TRT has built many innovative and exciting programs to educate the public and provide diverse communities access to the river and its surrounding lands. TRT's key programs are designed to engage young people to interact with the Tuolumne and include: That's the Tuolumne in My Tap, the Tuolumne River Adventure Club (TRAC), and the Outdoor Equity Program. These programs teach local youth where their water comes from and focus on river activities and safety, leadership training, advocacy, and preservation of the environment.
With climate change impacting weather patterns, wildfire prevention is top of mind for everyone. Through TRT's cutting-edge prevention programs, they also focus on building resilience and balance back into the ecosystems. TRT is also at the forefront of regional work to increase the pace and scale of restoration and reforestation for forests, floodplains, meadows, and parks.
The Trust's habitat restoration programs and water policy advocacy ensures that threatened species and wildlife along the river, such as the North American Beaver, Chinook Salmon, and the beloved Black Bear, continue to thrive, preserving the rich biodiversity and balance of the greater Yosemite region.
TRT has not only been the river's guardian, fighting against threats and championing its health, but also a bridge, connecting people to its incredible landscapes. Your support of TRT is a testament to the shared belief in preserving this natural heritage for present and future generations. Water is the essence of life and the Tuolumne River Trust has been ensuring the river's protection since 1981.
Donate now!
www.tuolumne.org
(415) 225-6115
Chief Advancement Officer: Nicole Cibellis
Mission
We protect and restore the Tuolumne River watershed for present and future generations. We do this through three key program areas: education, advocacy, and restoration.
Begin to Build a Relationship
We know you care about where your money goes and how it is used. Connect with this organization's leadership in order to begin to build this important relationship. Your email will be sent directly to this organization's Director of Development and/or Executive Director.
We truly appreciate TRT's stewardship to protect and restore historical populations of Chinook salmon and Central Valley steelhead to the Tuolumne watershed. Fishing for these species in a healthy river system is a fly fisher's dream… a dream TRT can help realize for future generations. That effort starts with habitat restoration, river flow management, and community outreach… cornerstones of TRT's fishery restoration approach.
Keep the Source of Your Water Protected
Your support today protects the Tuolumne River that fills the Hetch Hetchy Reservoir providing drinking water to more than 2.7 million Bay Area residents. You are actively protecting the water flowing through your tap each and every day. This is the water you shower in, that grows your food, and that you rely on. Every dollar helps the Tuolumne River Trust continue to safeguard your water source.
Key Supporters
Campbell Foundation
Clif Family Foundation
Holdfast Collective
Marin Community Foundation
Silicon Valley Community Foundation
Stanislaus Community Foundation
Sunlight Giving
Amy Meyer
Cindy Charles
Diane and Jeff Wilson
Kristina and Eric Riemer
Kyle and John Kreiter
Molly and John Hooper
Nancy and Bart Westcott
William Reller