The Healing Power of Horses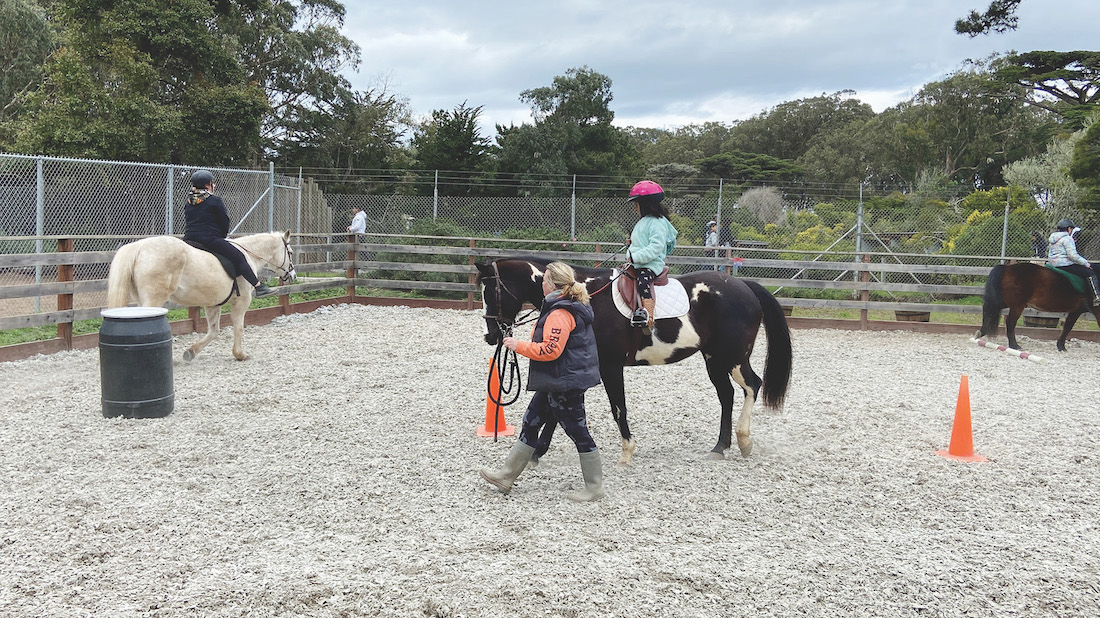 According to the U.S. Department of Health and Human Services, 1 in 5 children ages 3 to 17 has a mental, emotional, behavioral, or developmental disorder. And while there are many therapies available to these children, starting a new treatment can be overwhelming, especially if it takes place in a cold and unfamiliar office space. 
At the equine therapy nonprofit Brady Riding, they understand that sustainable healing journeys start with a fun environment. For the last 30 years, Brady Riding has served children with diverse needs, whether they are hoping to improve communication skills associated with Autism Spectrum Disorder, improve motor skills to help alleviate symptoms of cerebral palsy, or need to build confidence after experiencing foster care.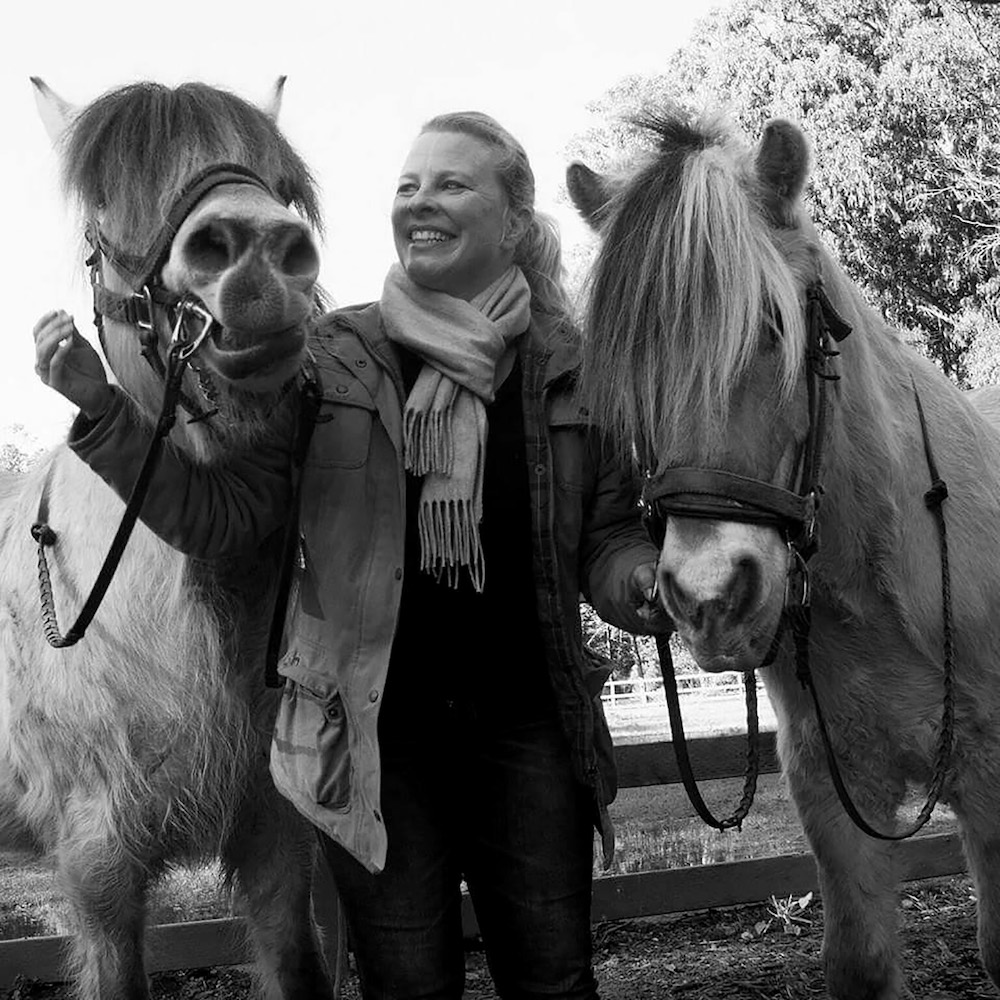 "Because of the challenges they have faced, a lot of these kids are very resistant to therapy," explains Program Director Sarah Meakin. "They don't want to be put into another situation where they need help or they're told that they are broken."
Often, these children have already been through the gauntlet of specialists, doctors, and social workers. They need a different approach to help bring them out of their shell.
"These kids have had to be tough and have had to close their heart off, making it hard to accept help. But when you're around a horse, it's very heart opening. A horse doesn't have an agenda. So they're able to build a confidence, a self-worth that maybe has been taken from them or just suppressed," says Meakin.
While attending Brady Riding, children demonstrate big improvements in emotional well-being; riding and spending time with horses encourages verbal communication and improves self-esteem. But riding and bonding with the horses also provides other lasting life changing benefits that wouldn't be possible elsewhere.
"I have seen children with cerebral palsy who could barely walk. It is tough for them to do physical therapy and build the lower muscle tone that they need to support themselves. But after getting those muscles built by being on a horse, these children start to be able to support themselves from the top down to their legs," says Meakin.
Located in a private, serene area at the San Francisco Zoo, Brady Riding adapts and customizes their programs and lessons to the needs of each participant. They also operate year-round. Through valued partnerships in the Bay Area, with organizations such as San Francisco CASA (San Francisco Court Appointed Special Advocate Program) and National Council of Jewish Women, Brady Riding has grown significantly over the last few years to reach more children in need throughout the community.
Today, Brady Riding is asking for your support to continue doing what they do best and help children with diverse needs start their healing journey.
Donate now!
www.bradyriding.org
(415) 608-2530
Director: Sarah Meakin
Mission
To bring strength and healing to children with special needs and the San Francisco community through the love and care of horses; to encourage young people in compassion and leadership through volunteerism.
Begin to Build a Relationship
We know you care about where your money goes and how it is used. Connect with this organization's leadership in order to begin to build this important relationship. Your email will be sent directly to this organization's Director of Development and/or Executive Director.
During my time at Brady, I made connections with volunteers and with clients. I learned about the many key teaching moments for young children through watching Sarah work with the kids and with the horses. It was truly amazing.
Help Children Take the Reins on Their Healing Journey
$100 Provides one hour of equine therapy for a child in need
$2,000 Pays for a new saddle, so students with a variety of physical needs can ride comfortably
$5,000 Will fund a new wheelchair ramp to improve accessibility on the Brady Riding campus
Key Supporters
Sarah Meakin, Director
Hugh Meakin, Founder
and Board President
Board of Directors
Katherin Dang
Jane Paolucci
Michele Tobin
Niall Vignoles