Providing Underserved Youth With Pathways to Opportunity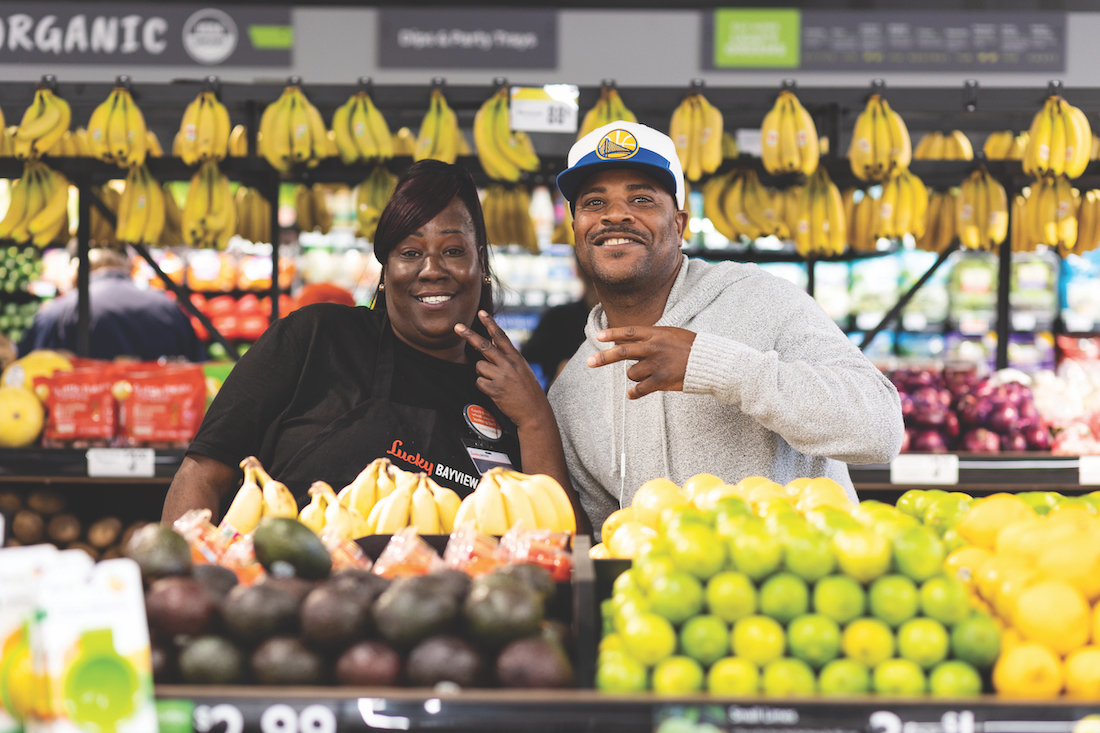 It's a cold, unfortunate fact that while growing into adulthood, a teenager's success can be highly dependent on their financial situation. In 2022, as pandemic-related safety net measures came to a close, California saw its child poverty rate for children under 18 years old jump from 7.5% to nearly 17%, the state's largest increase in 50 years. As these anti-poverty policies recede, teenagers and young adults across the state are caught in limbo during a pivotal moment in their lives. 
While the grip of childhood poverty can sometimes be too strong to escape, the key to loosening that grip is providing young adults with opportunity, the most effective of which is access to a comprehensive education. In fact, as the "great equalizer," education is considered by academics as the key to ending poverty altogether, unlocking a world of possibilities toward attaining economic stability.
Earning a diploma gives students not only an opportunity to enrich themselves as individuals, but also much-needed and sought-after skills to participate in the workforce. Unfortunately, the price of higher education continues to grow out of reach for many students coming from low-income families just as possessing access to higher education is deemed more integral to their futures.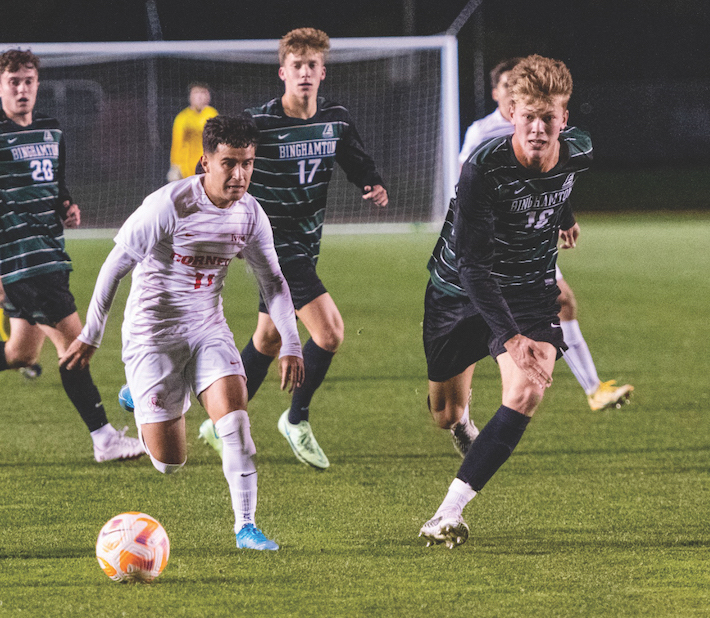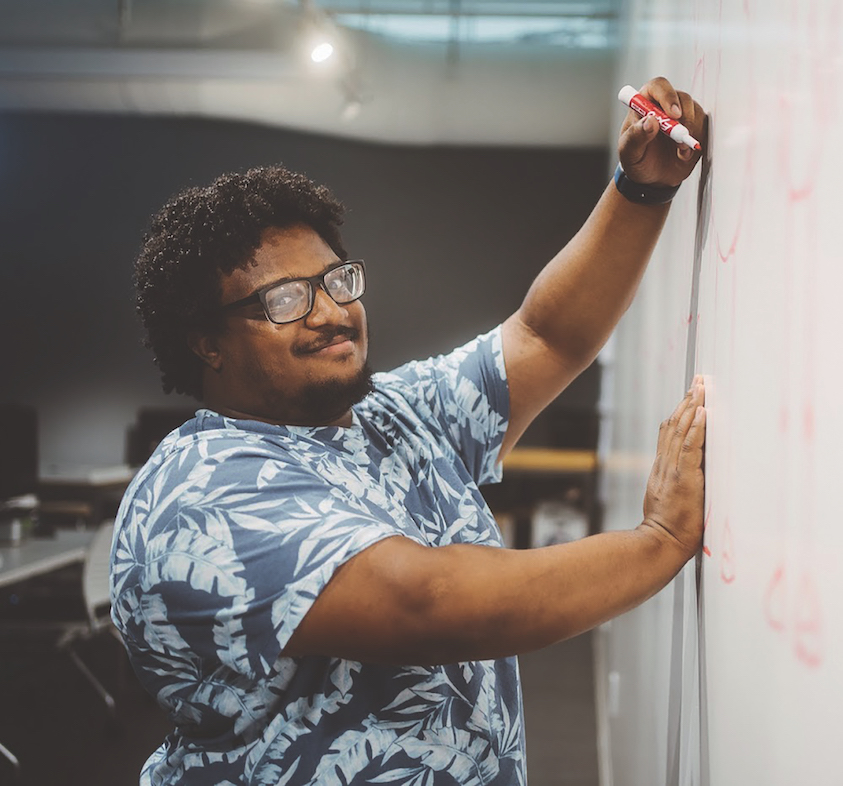 When public funding for education fails to meet the needs of the students it's meant to provide for, scholarships can make an immense impact for students unable to make up the financial difference.
Black and Latino athletes, young men and women, who are exceptional soccer players can get a foothold on a college education through ACCESS U Foundation, which offers soccer-based college scholarships and mentorship resources throughout the admissions process. While most scouts comb private high schools or better-funded public schools for talent, ACCESS U Foundation searches for talent among schools in more marginalized communities.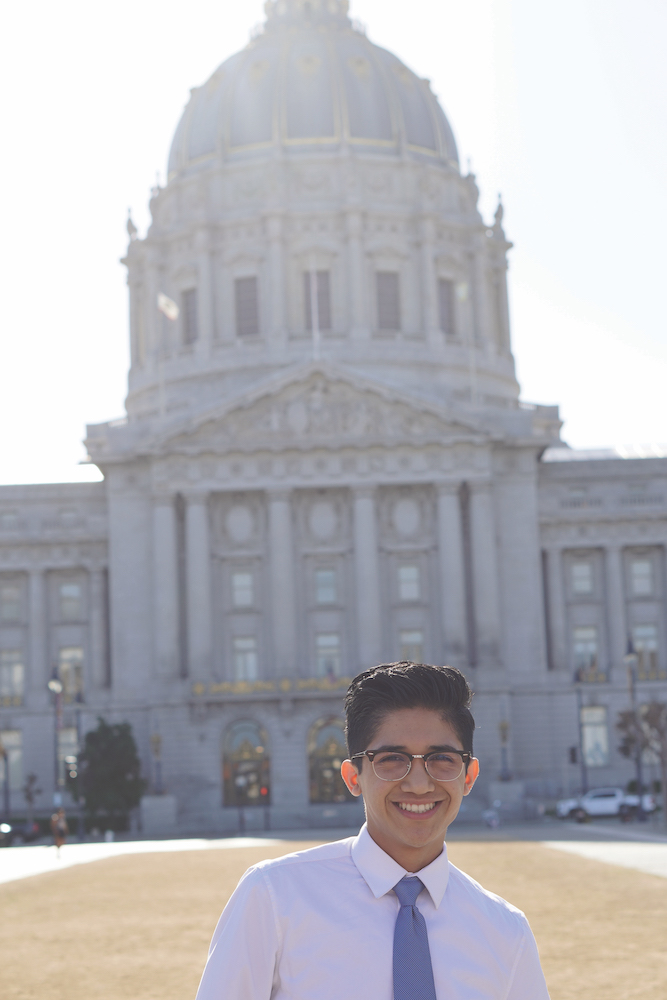 Bay Scholars provides scholarships to prestigious Catholic high schools in the Bay Area that normally have annual tuition costs reaching into the tens of thousands, providing an invaluable leg up for auspicious students determined to succeed.
What each of these organizations recognize is that promising young people shouldn't be priced out of a stellar education simply because of their economic status.
Unfortunately, some students grapple with even more dire circumstances on their path towards ending the generational cycle of poverty. Young people who wind up in foster care due to neglect can leave foster care after turning 18 years old and find themselves being neglected all over again, lacking familial support as well as the financial resources to keep up with the costs of living, let alone the costs of college. With nowhere to go, many of them struggle with homelessness. Suddenly, the more immediate choices of where to sleep and what to eat eclipse any choices regarding higher education.
In an effort to reduce the number of young people in these conditions, the John Burton Advocates for Youth (JBAY) group works with local elected officials to ensure a social safety net, trying to guarantee that no one has to make a choice between meeting basic needs and participating in higher education.
Young Community Developers employs a direct, multi-pronged approach towards connecting young people in need with access to career placement, full education, and steady housing; everything to put them on the path towards a successful, meaningful future.
In the country with the largest economy in the world, it's nearly incomprehensible that there's anybody living under such grim circumstances at all. Policymakers have the power to reduce the number of struggling young adults by ensuring equitable access to higher education, but until then, these advocacy groups are filling the gaps between destitution and opportunity.