Mental Health Staff, Bed Shortages Delay Critical Care for Bay Area Residents Amid Growing Demand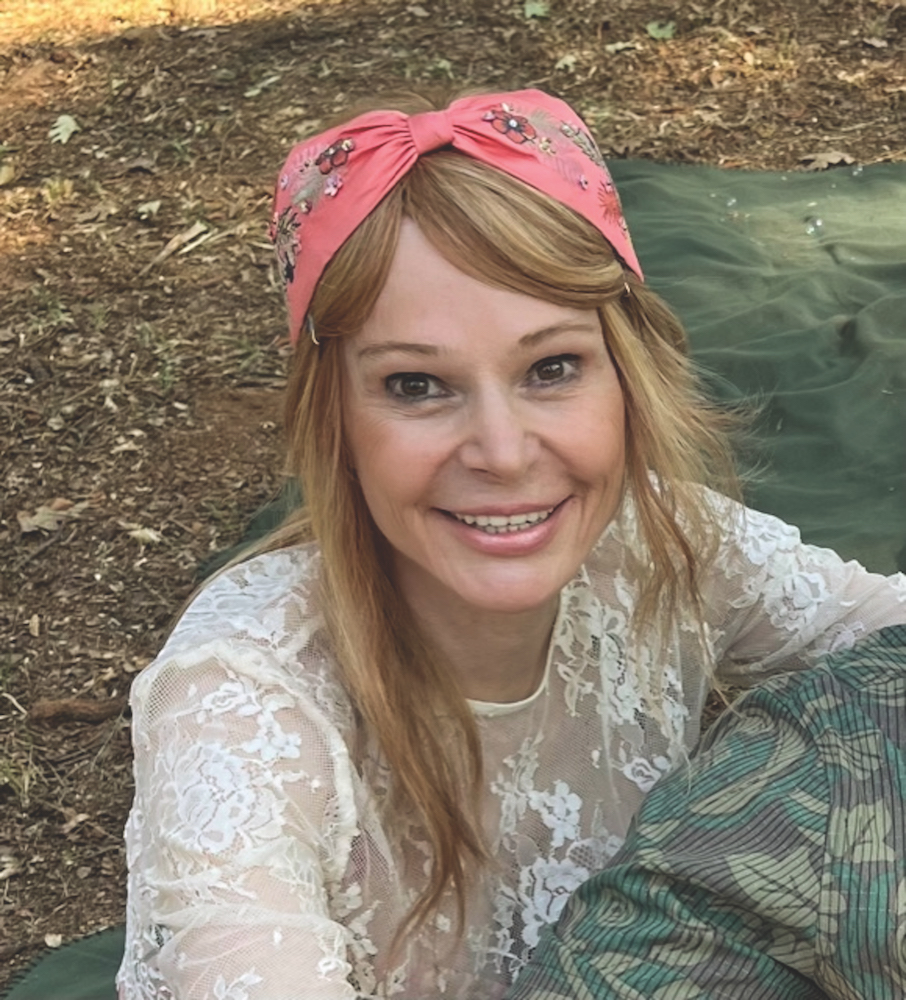 Ohlhoff Recovery Programs Executive Director Arlene Stanich-Prince has witnessed the barriers her clients face in accessing treatment in the Bay Area again and again.
But she also knows this from personal experience. Her husband, insured by a prominent managed care organization, had to wait four months to see a mental health professional several years ago, and then was allowed to see that person only five times. If he wanted to continue his sessions, he'd have to see another therapist and start the process all over again – so he decided to go outside of the organization for help.
"I finally [told him], 'We've got to do this on our own,'" Stanich-Prince said.
This example illustrates one of the primary challenges in accessing mental health care in the Bay Area: a lack of mental health professionals. "It's difficult to get therapy appointments," said Michael Lighty, president of the statewide Healthy California Now coalition, which is dedicated to establishing a single-payer healthcare system in the state. "There's a shortage of therapists and insurance coverage is inadequate in many cases. The big medical systems like Kaiser [Permanente] aren't adequately staffed so that you can easily get an individual appointment and there can be difficulties in getting specialist appointments."
Indeed, there is "a terrible dearth" of folks who are trained and especially willing to service this population, a phenomenon that "probably COVID accelerated," said Dr. Fumi Mitsuishi, director of UC San Francisco's Division of Citywide Case Management Programs, which treats adults with serious mental illness and co-occurring substance misuse in an outpatient setting. As a result, UCSF is seeing between 25 percent and 35 percent vacant positions among social workers who do case management, marriage and family therapists, psychiatrists, and psychologists, Mitsuishi said.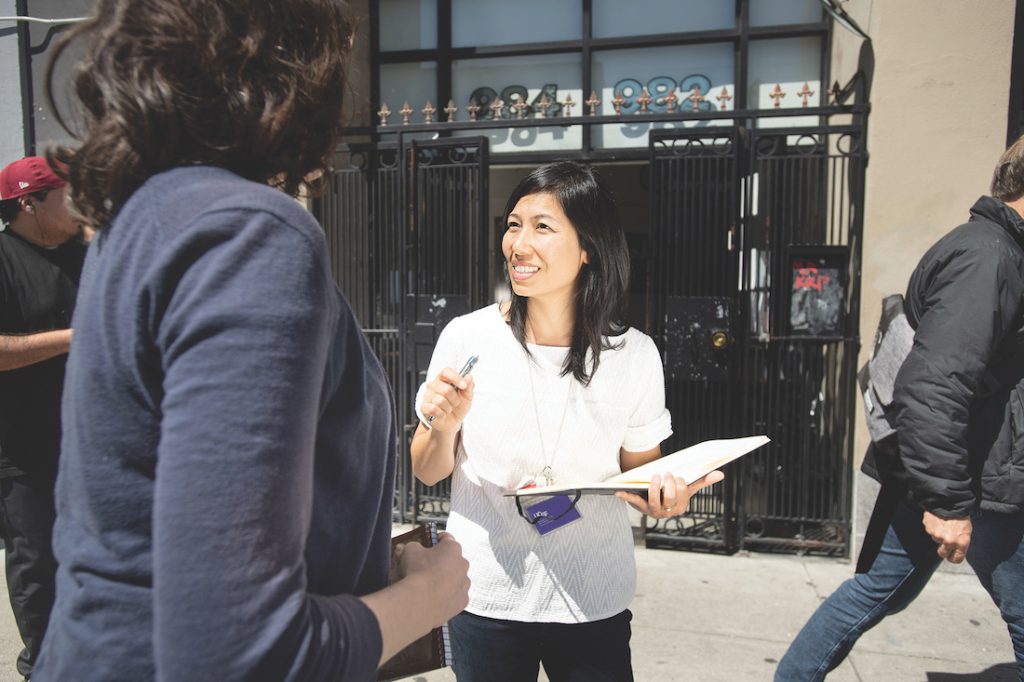 One reason for the shortage is that there are now more options for mental health professionals that allow them greater work-life balance, including expanded telehealth options. "There are more opportunities for mental health clinicians to choose how they want to practice and align their practice style and context with their needs," said Amanda Brewster, an assistant professor of health policy and management at University of California, Berkeley. "That means that people aren't necessarily needing to live in a high-cost area, like the Bay Area, to do a good business." Most of the case managers that UCSF hires for the Citywide program can't afford to live in the city, where one needs at least $95,000 a year to afford a studio apartment, Mitsuishi added. The university's starting salary is considered below poverty level in the city.
"It's a hard proposition to say, 'Hey, do you want to take this job that will take so much of your heart, mind and use so much of your skills and licensure and work for $72,000 a year and not afford to live in the city and never afford to buy a home?'" Mitsuishi said.
A second possible reason for the shortage is that the mental health workforce, which has challenging jobs to begin with, appears to have been traumatized by the COVID pandemic, Mitsuishi said. The high demand it created for mental health treatment also created a subsequent exodus on the part of some professionals.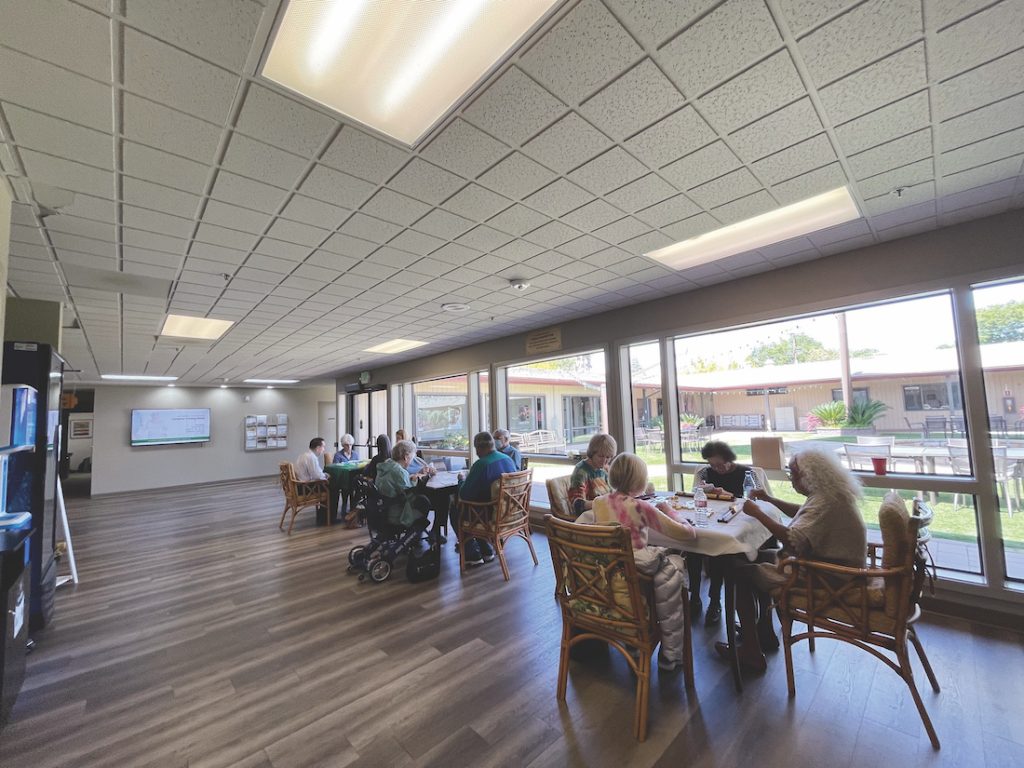 The public or community-focused mental healthcare delivery systems – which are staffed and organized through nonprofit organizations, community-based organizations, or publicly funded healthcare systems – have been particularly hard hit, Berkeley's Brewster said. That's because they are more constrained in the kind of wages they can offer to attract providers and how fast they can scale up the workforce in response to growing demand, she said. "Those systems are especially pinched as we see growing demand for the workforce and growing competition to hire experts in clinicians and mental health," she said. This means patients are facing longer wait times to receive treatment – often weeks or months – to get access to the specialist providers they need, thereby increasing their risk. "Time really is of the essence when somebody is ready to seek care," Brewster said.
Meanwhile, California is also facing a shortage of inpatient psychiatric beds as psychiatric hospitals and units have shuttered over the years while demand rises.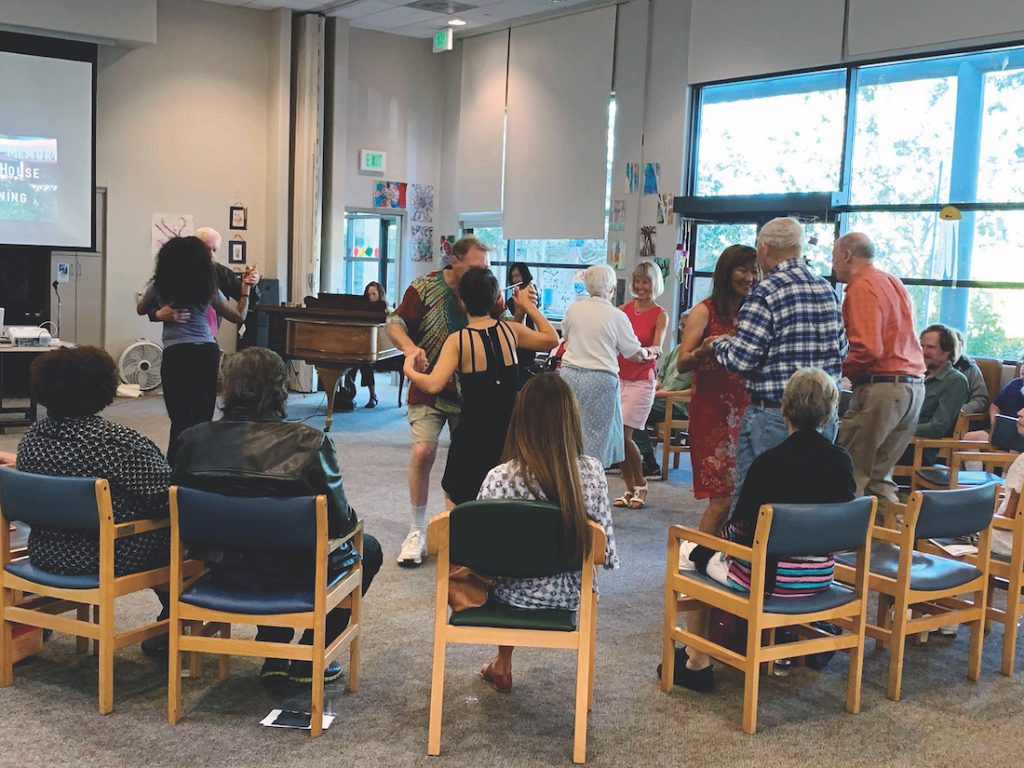 Sonoma County, for example, lost two psychiatric hospitals in 2007 and 2008 over financial concerns, according to local media. While at least one other facility has opened since then, the demand is reportedly still far from being met.
Such psychiatric facilities are "not profitable," explained Healthy California Now's Lighty. "Private insurance doesn't cover them. Medi-Cal (California's Medicaid program) reimbursement levels are low and inpatient psychiatric treatment is very expensive, so they essentially dump them onto the public sector and the public sector doesn't have the resources." In August, Good Samaritan Hospital closed its 18-bed inpatient psychiatric facility at its Mission Oaks campus in Los Gatos, citing staffing shortages as the main reason. That left Santa Clara County, which declared a mental health crisis in 2022, with less than 200 inpatient psychiatric beds when it needs nearly four times as much to meet California Hospital Association standards, according to a July 2 Mercury News report.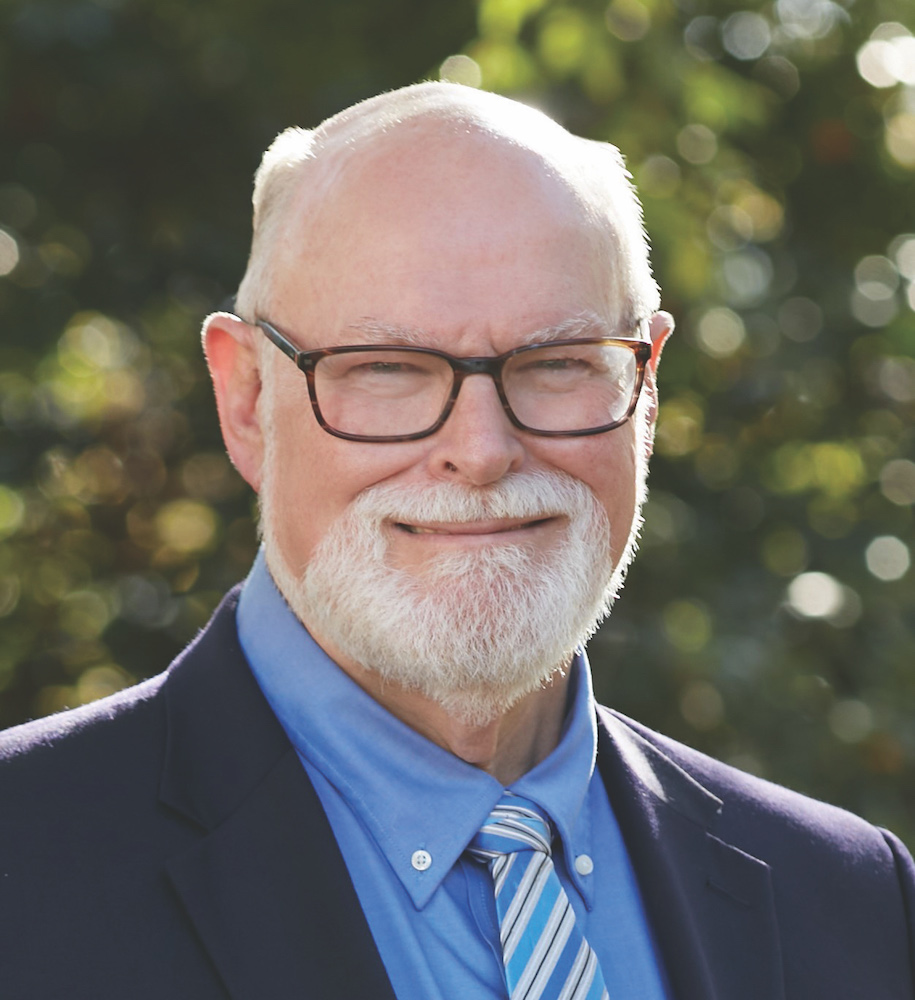 "This is more than just the number of beds and the number of patients," retired state Sen. Jim Beall told the publication. "It won't be just 18 people, it'll be hundreds of people pushed into different levels of care."
Due to the shortage of such units, patients with mental illnesses often end up staying in hospitals longer because there is no next level of care to discharge them to, Mitsuishi said. Sadly, they can also end up in jail or unhoused if they don't get treatment.
San Francisco Mayor London Breed has been working to expand treatment beds for those suffering from mental health and substance use disorders. She announced in 2021 that the city will be adding more than 400 new treatment beds for this population, a 20 percent increase in the city's residential treatment capacity. The mayor said it would remove bottlenecks in the system by helping people move into lower, less costly levels of care when they were ready. "Each one of these placement facilities takes a tremendous amount of time and effort to make happen, but we should see the benefits for years to come," Breed said in a news release.
The high cost of treatment for mental health conditions like addiction recovery – and the challenge of dealing with insurance companies – is another obstacle.
Even with a doctor's referral, it's "like pulling teeth" for patients to get coverage for addiction treatment programs, explained Ohlhoff Recovery's Stanich-Prince.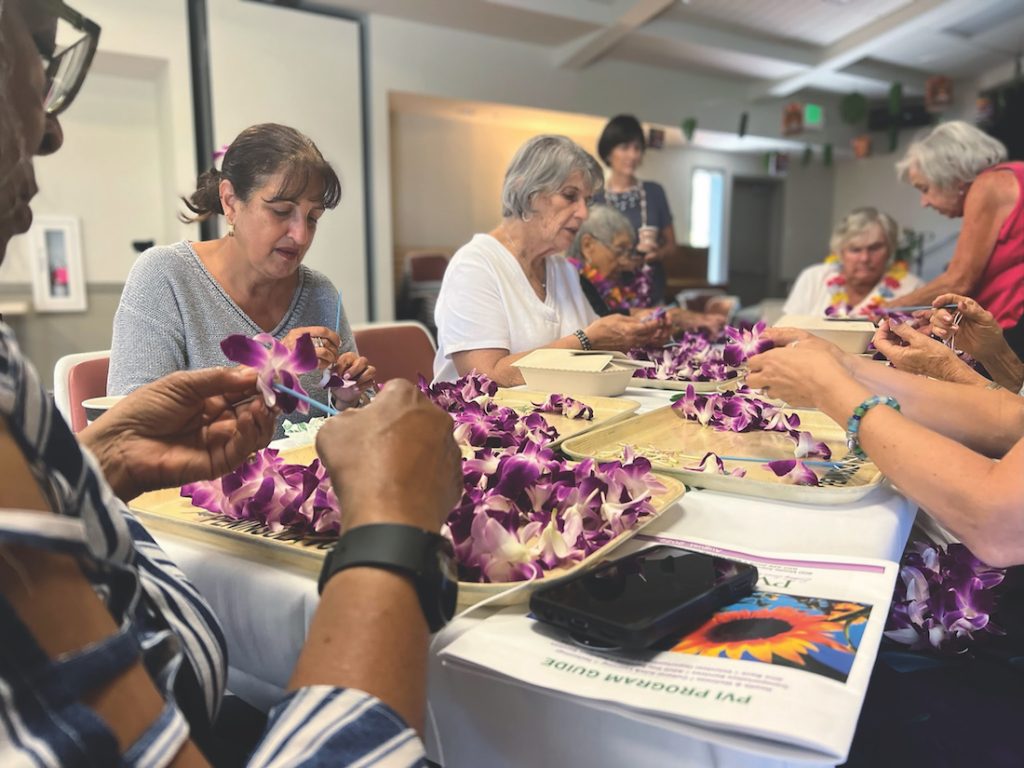 "It's really one sided," she said. "The insurance company gets to decide what they're going to pay, and for how long… It's all about money. It's not about treatment."
Stanich-Prince often gets frantic calls from patients because their insurance companies decide only to pay five or 10 days of a 30-day inpatient drug treatment program, for example, and then cover them for a lower level of care before they are ready.
"Then we have to go to our clients and say, 'Oh, can you pay a little bit of the difference?' Nobody can pay that. They're not expecting to pay that so programs like ours lose a lot of money out of just the kindness of our hearts." Ohlhoff doesn't accept patients with Medi-Cal, which provides health coverage to low-income people and those with disabilities in the state, or Medicare, which provides coverage to people over 65 and for certain younger people with disabilities, because it would require "a whole other accounting system" and "we couldn't pay our bills" with the low reimbursements such programs offer, she said.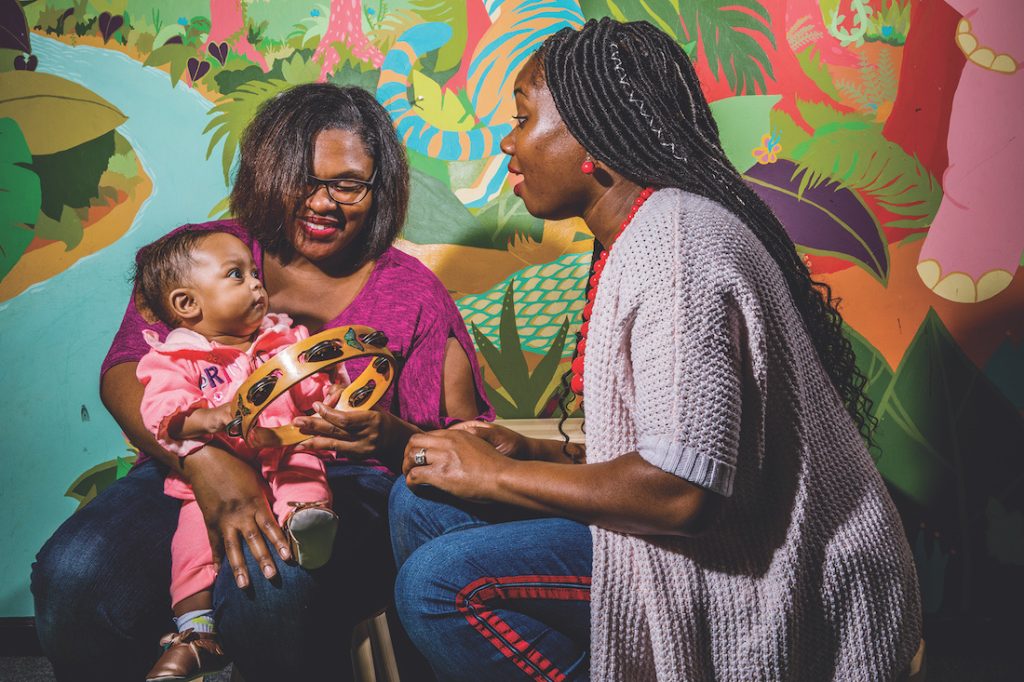 Many who are on public assistance programs like Medi-Cal get served by county recovery programs, which tend to be of lesser quality than private programs and have higher staff turnover, Stanich-Prince said. Moreover, those who have Medi-Cal insurance tend to have more disruptions in their coverage, which can prevent them from seeking or receiving mental health treatment, said Berkeley's Brewster. They can become ineligible due to income changes or for simply failing to complete the appropriate paperwork to re-enroll each year.
There was a pause in states disenrolling people from Medicaid programs during the federal government's COVID public health emergency. But since it ended in May, many people are finding themselves disenrolled and without health insurance. "The sense across the country is that people of all ages are losing access," Brewster said in September.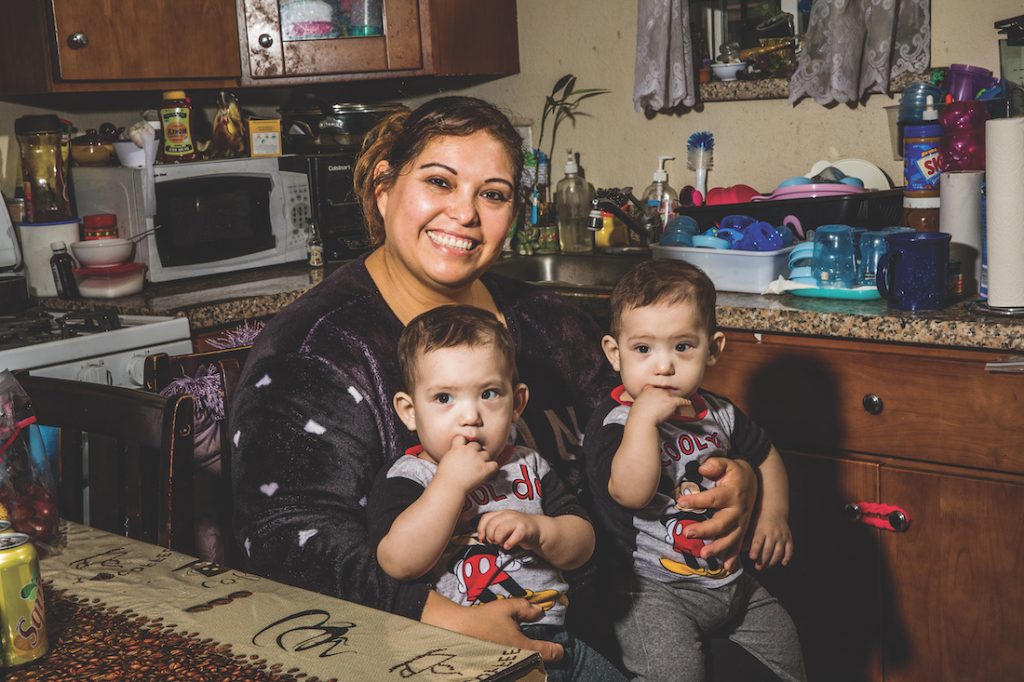 Meanwhile, many nonprofits in the Bay Area are effectively alleviating the growing mental health crisis by helping people – still reeling from record inflation last year – meet their basic needs. Peninsula Volunteers, Inc. offers safety net services such as Meals on Wheels, an adult day care service, and a senior center that allow seniors to age in place where they have better health and mental health outcomes, said Peter Olson, the organization's CEO.
Clients and their families don't have to worry about where their next meal is coming from or how they can keep their father with dementia at home when they can't be there all the time, he said. "We provide them an opportunity to bring an individual to a place where they are loved and cared for and that gives peace of mind to the individual and especially to the caregiver," he said.
Philanthropy is "a huge piece" of being able to operate and support these seniors – and makes up about half of the nonprofit's overall revenue, Olson said. While it gets some funding from the government, it mostly relies on fundraising and payments for services for those who can afford it. (They find subsidies for others.)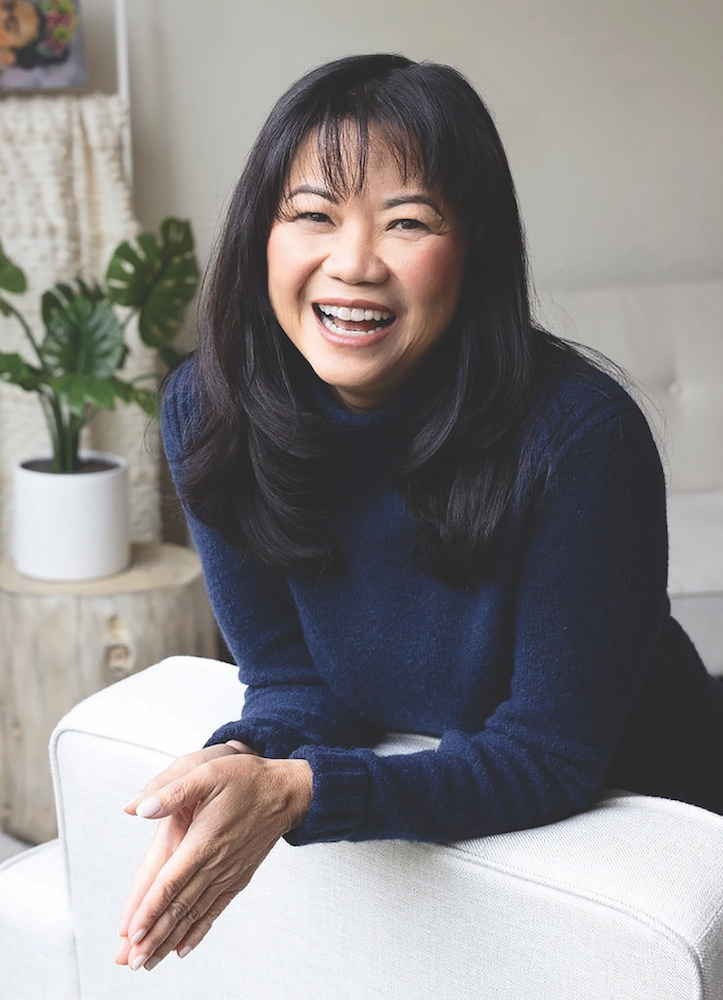 Despite the importance of philanthropic dollars in supporting seniors, only two percent of total American philanthropic dollars go to seniors, he said. "We tend to forget the people that built the communities," Olson said.
The nonprofit Help a Mother Out gives diapers, which are not covered under federal assistance programs like food stamps or Women, Infants, and Children (WIC), to needy families in the Bay Area. A one month's supply of new diapers, which is critical for a baby's health, can cost up to $100 a month.
"When a mother is able to meet the basic needs of her baby, then that means better mental health outcomes for everybody," Executive Director Lisa Truong said, citing a 2013 study in the Journal of Pediatrics that found that an adequate supply of diapers can reduce parenting stress, which influences child health and development.
But as the gap between the haves and have-nots widens, nonprofit organizations are dealing with fewer dollars from the state, which is facing a huge budget deficit, as well as from grassroots donors, which Truong described as "the bread and butter" of her nonprofit's funding. The average gift from these donors can range from $100 to $1,000. But many are now getting laid off from the tech sector. Meanwhile, Help a Mother Out can now serve only 19 percent of eligible families.
"We're trying to make this universal – like every baby deserves diapers, right?" Truong said. "If you can take away that headache from a family, that's huge."