Keeping Seniors Housed and Living Independently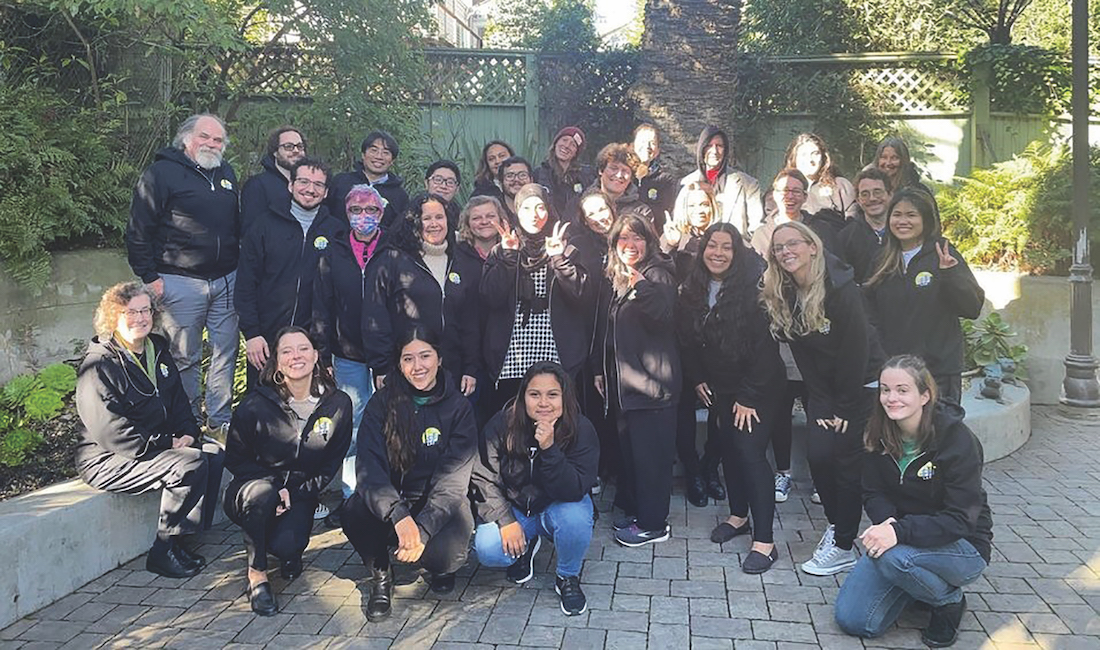 This past May, Legal Assistance to the Elderly fielded a call about a 92-year-old senior being evicted in San Francisco.
Even for Laura Chiera, who sees cases of elder eviction, abuse, fraud, and foreclosures regularly as the executive director of the San Francisco nonprofit, the call was unnerving.
"That's insane to think of a 92-year-old having to live on the street," Chiera says. "It's shocking how many unhoused people in San Francisco are seniors."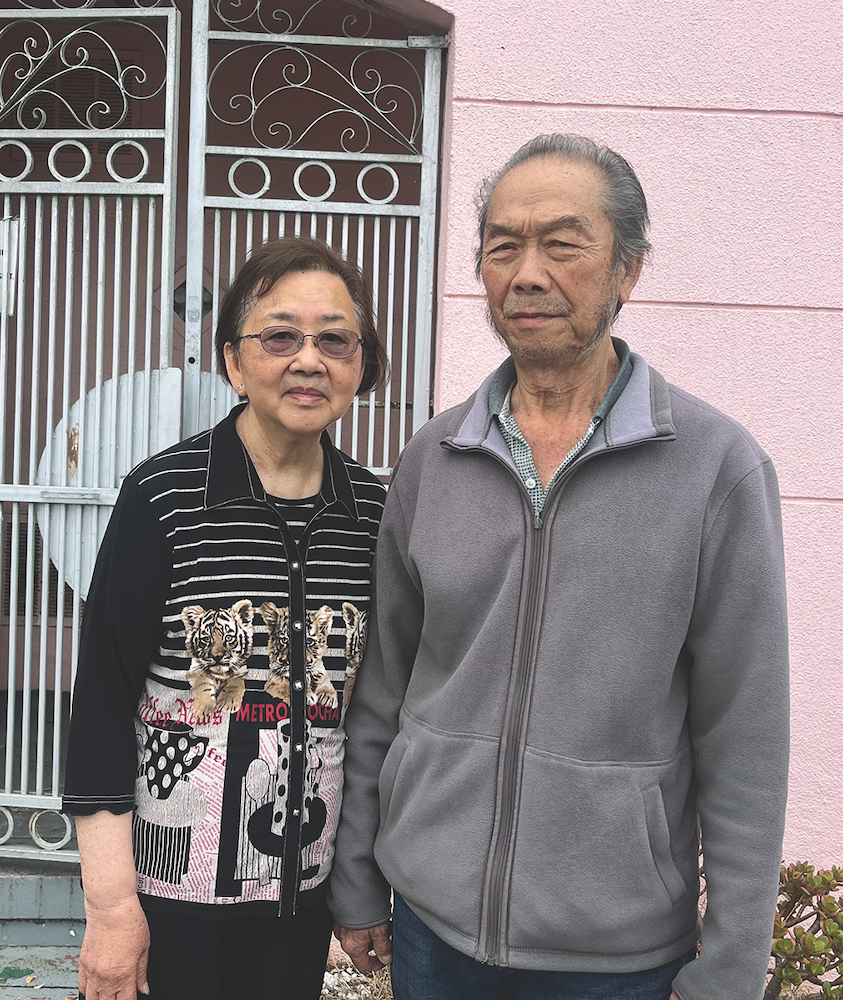 The city's homeless estimates are alarming: 1 out of 4 people experiencing homelessness in San Francisco are over 50 and 10% are over 60.
Since 1979, Legal Assistance to the Elderly has been providing free legal services to seniors and adults with disabilities. The bulk of the work centers around eviction – 60% of all the calls the organization gets are for threats to housing. The nonprofit also provides a multitude of other much-needed services such as foreclosure prevention, consumer debt mitigation, physical and financial elder abuse prevention, benefits advocacy, and end of life planning.
Over those 43 years, Legal Assistance to the Elderly has handled 51,000 cases. The average age of a client is 68, half of them have a disability, and nearly all of the clients are low-income.
While clients come to Legal Assistance to the Elderly because they're getting evicted, Chiera says, the root cause can be someone abusing them and taking their money or their benefits were suddenly cut off.
Sometimes it's a family member or caregiver trying to steal an elderly person's house. Other times the bank initiates a foreclosure because of missed payments due to illness. Or, the senior is alone and disabled and can't clean the apartment and is getting evicted because of it.
Attorneys at Legal Assistance to the Elderly defend the seniors from eviction and work to stop any physical or financial elder abuses or get the clients' benefits reinstated. The organization employs social workers and social service advocates to offer holistic wraparound services to help stabilize clients and ensure they can stay in their homes.
Under Chiera's leadership, Legal Assistance to the Elderly has more than quadrupled over the last five years, extending its outreach to help a growing number of threatened and struggling seniors. Chiera has been able to grow the staff from eight to 34, including 21 attorneys.
"Our work is key to allowing people to live with dignity and remain in their homes and be independent," Chiera says.
Donate now!
www.laesf.org
(415) 757-4507
Executive Director: Laura Slade Chiera
Mission
LAE's mission is to protect and advance the right of San Francisco's seniors and adults with disabilities to be housed, healthy, financially stable, and safe. When eviction, elder abuse, problems with benefits or creditors threaten, LAE is the lifeline.
Begin to Build a Relationship
We know you care about where your money goes and how it is used. Connect with this organization's leadership in order to begin to build this important relationship. Your email will be sent directly to this organization's Director of Development and/or Executive Director.
After her husband died, Ana Maria Fernandez' landlord tried to illegally triple her rent, making it cost more than three times her income. With LAE's advocacy, she saved her home of 28 years.
"I am really happy and grateful for all that your staff has done for me. I don't know what I would have done without LAE. I was treated with such kindness and respect. Thank you with all my heart.
Donations Directly Prevent Evictions and Foreclosures
San Francisco spends between $35,000 and $70,000 on homeless services a year for a single unhoused person, 25% of whom are over 50 years old.
At Legal Assistance to the Elderly, a gift of $2,500 covers the expense to represent a senior at risk of homelessness and defend against an eviction. For a gift of $5,000, Legal Assistance to the Elderly can help prevent a home from being foreclosed on.
For a fraction of what the city will ultimately spend, Legal Assistance to the Elderly can keep a senior who has fallen on hard times inside and housed, preserving the community and empowering seniors with independence and dignity.
Key Supporters
Menorah Park Community
Impact Fund
Bigglesworth Family Foundation
van Loben Sels/RembeRock
Foundation
Kaiser Foundation
Adobe Employee Fund
Legal Services Funders Network
Wells Fargo Foundation
Tides Foundation
Bank of Marin
Amy Fox & Ulysses Hui
Kathy Pugh & Josh Maddox
Mischelle Mandel & Nancy Conway
Arthur and Charlotte Zitrin
Foundation
California State Bar Foundation
San Francisco Mayor's office of
Housing and Community
Development
San Francisco's Department
of Disability and Aging Services