Help Keep Every Baby Clean and Healthy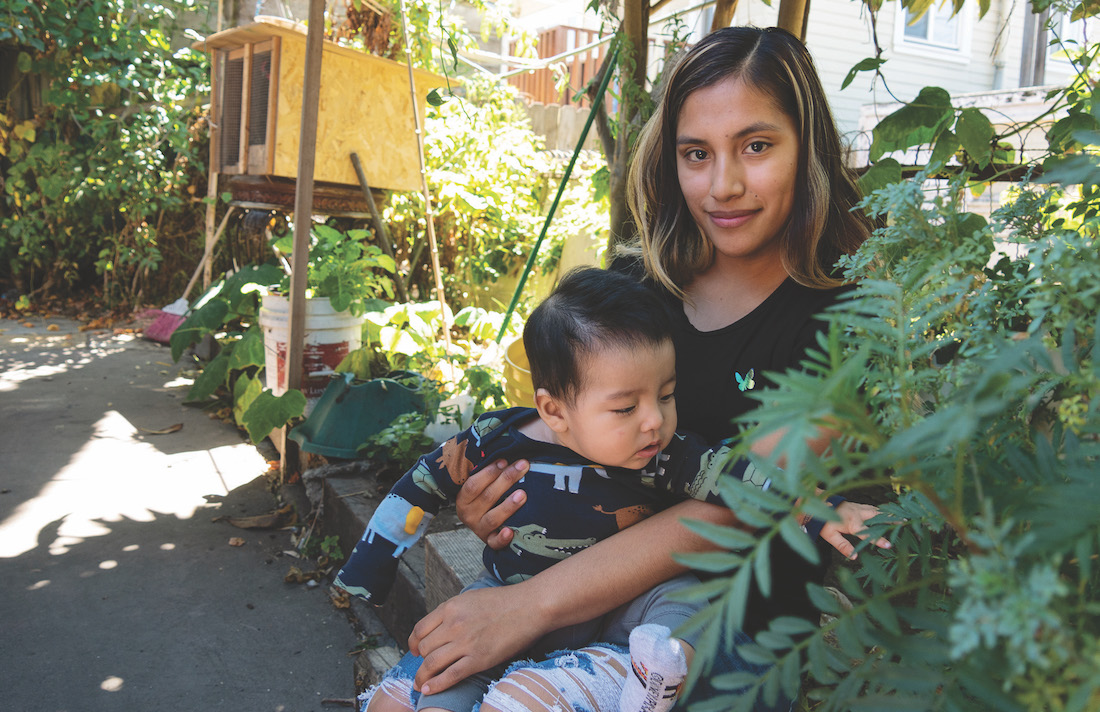 All parents want their babies to grow up happy, healthy, and well cared for. But with diapers costing a monthly $100 per child, half of families in the United States struggle to afford a healthy supply of diapers for their babies (source: The NDBN Diaper Check, 2023). Despite the need, diapers are not covered under federal safety net programs like food stamps or WIC.
"Families are having to make impossible choices. It is not uncommon for us to hear that caregivers are going without meals in order to provide their children with enough diapers," says Lisa Truong, the founder and executive director of Help a Mother Out (HAMO).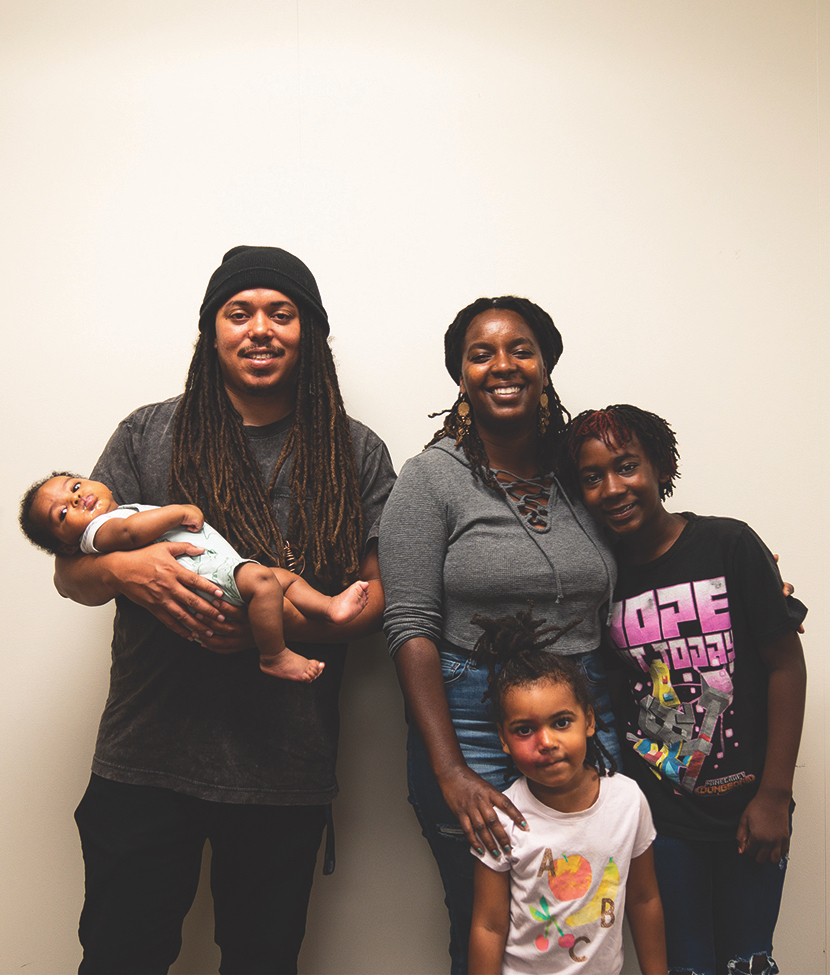 According to HAMO's annual survey of diaper retailers, the cost of diapers has risen 43% since 2020, forcing parents to scramble to make ends meet.
"Diaper need is an economic justice issue. But there is a lot of individual shame around it. Caregivers don't want to tell their social workers that they're experiencing diaper need because they are afraid of being seen as an unfit parent," says Truong.
Without enough diapers, caregivers are often forced to ration their supply, increasing the risk of infection for their babies. Children can't attend early start and childcare centers as most programs require parents to provide diapers. Without access to childcare, parents cannot maintain the employment they need to keep their family clothed, fed, and housed.
Access to diapers opens doors for parents and their young children – HAMO believes this basic need is the right of every family, and their team works daily to make this a reality. By providing diapers to families that need them, HAMO improves child health, reduces parental stress, and increases economic stability – with 91% of families saying it is easier to pay their bills and 96% saying their baby is healthier now that they have support from HAMO.
From 2022 to 2023, HAMO provided 7,709 local families with over 13.45 million diapers. These numbers show that diaper need is keenly felt in the Bay Area. "At Help a Mother Out, we want to remove this one item from a family's budget so they can afford food, medicine, and other basic needs," says Truong. "We have the power to put $100 back into a family's monthly budget."
Even with the worst of the pandemic behind us, continued economic instability is impacting hard-working families across the Bay Area. By providing diapers, Help a Mother Out makes sure families have one less thing to worry about, giving mothers and their babies the chance to thrive.
Donate now!
www.helpamotherout.org
(415) 508-3710
Founder and Executive Director: Lisa Truong
Mission
Help a Mother Out® works to improve baby and family well being by increasing access to diapers for families in need.
A family's access to a reliable supply of clean diapers reduces the risk of infectious disease outbreaks, improves baby's health and comfort, and enables baby's participation in early care and education programs. Our vision is a day when every baby has a healthy supply of diapers.
Begin to Build a Relationship
We know you care about where your money goes and how it is used. Connect with this organization's leadership in order to begin to build this important relationship. Your email will be sent directly to this organization's Director of Development and/or Executive Director.
​​The diaper program has been life-changing. With the money that I don't spend on diapers, I can buy food for my kids — it makes a big difference. Because right now, when you go to the grocery store, it easily costs $150 for five everyday items.
Every $1 Spent Through Help a Mother Out, Saves Families $2
Help a Mother Out (HAMO) started  in 2009 with a $100 investment and two diaper donation bins. Today, HAMO  provides 19% of low-income Bay Area families with free diapers. The team's vision is to scale the HAMO program until every family receives a healthy supply of diapers. 
With reliable infrastructure and a cost-effective strategy, HAMO has proved that diaper need is a solvable problem – but they need your help. HAMO is asking for your generosity to raise $1.4 million, in order to scale their services and reach 25% of Bay Area families experiencing diaper need by 2025. And if you donate before the end of 2023, your contribution will be doubled thanks to a donation-match of up to $25,000 from a long-time HAMO supporter. Donate today and help end diaper need so families can focus on what really matters: loving their little ones.
Key Supporters
49ers Foundation
Apple, Inc.*
Barr Charitable Trust
California Commission on the Status of Women and Girls
East Bay Community Foundation
Eat.Learn.Play Foundation
Goldman Sachs Philanthropy Fund
Google, Inc.*
Intuit*
Jewish Community Federation
Marin Community Foundation
Microsoft*
Netflix*
Nvidia*
PayPal, Inc.*
Peninsula League
Salesforce Foundation
San Francisco Foundation
San Francisco Junior League
Silicon Valley
Community Foundation
Sunlight Giving*
thredUp
Wells Fargo*
*Employer Matching