Championing Civic Technology for Human Progress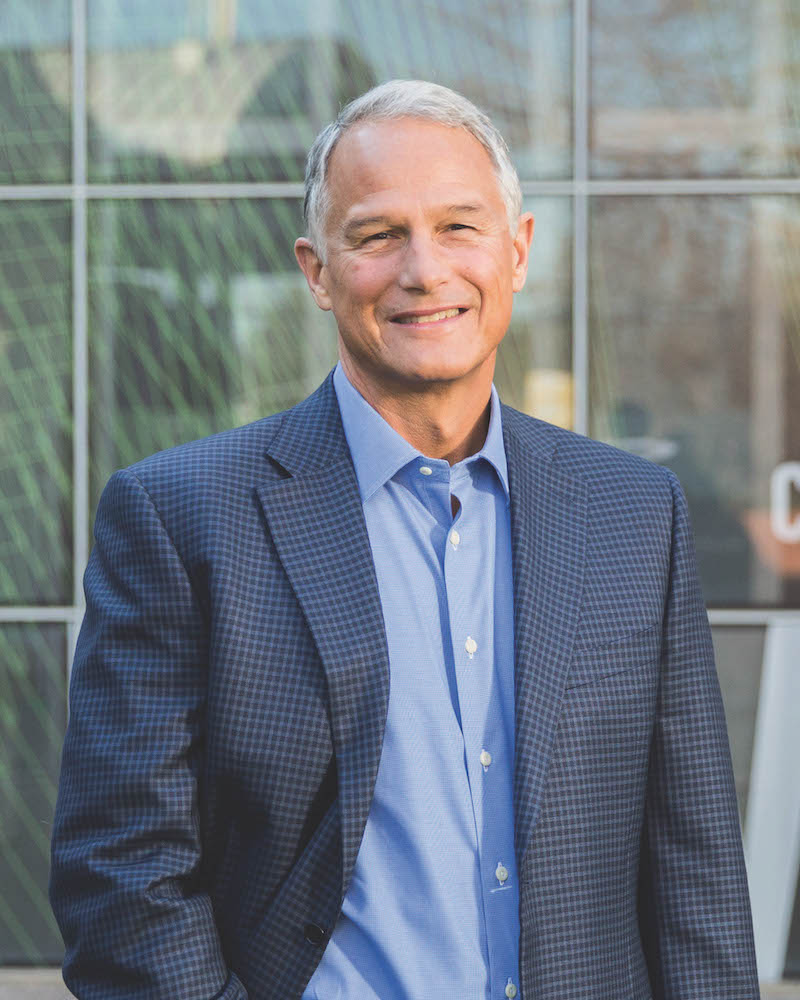 Dan'l Lewin, the current President and Chief Executive Officer of the Computer History Museum, is a veteran of the technology industry with a career spanning back to 1977. His professional journey – from Apple to Microsoft – has been marked by a commitment to explore the intersection of technology and civic issues.
After college, Lewin considered becoming a lawyer to satisfy his interest in doing good for society but ultimately determined that the only career that would quench his curiosity, energy, and enthusiasm would be in the emerging and innovative technology industry. Lewin believed his ambition to enhance the human experience was too bold to pursue by himself.
One of the defining chapters of Lewin's career came during his tenure at Apple, where he played a key role in the development and launch of the company's early technologies, including the original Macintosh. His responsibilities included fostering connections with the education sector and reinforcing his commitment to technology's role in democratizing knowledge and opportunities.
During his 17-year tenure at Microsoft, Lewin delved into civic technology issues and took charge of the company's sustainability program. This allowed him to explore the potential of technology to address complex societal challenges on a global scale.
Today, as the President and CEO of the Computer History Museum, Dan'l Lewin remains a prominent figure in the world of civic technology. He continues to advocate for the responsible and ethical use of technology, drawing from his extensive experience to influence the trajectory of technology history and promote a future that benefits humanity at large.
Q. Tell me about the Computer History Museum's mission and why it's important?
A. Life doesn't exist without computing, period. You can't do anything in a functioning way in the world without access to quote-unquote, "a computer," whether it's a cell device or not. We need to have some filters by which people are educated and become more aware as digital citizens.
I have a belief that history is not about the past; it's the present having a conversation with the past. History allows us to reflect on the social implications of technology, as all technology is political (they exert power). Since we are all digital citizens, it is imperative for us to reflect and better understand how technology has come to shape every aspect of human existence.
At the museum, because we have oral histories and information from the past, we can explore what motivated people to invent products, technologies, or business models. By doing so, we can compare their motivations with the outcomes we're seeing today. From there, we might begin to think about the future and what kind of structures are required to rein in the peril so that the promise can surface.
You've had an amazing career in tech. Regarding civic tech today, how would you characterize the opportunities that are now available?
The opportunities are immense to harness the new techniques and the new technologies that have emerged in the last few years. The AI you've been reading about everywhere, its algorithms date back more than 20 years. What has happened is that the underlying computing capability has emerged and is now available essentially in real-time, and it can be applied to all kinds of things. The techniques and technologies are accelerating at a rate like we've never seen before. What worries me is that the regulatory regimes are, by default, slow to change.
The individual mindset is easily manipulated. And these technology companies, for the most part, are in the attention-getting business and they do that by gathering a lot of data on everyone.
That's why we at the Computer History Museum are having public discourse around the promise and peril of emerging technologies.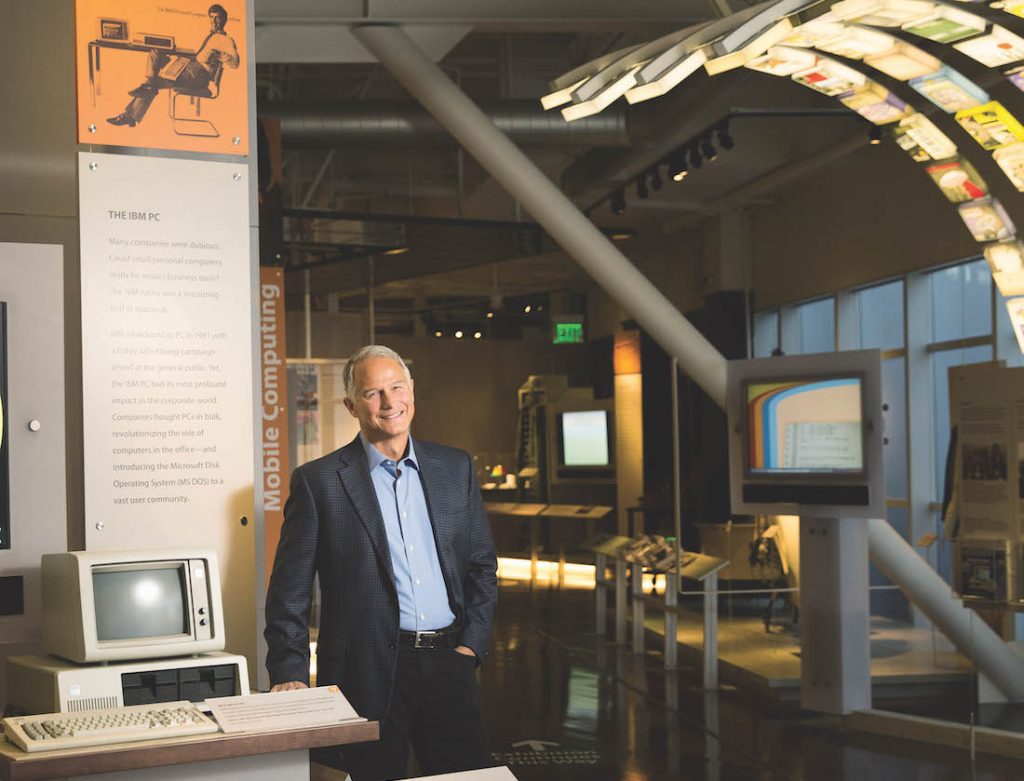 How might some of these exciting technologies be harnessed to offer a promising civic-minded product?
Federal or state governments have plenty of money they've appropriated to be available for people in need, things like hunger, the SNAP program, for example, or earned income tax credit, or housing assistance – real fundamental services for society.
Access to most of these services has been built with arcane technology. It is sometimes almost impossible for people to know what is available because there's so much 'noise' in the system. It can be really complicated.
Instead, we should be thinking about how technology can bring those services to someone directly rather than having to have a person go to the technology, go to the keyboard, go to the mouse, go to this website, and navigate the maze that's been created.
What would that type of tech look like?
Very soon, because we have these AIs emerging, I can see how someone could just hold up their phone and say I am interested in such and such services. And because it's your device, it knows your socio-economic status. The AI can tailor all the available programs – whether that's food, help with rent, or free vaccines.
That would be great. Are there other areas or causes where you're particularly passionate or feel a pressing need to apply technology for solutions?
Food security, as we just discussed, is really important. The other important use for AI-related civic technologies is to support diversity, equity, and inclusion, around increasing technology accessibility for people with disabilities through voice-assisted devices. Housing is another urgent area. The advances in 3D printing have led to very efficient new ways to build sustainable houses.
How can philanthropy support this new and exciting civic technology?
Philanthropists need to understand the ongoing operating and infrastructure costs associated with organizations providing civic tech services. It's hard to do and requires talented staff and resources. Philanthropy must consider the size and scale of funding needed to attract tech workers to the nonprofit field.
Do you feel hopeful for the future?
I am optimistic. There are real harms that can occur with this rush of new tech, but I do believe that the broader intent of these new technologies will lift all boats. I think there'll be a rising tide of automation that supports human needs.