'All Girls Should Be Afforded the Same Rights and Freedoms My Daughters Enjoy'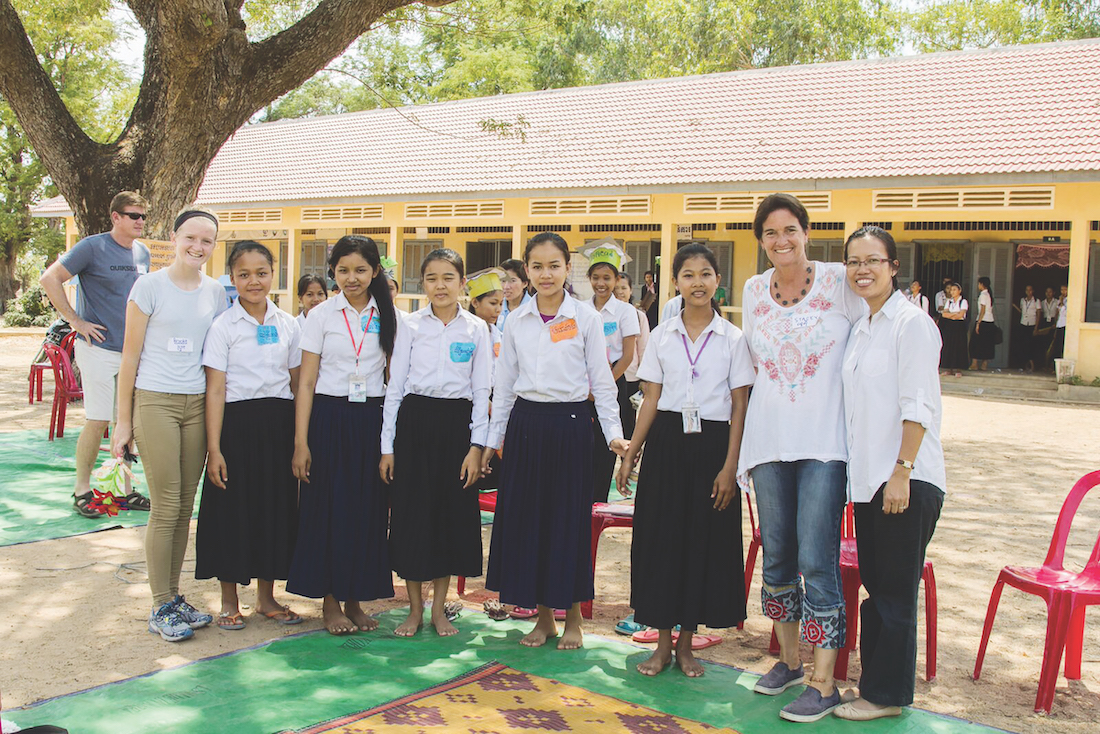 In Bay Area philanthropy Stacey Keare is a trailblazing female leader in an arena typically dominated by men. For the past 20 years, Ms. Keare has supported girls' issues internationally and women-run organizations. She also has shown a passionate interest in the power of women philanthropists to make an impact in the areas they care most about.
Ms. Keare, who studied international relations at Stanford University and has a Master of Public Policy from the Harvard Kennedy School along with a law degree from UC Law SF (formerly Hastings), transformed her experience in civil and human rights into several philanthropic pursuits.
As the president of the Girls Rights Project, Ms. Keare, and her husband, have funded over $5 million in grants to address issues of girls rights worldwide. She is the incoming board chair for Women Moving Millions and serves on the advisory board of the Global Center for Gender Equality.
Ms. Keare's impact has been wide, ranging from funding organizations that help international girls go to college in the U.S., to providing legal services to girls and women who've survived gender-based violence and are seeking asylum. As an avid soccer fan and former player, Ms. Keare also funds a program at Soccer Without Borders that allows girls in Nicaragua to play soccer and receive scholarships to school.
Q. When you launched your foundation over 20 years ago, what made you decide to give to organizations focused on girls' issues?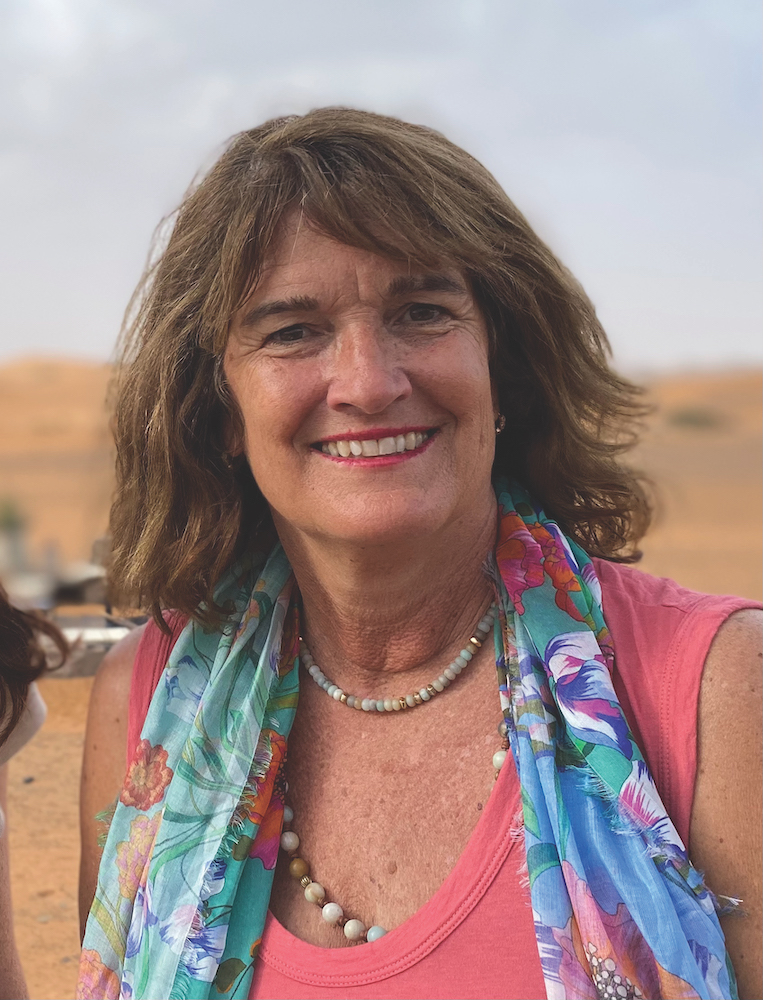 A. When we started the foundation we were focused more on civil and human rights. In the first years, I was educating myself, learning about the various issues, and contemplating the types of organizations we wanted to support. I connected with Global Fund for Children, an organization based in Washington, D.C. that focused on helping children around the world reach their full potential. I went on a trip with them to India to visit anti-trafficking organizations and saw firsthand the red-light districts of Calcutta and Bombay. I came face-to-face with girls who lived in horrible conditions, were enslaved, and were sexually abused.
To see girls of similar age to my three daughters who were literally slaves and had no say over their lives, I thought to myself, "How could I not work on these issues?" All girls should be afforded the same rights and freedoms my daughters enjoy. After that, we focused on anti-trafficking and child marriage and broadened to include education, girls leadership, and reproductive health.
How does the Girls Rights Project make an impact?
We give about $400,000 a year to 30 or 40 organizations. We like to grant small grants so that we can have a fairly large number of them. The important part for me is building connections across organizations and facilitating collaborations. The typical grant is $10,000 to $12,000 and the average length of time we support grantees is 10 years. It's rare for us to let go of a grantee. And though our grants are on the smaller size, they make a big impact. For example, we give to a Soccer Without Borders program in Nicaragua where a $12,000 grant is a third of their budget.
You started the foundation 20 or so years ago but it wasn't until 2012 that you changed the name to the Girls Rights Project. What sparked the change?
Twenty years ago, there were only two or three individuals or organizations focused on girl issues. After 10 years of working in philanthropy aimed at improving the lives of girls, we had accumulated a lot of knowledge, resources, and connections in that space, as well as gathered a network of grantee organizations, so it made sense to change the name so that we were explicitly filling this gap in philanthropy focused on girls' rights. Since then, a few other donors have focused on girls but it is not enough to meet the need.
You are also on the board of Women Moving Millions. Can you describe the organization and how it supports girls' issues?
The big impetus for Women Moving Millions is that only 1 to 2% of philanthropic dollars specifically go to women- and girl-facing organizations. The members pledge support for women's and girls' causes which include gender-based violence, reproductive health, and girls leadership and education. To become a member, women pledge to give a million dollars to help women and girls (which can be granted over a period of ten years). We have about 400 members, with some 25 to 30 located in the Bay Area.
Any suggestions for organizations in the Bay Area for women interested in giving who aren't millionaires?
The Women Donors Network is open to any woman who is interested in giving to women's causes. They're a little bit more politically focused, which I think is a great and interesting differentiator. Another Bay Area-based organization is Philanthropy Together, which supports giving circles for people who might only have $100 to give. It's cool, there are a number of places popping up where women can plug in.
How would you rate the health of the current state of philanthropy today on a scale from one to 10?
I am going to lean positive and say a seven. In the last several years there have been movements for getting more money to grassroots organizations and following trust-based philanthropy – an approach focused on donors trusting nonprofit leaders to make best use of grants and also having increased transparency and unrestricted funds. That is an exciting shift that is in contrast to the traditional top-down approach by philanthropists who didn't necessarily give to organizations that knew the community very well or would use their funding to tell them what their communities need, as opposed to letting the community lead the way. Women are helping change the ecosystem toward a more equitable and diverse giving community. That is definitely an improvement and an exciting change in philanthropy!