Advocating for the Most Vulnerable Children To Be Seen and Heard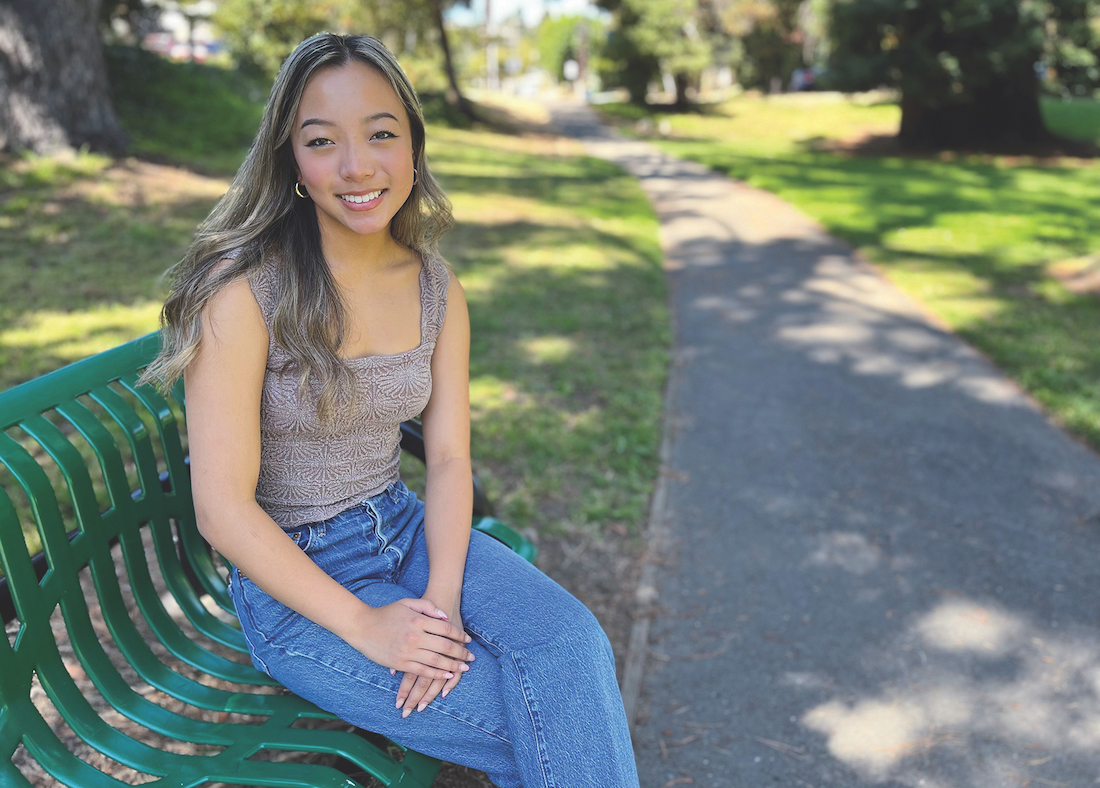 "We would love it if kids didn't need to go through a legal process that removed them from their family's home at all," says Kristin Mateer, the executive director of East Bay Children's Law Offices (EBCLO). If families could be supported within their community, the 1,700 Alameda County kids EBCLO serves each year would not need representation in juvenile dependency court at all.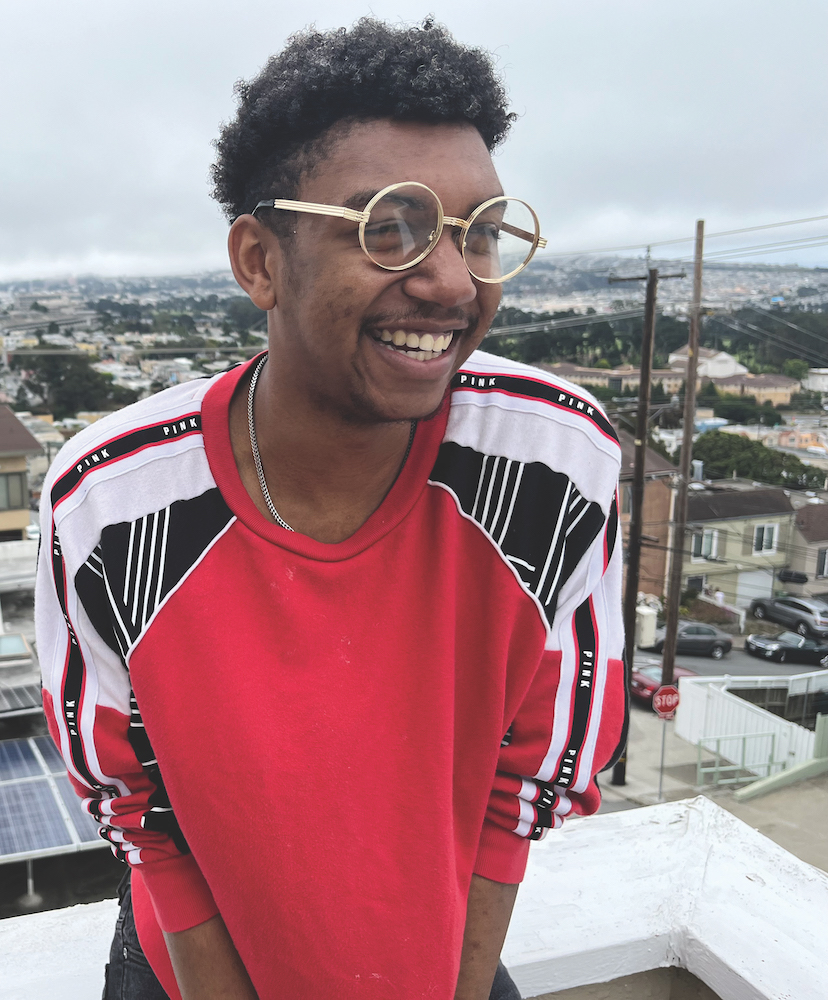 Until then, EBCLO fills an essential and ever-vigilant role. From Oakland, EBCLO operates in a complex child welfare system where legal advocacy is often the best and only recourse. Beyond striving for the best possible outcomes for the children they work with, managing complicated cases (sometimes as many as 100 children's cases per lawyer and social worker), and traveling to meet each of their child clients where they are (a collective 70,000 miles per year for kids who live in foster homes in and outside of the county), the heart of their work is, well, heart. "Ensuring that children know that their opinion matters in the important decisions being made about their lives by lots of other adults is critical," says Mateer.
The EBCLO team's holistic approach means that, in addition to amplifying children's voices in court proceedings, they are also playing many other roles and constantly assessing the children's need for support in other areas of their lives: educational, mental health, and development support, to name just a few. The EBCLO team knows that while the work is complex, it is critical that they do it, even if the positive results sometimes take years to be seen.
Mateer remembers the case of a young man named Andrew who had been a client in the dependency system for many years but became addicted to drugs before he disappeared without a word upon emancipation. That was eight years ago. In May, Andrew reached out to Mateer, wanting to reconnect. "He's been sober for two years and has a steady job driving a truck. He did that on his own, and yet somehow he remembered me," Mateer shared, recalling what Andrew shared about his journey to stability in his adulthood. "It's the best job in the world, and I feel really privileged to do it."
Donate now!
www.ebclo.org
(510) 496-5261
Executive Director: Kristin Mateer
Mission
The Mission of East Bay Children's Law Offices is to protect and defend the rights of children and youth through holistic, vigorous legal advocacy. EBCLO strives to provide a voice for children in and out of the courtroom and to promote positive outcomes for them.
Begin to Build a Relationship
We know you care about where your money goes and how it is used. Connect with this organization's leadership in order to begin to build this important relationship. Your email will be sent directly to this organization's Director of Development and/or Executive Director.
How did EBCLO help me? Where do I start?! It is so important to have a lawyer — it's someone who can vouch for you and be another voice for you when you can't talk. Sarah was that for me. And she listened. She was reliable — she was always there and making things happen. She constantly asked me if I wanted to come to court and was always willing to come see me at home or school or wherever. She made me feel comfortable. It was like having an extra auntie.
Helping Children To Be Seen and Heard
The 18 lawyers and six social workers of East Bay Children's Law Offices (EBCLO) represent hundreds of children and youth who have been abused or neglected. State funding and federal matching dollars only cover a bare minimum of the nonprofit's needs. 
Donations from private donors can help lighten the burden on lawyers who manage over 100 cases a year and also enable the nonprofit to provide more holistic support for children whose needs go well beyond the four walls of the courtroom. This includes the Community-based Advocacy for Resources and Education (CARE) program, which provides intensive and individualized education and mental health support for children and youth.
In 2024, EBCLO will be celebrating its 15th anniversary and looks forward to celebrating its anniversary with the community!
Key Supporters
Younger Family Fund
Zellerbach Family Foundation
The Greg Smith Charitable Fund
Bernard E. & Alba Witkin
Charitable Foundation
Sky Ranch Foundation
Van Loben Sels/RembeRock
Foundation
The Morris Stulsaft Foundation
Firedoll Foundation
Jennifer & Steve Roop
Bigglesworth Family Foundation
Share the Spirit
In-N-Out Burger Foundation
Susan Cody
The Barrios Trust
Tri-Universal, Inc.
William G. Gilmore Foundation
Advanced Cooling Technolgies, Inc.
Daniel Kim & Charmaine Wong
Chip & Becky Conradi
James McElhinney
Orrick Herrington & Sutcliffe
Sidney Stern Memorial Trust
Venable Foundation