Using the Full Philanthropic Toolbox to Advance Racial Equity and Economic Inclusion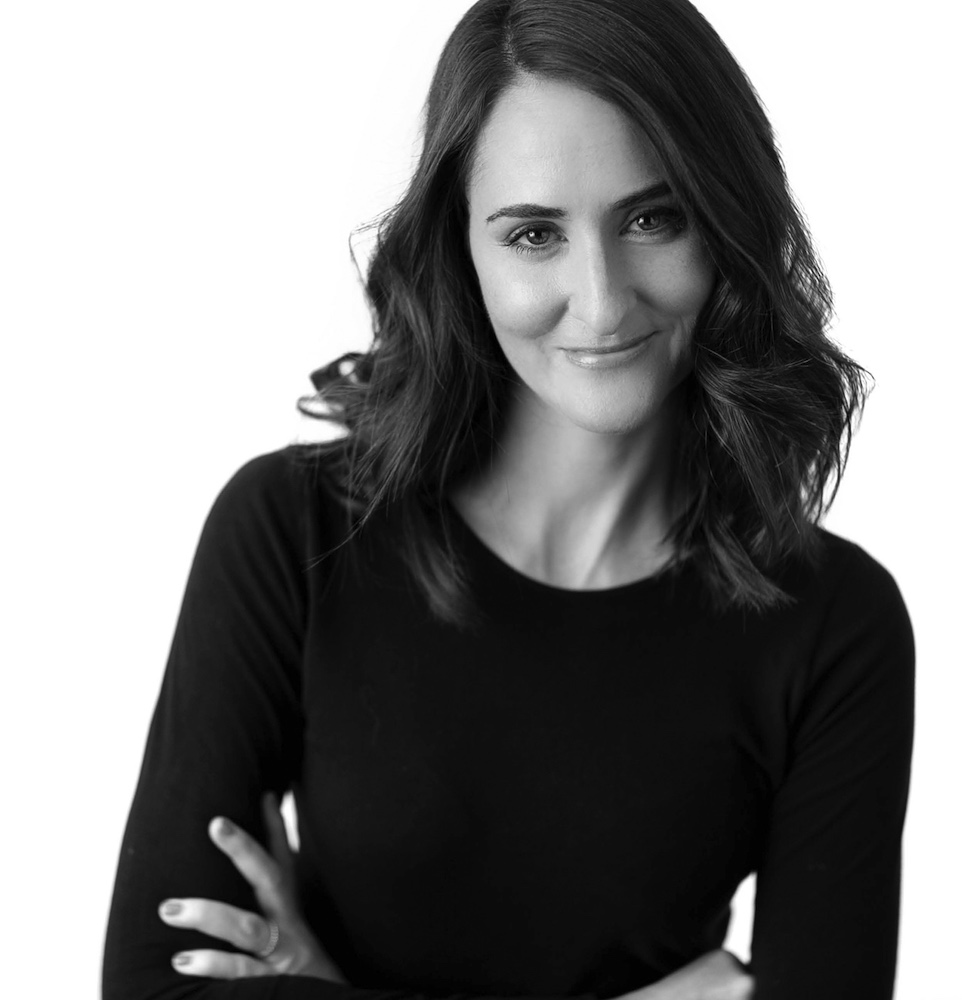 Colleen Gregerson led an exciting international development career raising $1.9 billion for global health initiatives, traveling to Africa and tapping philanthropists to end extreme poverty – all by her mid-30s.
But after a decade with Population Services International (PSI), the now-executive director of Battery Powered – the nonprofit philanthropic arm of the San Francisco-based social club, The Battery – felt called to tackle challenges closer to home.
"I began to feel a little bit like 'who am I to go to these countries and try to help with their healthcare systems when we don't have a very good or equitable healthcare system at home?'" Gregerson says.
She heard of Battery Powered after her then-employer was nominated for one of the nonprofit's grants. While PSI didn't receive the grant, that didn't dampen her enthusiasm for the innovative model of working with individual donors who pooled their funds together to support impactful nonprofits. She was also impressed that these grants didn't tie organizations to a long list of spending restrictions but provided much needed general support funds.
Gregerson had other options when she received an offer from Battery Powered in 2017. But after learning through a personality test that "love of learning" was her strongest trait, she accepted the offer and hasn't looked back since.
Gregerson and Battery Powered members dive deep into issues affecting the Bay Area and beyond from housing and homelessness to journalism and the media to the future of food to understand their root causes and how best to direct their philanthropic dollars. She loves that each year, they get to tackle three different societal challenges.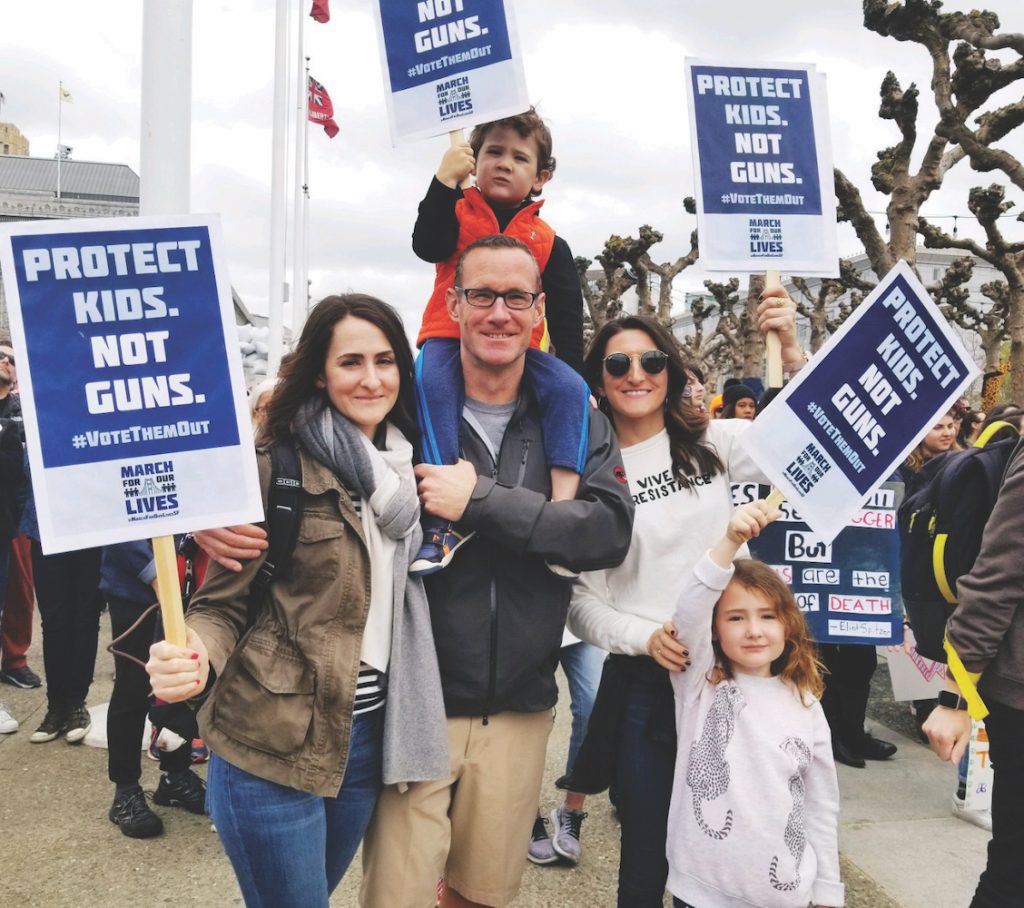 "My favorite [topic] is always the one we're working on right now because I'm just deep into it and I'm having all these a-ha moments," she says.
Technology and innovation are what the Bay Area, which has both tremendous wealth and inequity, is known for and philanthropy's evolving in that spirit, Gregerson says. Many philanthropic institutions are now taking stock of power imbalances and inequities that affect resource distribution.
"I'm seeing a lot of change and that's positive, but it's a journey to transform philanthropy that's built on centuries of power and privilege imbalances" to one that's more equitable, she says.
As the daughter of an Air Force veteran, she grew up around the country and first became an activist while in high school, championing the cause of animal welfare.
If the wife and mother of two had a motto today, it might be: Always tell the truth and always tell the truth right away.
Creating honest, open, and trusting relationships is a philosophy that has served her well in her personal and professional life.
"What else are we going to think about on our deathbed?" Gregerson asks. "We're going to think about the people we loved, cared about, and were in relationship with. It's always worth the time to create those trusting, honest, and open relationships."