Turntable Won't Stop Until Young People Find Their Safe Place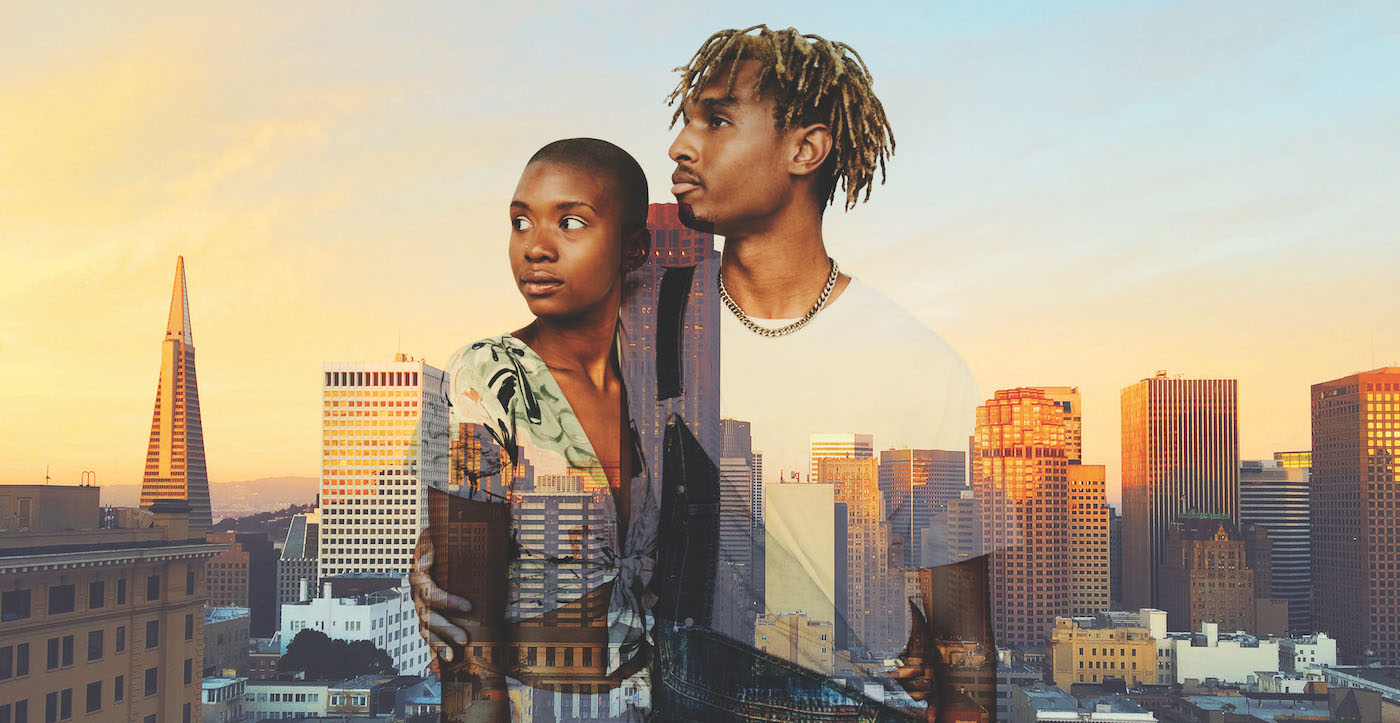 Robynne Jeisman simply wants young people to find a safe place where they feel like they truly belong. As the executive director of recently launched Turntable, that's what Jeisman gets to do every day.
The San Francisco Bay Area-based nonprofit provides housing and support for youth who have experienced juvenile justice, sexual exploitation, homelessness, and those at-risk of human trafficking.
The name "Turntable" itself has significance. DJs often use two turntables for mixing songs together to create a new sound and, as Jeisman says, they feel strongly that growth and transformation can happen by working alongside the youth they help.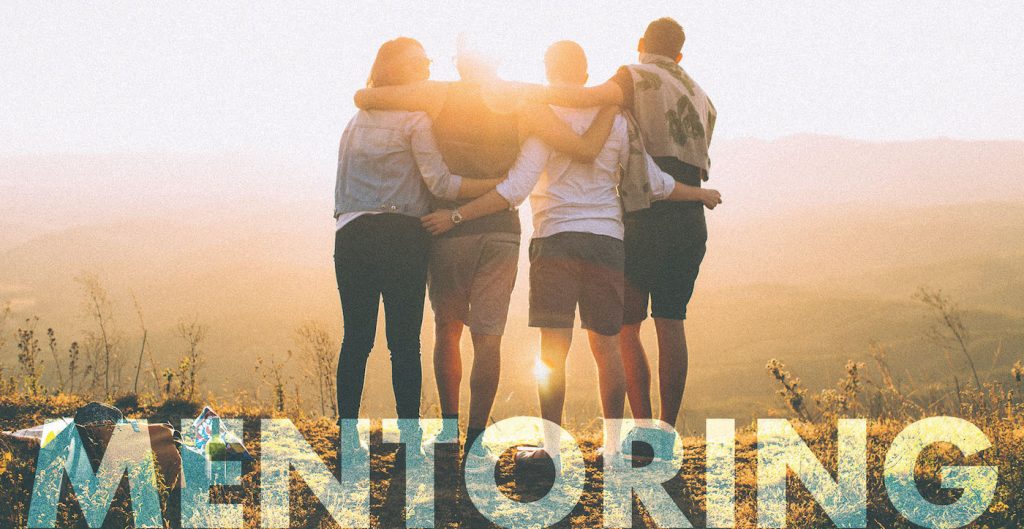 "The aim is that wherever they're at, they'll ultimately feel safe in their mind, in their body, in their bedroom, in their house, in their neighborhood, in their city, and in their world," Jeisman says.
Jeisman, who has over 20 years of experience working with at-risk youth in both her native country Australia and the U.S., "feels a calling" to be working with young people aged 12 to 25.
When it comes to housing needs, Turntable coordinates community-based support in order to make an assessment on the "risks, needs, and goals" of the youth Turntable seeks to serve.
"We provide pathways… and once we have established a safe place for them to live and we integrate that in with the community-based support, then I begin to assess if they need a mentor or other support," Jeisman says.
One of Turntable's most impactful cases, according to Jeisman, was when a young man got the keys to his own place. "Now, he's got all these dreams for the future that he didn't have before, just [that] simple fact … was enough for his eyes to lift and start to dream," she said.
From teaching youth how to budget and optimize their time efficiently; stressing the importance of emotional intelligence and effective communication; helping young men and women with resumé writing and job searches; also making the necessary resources available to young and single parents, Turntable's impact knows no bounds.
Donate now!
www.turntablehousing.com
(415) 779-0841
Founder & Executive Director: Robynne Jeisman
Mission
Cultivating places for youth in transition to experience health, transformation & a safe place of belonging.
Begin to Build a Relationship
We know you care about where your money goes and how it is used. Connect with this organization's leadership in order to begin to build this important relationship. Your email will be sent directly to this organization's Director of Development and/or Executive Director.
I don't think I would have found a place of my own as quickly, without the help of Turntable. Everyone at Turntable are real committed to helping people find their own place. I get better rest… I don't have to worry about having to go diffuse a situation because they can't handle it on their own.
Helping Provide Stability for At-Risk Youth
Turntable, which launched during the pandemic in 2020, is small but mighty. 
Executive Director Robynne Jeisman has a vision to grow Turntable in the years to come. Towards that end, Turntable is seeking to raise $250,000 to expand their "Lead Roommate & Independent Housing" program in order to provide more housing and support services to youth ages 18-25. This program offers youth communal housing and prepares them to successfully transition to living on their own.
With your help, Turntable hopes to set up their first Lead Roommate housing in Bayview, San Francisco in 2023 to help accommodate the young people who are referred to them that they currently do not have the capacity to take on.
Jeisman also hopes to add two full-time case managers and an on-site therapist in order for underserved youth to get "the full support… that we often take for granted."
All funds up to $2,500 will be matched as part of The Giving List's novel matching program.
Key Supporters
San Francisco Foundation
Australian Construction Company
Citizens SF
Leong Films
A & J Troth
Ministry Pacific
Yvonne Padilla Chew
K & J Montague
Mission Blue Coffee & Gifts
M & B Mahan
One Community Church
J & L Modica
V & E Holmes
T & A Nichols
Martha Sihner
Sanctuary Church SF
Kelly Dowling
Naomi Mbakwe
Admin Hub
N & M Ryan