Tackling Poverty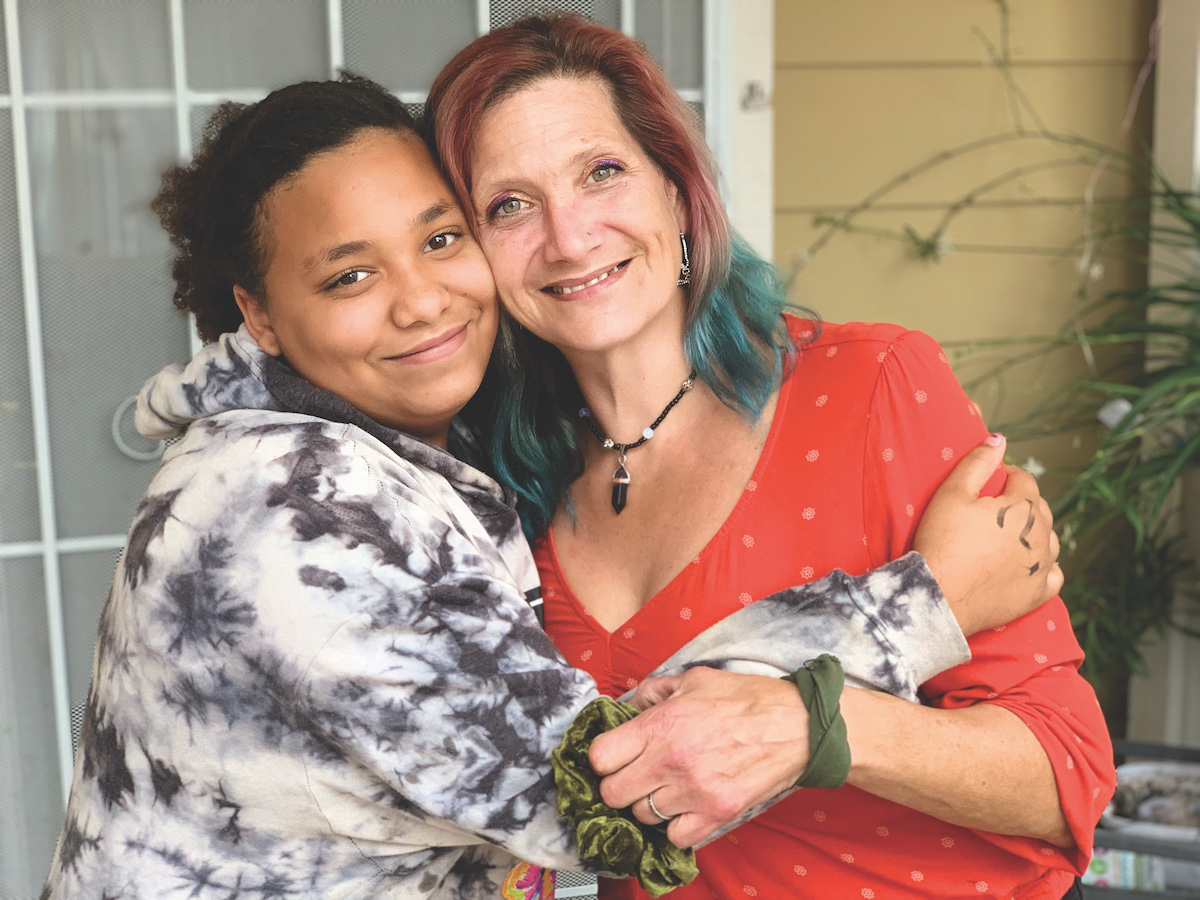 A mother passing you on the sidewalk. An elderly man waiting for the bus. A child playing soccer with your son or daughter. The teenager handing you your groceries. Homelessness and poverty permeate the areas all around us, yet often go unnoticed. This is a crisis that knows no boundaries in California.
As a multi-service provider, Catholic Charities of the Diocese of Santa Rosa is uniquely positioned to address this crisis. Their team operates homelessness and housing programs, provides legal services to low-income immigrants, and assists individuals affected by wildfires and other disasters across the North Bay. 2022 marks a new chapter for the nonprofit.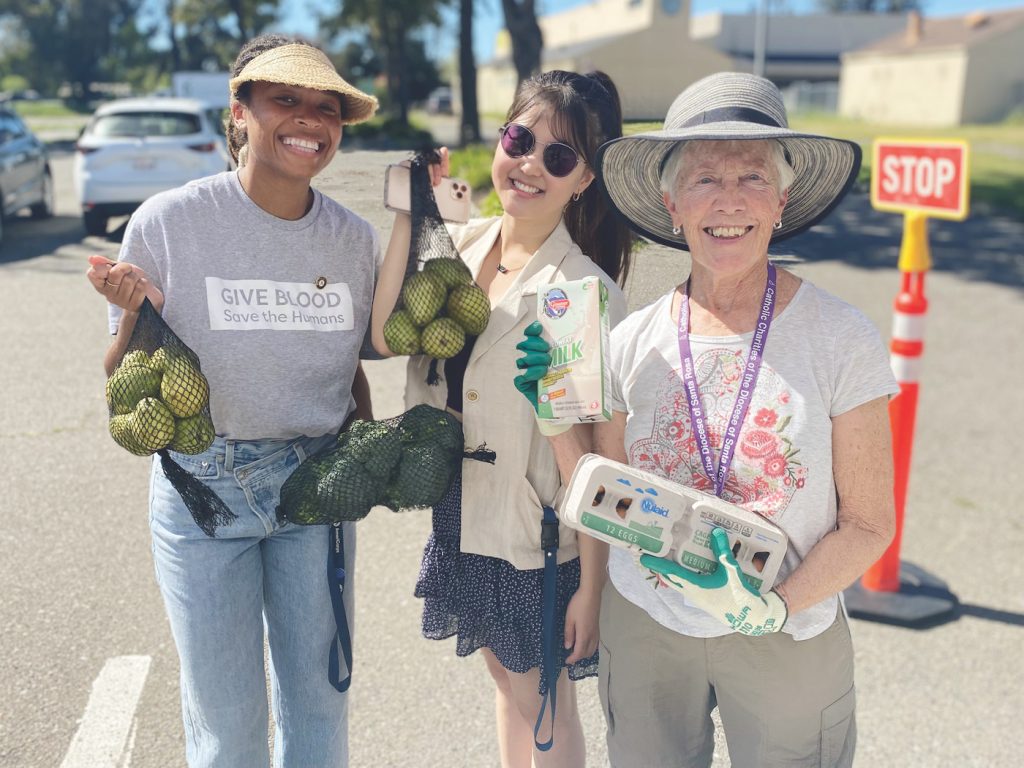 Completing a seven-year planning journey rallying unprecedented levels of community support, Catholic Charities recently opened Caritas Center, the most comprehensive effort to address homelessness in the area's history. It will include housing support services, a medical clinic, recuperative care, and an emergency family shelter. The neighboring Caritas Homes project will bring 128 units of affordable and permanent housing to the area.
CEO Jennielynn Holmes stresses that the agency welcomes individuals from all walks of life to participate in services or serve with their team.
"We serve people of all cultures and beliefs. No matter what it takes, we make sure that people are not overcome by the pain poverty brings," Holmes says. To help in this mission, the organization strives to foster community partnerships. "We can't do it alone. We believe that pulling the tested expertise of our team with the partnership of our peers is the best way to solve our community's toughest challenges. We build relationships with our community, local officials, and fellow nonprofits in a way that has served as a model for communities beyond Northern California."
As an example of the role partnerships play, a few years ago, a member of the Homeless Outreach Street Team (HOST) was talking to a deaf man who had been on the streets for years. The man had been approached by other providers, but no one else could connect. He was shrouded in fear. HOST was able to work through the fear, build trust, and form a relationship.
Catholic Charities and its healthcare partners provided the man with urgent medical attention and support services at the drop-in center with access to hot showers, mail, and laundry services. Through this demonstration of love and collaboration, the man learned how to trust again. He found a home for the first time in 12 years. He is at peace.
Donate now!

srcharities.org
(707) 284-3845
Director of Development: Cyndi Yoxall
Mission
Inspired by the love and teachings of Christ, we serve and advocate for vulnerable people of all cultures and beliefs, prioritizing those experiencing poverty.
Begin to Build a Relationship
We know you care about where your money goes and how it is used. Connect with this organization's leadership in order to begin to build this important relationship. Your email will be sent directly to this organization's Director of Development and/or Executive Director.
I am so grateful to reside in a safe and beautiful space, where I can help support the people I care so much about. I feel like I can make an impact every day.

Serving the Vulnerable
Tackling poverty. Feeding the hungry. Counseling immigrants. Catholic Charities provides service to nearly 20,000 people each year from all faiths and walks of life. Individuals are welcome from Sonoma, Napa, Mendocino, Lake, and Humboldt counties. Catholic Charities provides shelter, housing solutions, immigration legal services, financial counseling, and more. Your support will help transform lives right away and help all year long.
Key Supporters
Tipping Point Community
Day 1 Families Fund
Ginnie and Pete Haas
and the Peter E. Haas Jr. Family Fund
Vic and Karen Trione
Kaiser Permanente
Norma Person – in memory
of Evert Person
Providence