SVCF: Leadership and Expertise are Driving Massive Donations to Local Nonprofits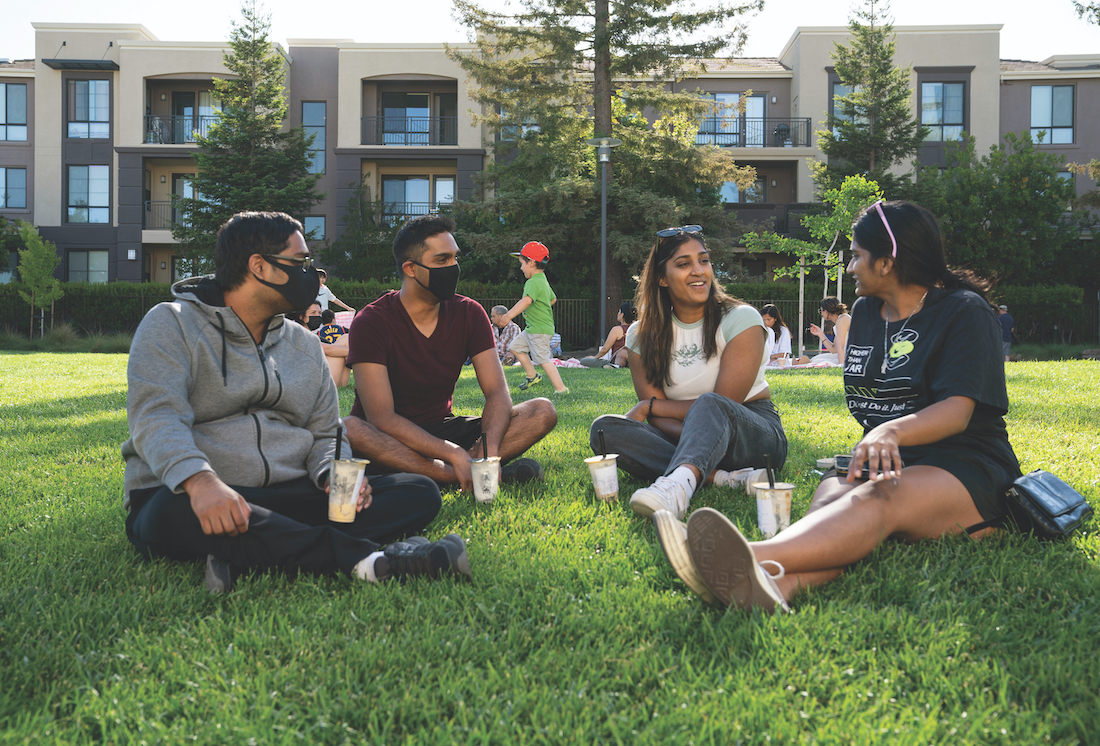 It all starts with trust.
In the spring of 2022, the Silicon Valley Community Foundation (SVCF) – the largest community foundation in the country, with annual grantmaking of more than $2 billion in recent years – published a report called "Big Gifts for Little Learners."
Reading the report, one of the foundation's donors was struck by the scale of underinvestment in early childhood learning and development in his home county of San Mateo, one of the richest in the world. The foundation's director of early childhood development, Christine Thorsteinson, helped him learn more about the sector, and he selected five local nonprofits to support with grants from his donor-advised fund at the community foundation.
The result, says Judi Powell, executive vice president for philanthropic partnerships, was a win for the youth of Silicon Valley. And it demonstrates the success of SVCF's approach, with its emphasis on local giving, donor engagement, and connecting the region's business, civic and philanthropic communities to catalyze major change.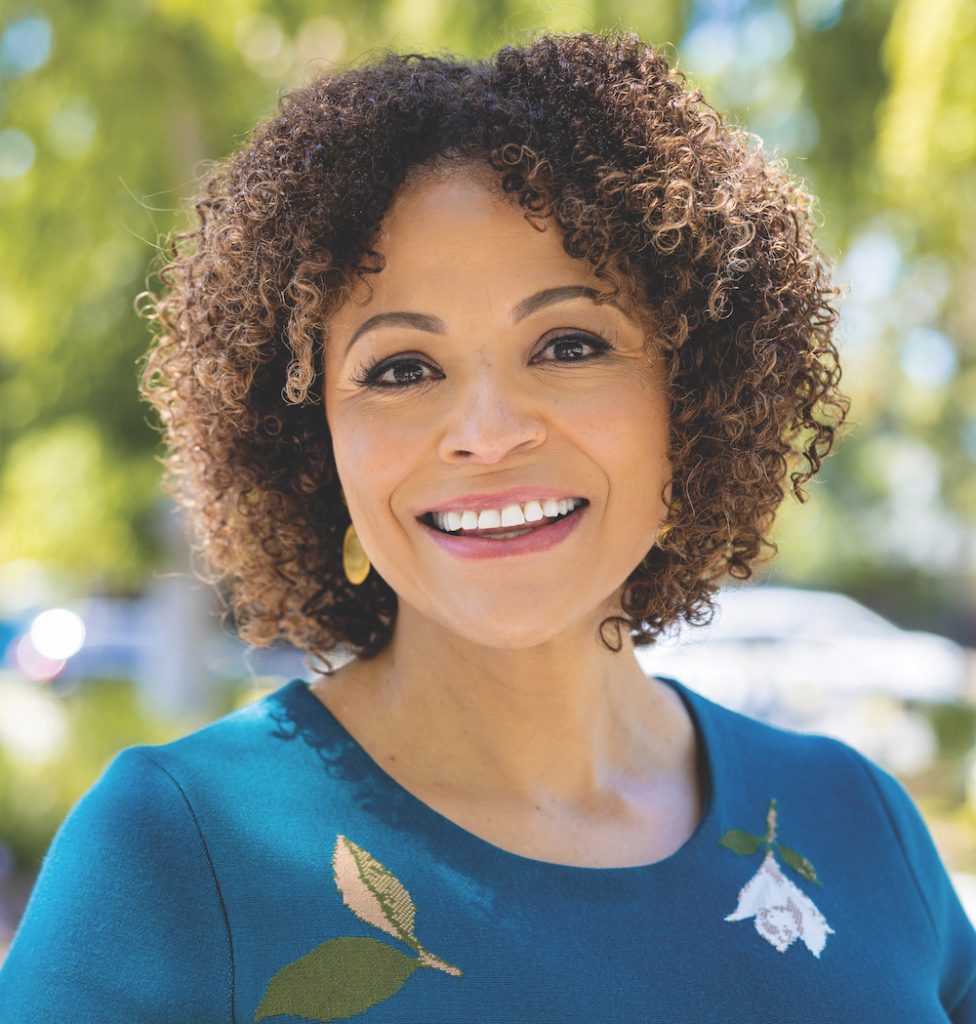 "The SVCF team knows the community, the leaders, the nonprofits, and the issues, and we are a resource readily available to connect that knowledge with our donors," Powell says.
As the largest non-government funder in the state of California, the foundation takes seriously its vision of creating "an equitable, economically secure, and vibrant future for all."
In 2021, SVCF disbursed an extraordinary $2.27 billion in grants to 6,000 nonprofits, $777 million of that incredible sum flowing into the Bay Area alone. The vast majority of these funds were from donor-recommended grants. The amount of funding earmarked for the Bay Area has increased by more than 50% since 2018, as the community foundation itself doubled down on its mission of serving the needs of Silicon Valley and adjacent communities, with a focus on early childhood development, affordable housing, and financial stability.
"There are far too many families struggling in Santa Clara and San Mateo counties," Powell says. For example, she points to the 2022 Silicon Valley Pain Index, which found that 61% of Latinx households, and 46% of African American households, are unable to meet their basic needs with their current levels of income.
Under the leadership of SVCF President and CEO Nicole Taylor, the community foundation has made a strategic choice to increase support to organizations led by those with the relevant lived experience and expertise – social, economic, and cultural – of the communities they serve. Among other efforts, this has led the foundation to support local organizations led by people of color or allies, including organizations that responded to residents' needs during the pandemic and other local crises like wildfire emergencies. It also spurred SVCF to manage the new $100 million California Black Freedom Fund and $10 million LatinXCEL Fund, both of which support capacity-building for organizations run by leaders of color.
These connections to community-based organizations, along with trust in the community foundation's staff, mission, and track record, have allowed SVCF to partner with thousands of local donors, following donors' leads in their funding interests, as well as guiding them toward a deeper understanding of the systemic problems plaguing the world's hub of innovation.
"I've come to count on SVCF to flag the most pressing challenges facing our community," says Karen Law, who created a donor-advised fund at SVCF to support projects related to sustainability, the arts, and equitable empowerment.
SVCF President and CEO Taylor says she is "determined to build on the progress we made in 2020 toward lasting change in our communities."
There is much work to be done, but with a new emphasis on equity and local giving, "we granted record-breaking amounts of money to vital community organizations," Taylor says. "There is immense wealth in Silicon Valley, but also immense need — and we will continue to bridge the two to help create an equitable future for all Silicon Valley residents."
Donate now!
siliconvalleycf.org
(650) 450-5400
Vice President, Development: Kendra Onishi
Mission
Dedicated to providing excellent partnership and customer service to donors, nonprofits and community partners, so that together we can create a more equitable Silicon Valley where everyone can thrive.
Begin to Build a Relationship
We know you care about where your money goes and how it is used. Connect with this organization's leadership in order to begin to build this important relationship. Your email will be sent directly to this organization's Director of Development and/or Executive Director.
I've come to count on SVCF to flag the most pressing challenges facing our community.
Join the Community Foundation in Supporting the Bay Area and Beyond
Silicon Valley Community Foundation has myriad avenues for individual and family donors and corporations to accelerate their impact. 
All are welcome to become donors of Silicon Valley Community Foundation (SVCF), and you can create a donor-advised fund with a minimum of $5,000. Once you've established a fund, you'll have access to SVCF's expert staff, who can help you define and fulfill your philanthropic goals.
SVCF donors can easily support causes locally, nationally, and internationally and begin distributing grants to nonprofit organizations quickly. Donors can also contribute to SVCF's Community Endowment Fund to create an equitable, economically secure, and vibrant future for all residents of our two-county region. The community foundation also offers a range of impact investing solutions.