Providing for San Francisco's Youngest Residents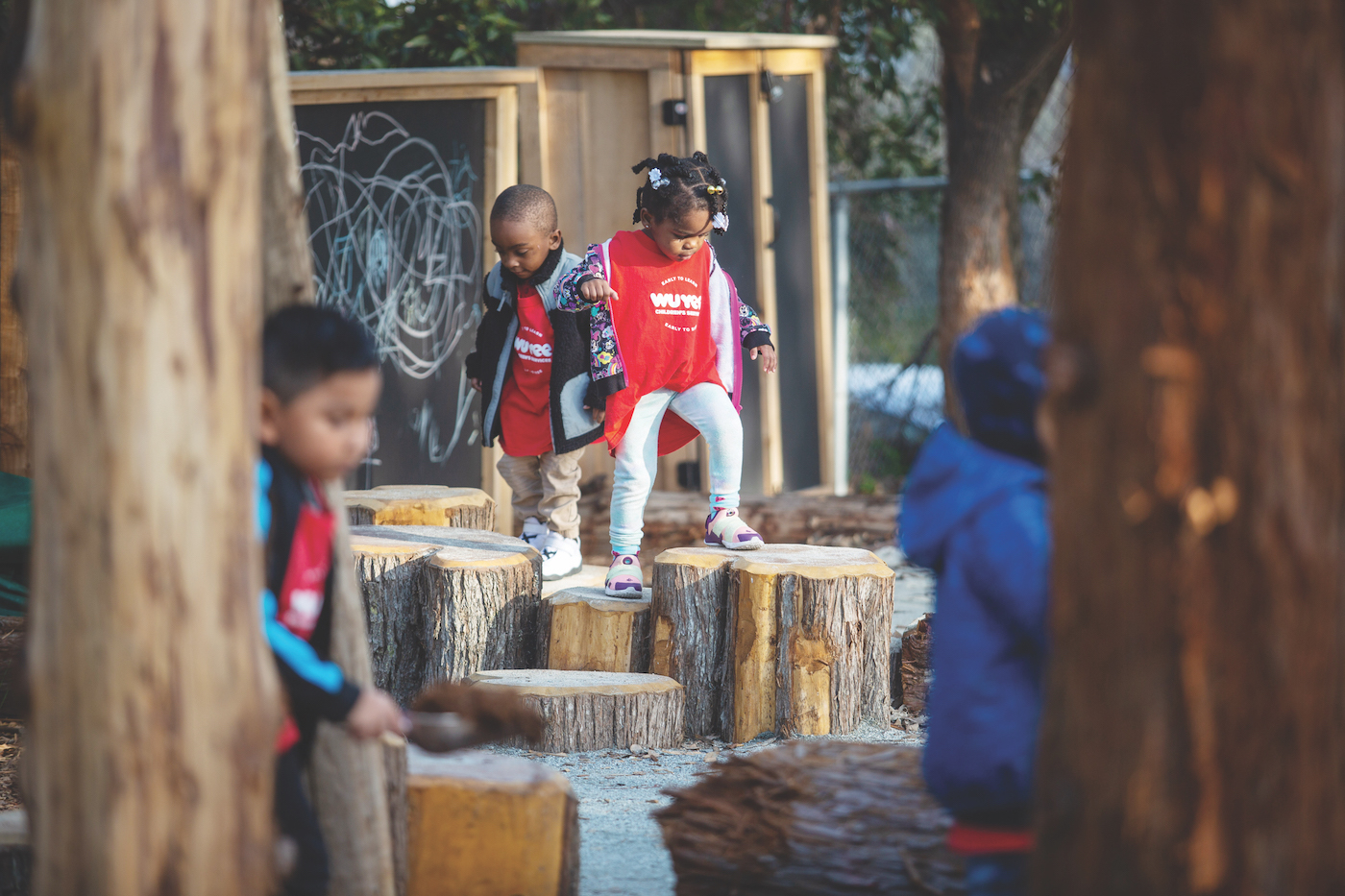 Performance in the classroom, strong friendships, career success, and financial independence – these all start with a stable home life. But a parent's love alone cannot bridge the gap of income inequality or resource deprivation that many San Francisco families face. 
Named for the Cantonese "wu yee" meaning "caring for children," Wu Yee Children's Services was established in 1977 to combat the systemic resource injustice present within San Francisco's Chinatown. Knock-on effects from the Chinese Exclusion Act of 1882 had left hard-working families without a place in the convoluted American public services system.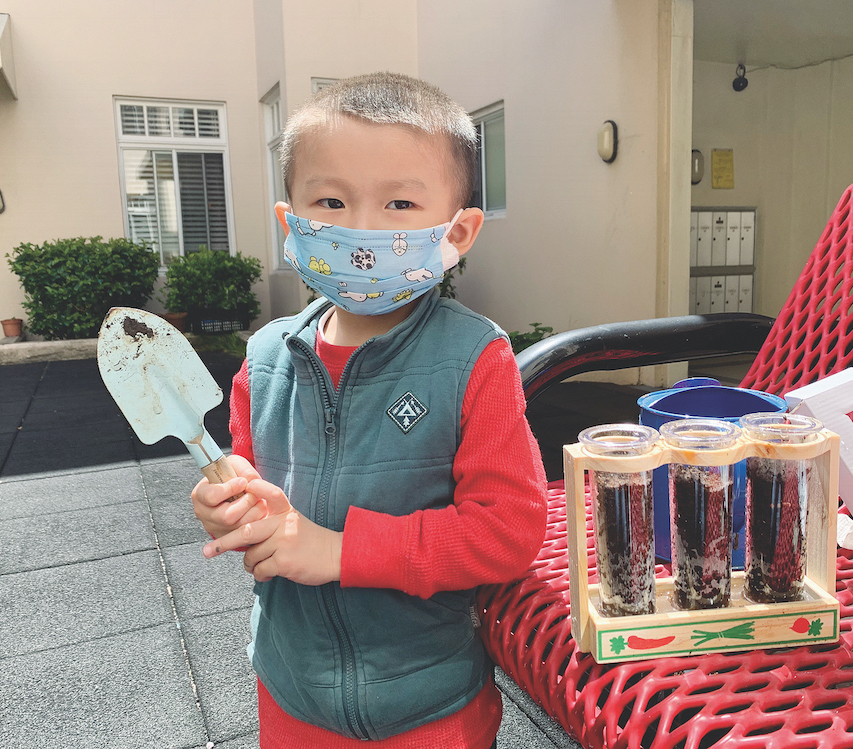 "Many people in Chinatown worked in the sewing factories – and parents couldn't choose their hours. They needed to work for survival. They would bring the kids to the factories because they didn't have child care," says Co-Founder Sai-Ling Chan-Sew.
Wu Yee Children's Services represented a place where working parents could take their children and receive support. Today, Wu Yee has expanded to meet the diverse and evolving needs of their community. From child nutrition classes to career guidance for parents offered in Mandarin, Cantonese, Vietnamese, Spanish, Arabic, and English, Wu Yee Children's Services aims to support families from all sides.
"This is a deep outreach approach. It's important to meet folks where they're at," emphasizes Director of Advancement Virginia Cheung.
Wu Yee Children's Services' innovative approach brings resources, referrals, and child care under one agency. Making their services available in neighborhoods such as Bayview Hunters Point, along with the Tenderloin, Mission, and southeast districts, where 40 percent of the families live below the poverty threshold, Wu Yee understands the importance of offering culturally affirming programs that help families lay roots and prosper. In fact, Wu Yee is San Francisco's largest provider of the Early Head Start program.
Thanks to the support of Wu Yee Children's Services, the underserved children and young families of San Francisco have a reliable and accessible resource center. Ultimately however, the economic and racial inequality present in San Francisco is still a threat to families with young children. These children need our help to give them the start to life that they deserve.
Donate now!
www.wuyee.org
(415) 913-7463
Director of Advancement: Virginia Cheung
Mission
To create opportunities for children to be healthy, for families to thrive and for communities to be strong.
Begin to Build a Relationship
We know you care about where your money goes and how it is used. Connect with this organization's leadership in order to begin to build this important relationship. Your email will be sent directly to this organization's Director of Development and/or Executive Director.
I was in the pilot program of Head Start in Sunnydale and I personally know the benefits. I was excited for kindergarten and I wasn't afraid of starting school. I could count, line up, and was ready to learn when I got there. Those positive early experiences definitely set me up for a successful academic life. Sunnydale is one of many San Francisco neighborhoods Wu Yee serves with Head Start and Early Head Start. Now as part of the leadership team at Wu Yee, I couldn't be more proud to continue the work that I so benefitted from.
Every Child Deserves the Best Start
In San Francisco, 32% of children live below the federal poverty line and roughly 17% live in destitution. During the COVID-19 pandemic, quality of life has deteriorated for these children, and they need your help. By donating to Wu Yee Children's Services, you are supporting the physical, emotional, and intellectual security of San Francisco's youngest residents. Your support ensures that children are well fed, that they have safe daycares to attend while their parents are at work, and that they have access to Head Start education. Join the Wu Yee supporters list today to make a difference.
Key Supporters
Mimi and Peter Haas Fund
SoMa Equity Partners
Katrina Lake and John Clifford
The Mental Wellness Foundation, Inc.
Bella Vista Foundation
Bainum Family Foundation
Buck Gee and Mary Hackenbracht
Morris Stulsaft Foundation
Federal Home Loan Bank of San Francisco
Bank of the West
Yiheng Capital, LLC
Wells Fargo Foundation
Cindy and Gary Yang
Martin Building Company
Google, Inc.
Le Beau Nob Hill Market
Kasem Saengsawang and Iing Chatterjee
Michelle Chen Kuo & Christopher Kuo
Nonstop Wellness
Ashbury Children's Foundation
Vic and Adeline Cheung
Katherine and James Lau
Jim Chappell
Portsmouth Plaza Parking Corporation