Personalized Family-Centered Solutions to Homelessness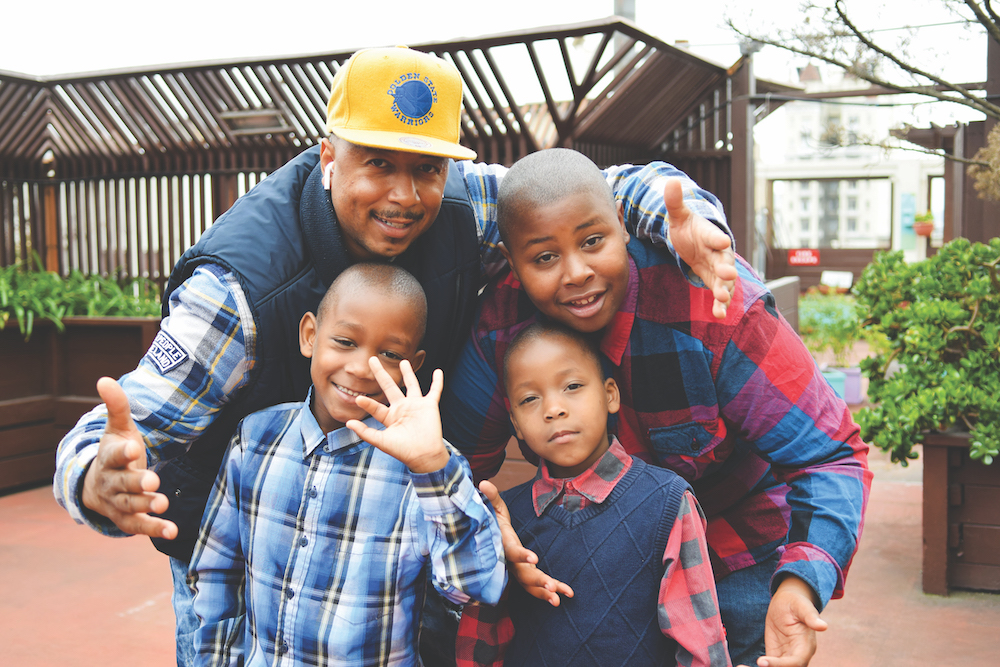 Support doesn't end when you leave Raphael House, a long-term family shelter with a legacy of breaking barriers in Lower Nob Hill. Founded in 1971, Raphael House was among the first to keep families experiencing homelessness together instead of splitting them apart, a principle that remains central to their mission today.
"We develop personal relationships with families and see ourselves as a long-view organization. Families have access to all the services that they receive in the shelter long after they move out," says Marc Slater, executive director of Raphael House.
As Slater says, "Raphael House is more than just a shelter, it's a continuum of support."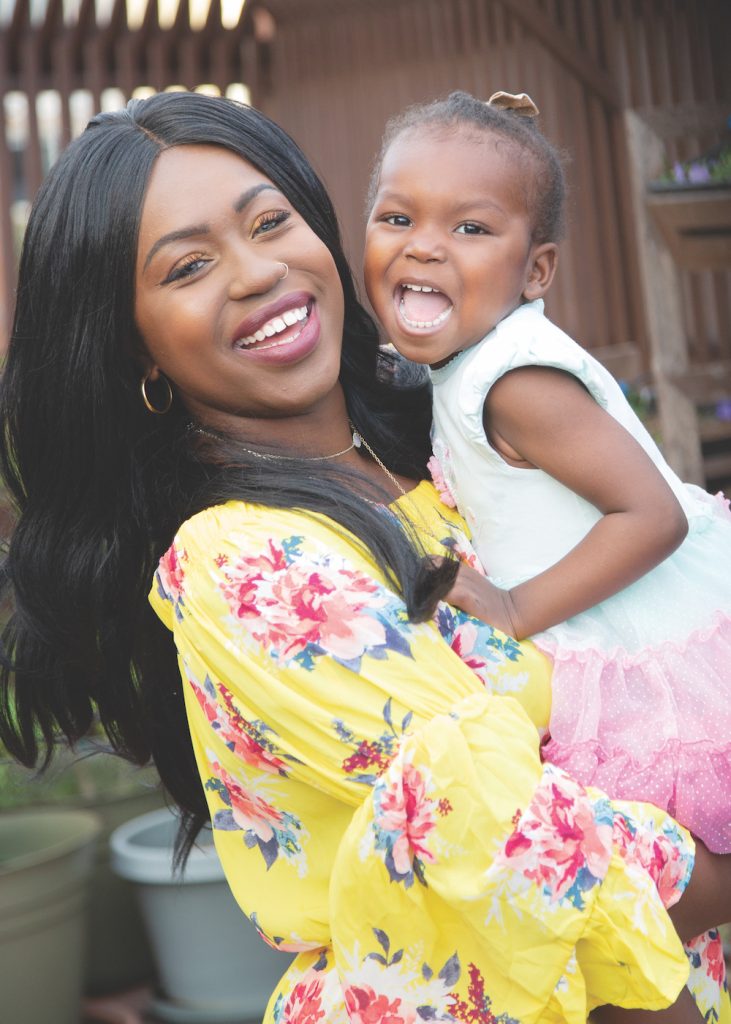 It's those strong relationships built in trust that compelled Janice, who first came to Raphael House over 10 years ago, to call when she found herself once again facing housing instability. Through their growing Financial Assistance for Family Stability service, Raphael House provided a security deposit and first month's rent to move Janice and her family into a safe, affordable home.
Privately funded, Raphael House is able to determine how best to help each family, bypassing systemic barriers to services. Some families require a few months of financial aid to pay rent while others have more substantial needs. "Our private funding model gives us flexibility to pivot quickly and to create the best solutions for each individual family," notes Slater.
Challenges are par for the course in this line of work, however, as rising inflation and a lack of affordable housing options are contributing to longer stays in shelters and increased financial needs.
"Our families' stays in our shelter are flexible and tailored to their individual needs. While they are with us, they don't have to worry about where they'll sleep or where their next meal is coming from," explains Nora Niesen, director of development. "They can just focus on doing the work to move forward in their lives."
One single mom staying at Raphael House recently enrolled in a Medical Assisting Certificate program knowing that she had the time to focus on her education and pursue her career goals. When basic needs are no longer of utmost concern, families are able to look ahead and plan beyond the next day.
"For many families, it's the first opportunity they've had to consider a different future," Slater shares.
And as parents work toward housing, career, and financial stability, children participate in after-school tutoring and academic enrichment programs designed to bolster confidence and ensure continued success in school.
Family by family, Raphael House is breaking the cycle of homelessness.
Donate now!
www.raphaelhouse.org
(415) 345-7266
Director of Development: Nora Niesen
Mission
The mission of Raphael House is to help low-income families and families experiencing homelessness strengthen family bonds by achieving stable housing and financial independence.
Begin to Build a Relationship
We know you care about where your money goes and how it is used. Connect with this organization's leadership in order to begin to build this important relationship. Your email will be sent directly to this organization's Director of Development and/or Executive Director.
When I got to Raphael House, it just felt like a relief, like here we go, we're on to the next step. Coming to Raphael House was the best thing I did because not only did your staff help us find housing, but they fed us. There were times before when we didn't know where our next meal was going to come from. You always find a way to help a family regardless of circumstances.
Be a Part of This Small but Mighty Community Fighting Homelessness
Over the next year, Raphael House is seeking $250,000 to increase its shelter and operational capacity in response to rising levels of need. Key to this growth are sustainable investments that help fund programs aimed at preventing family homelessness and moving families into stable housing.
• The Financial Assistance for Family Stability service directs critical funds to families to help pay essential bills and rent.
• The Academic Enrichment and Children's Programs target children's academic success, health, and development to break the cycle of poverty.
None of this continuum of intensive wrap-around support would be possible without a compassionate community working together. "We might be small but we're mighty and we do a lot with a little," Nora Niesen, director of development, says. "Everyone can make an impact… Raphael House staff, volunteers, donors – everyone is part of this extended family to help the families that we serve."
Key Supporters
Tom Poser, Board Chair
Laura Larsen, Board Vice-Chair
Charlie McEachron, Board Treasurer
Heather Sager, Board Secretary
Yannis Dosios, Director
Orlando Harris, Director
Amanda King, Director
Michele C. Lee, Director
Tom Miller, Director
Karl Werwath, Director
Bank of the West
Benificus Foundation
Calvary Presbyterian Church
Children of Shelters
Cigna
Dodge & Cox
Priscilla and Keith Geeslin
Barbara Hager
Maverick Capital Foundation
Jon and Danielle Mewes
Qatalyst Partners
George H. Sandy Foundation