More than Success, Students Rising Above is Giving Young People Lives of Fulfillment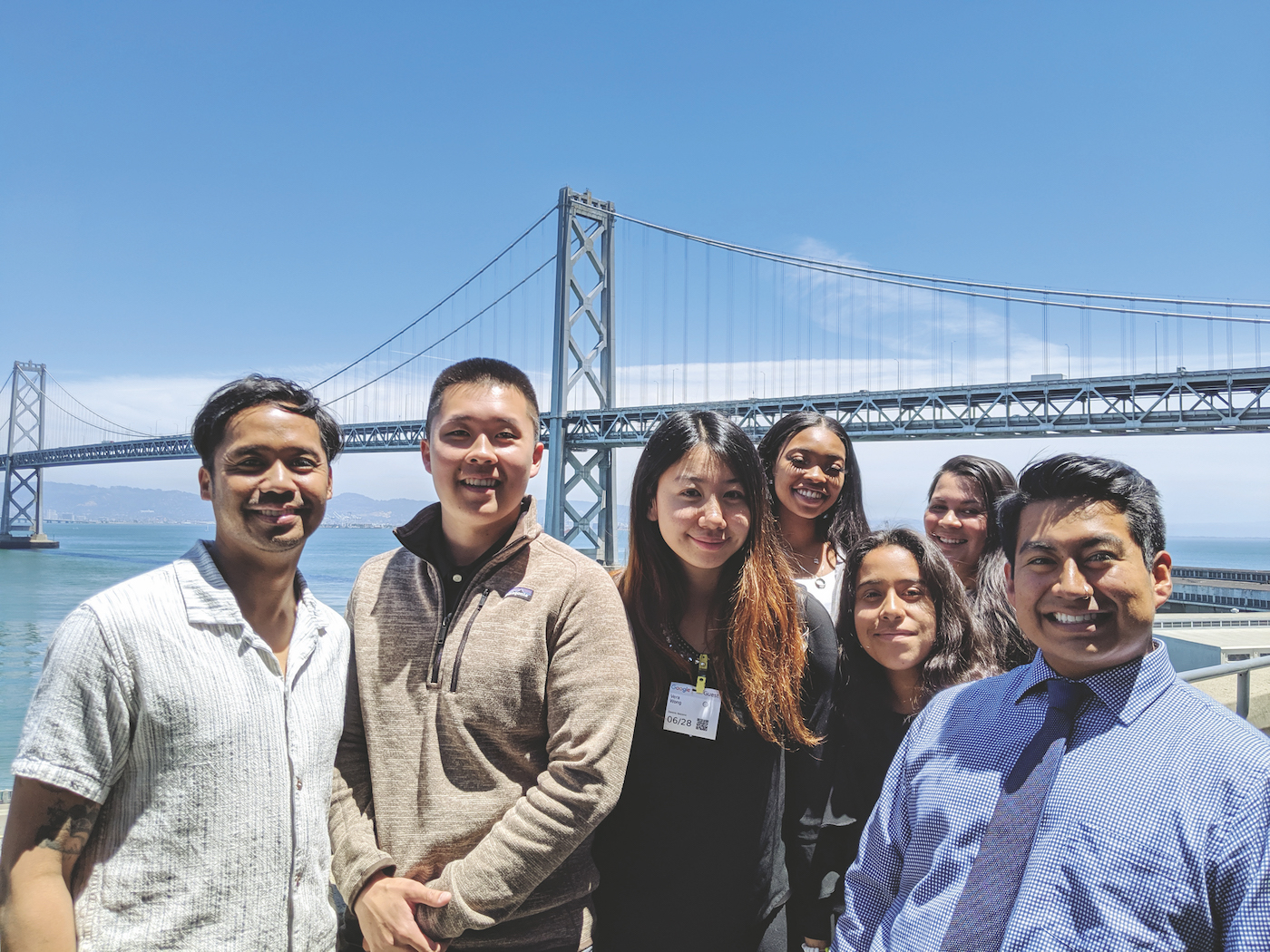 For 24 years, Students Rising Above (SRA) has helped thousands of students facing poverty and systemic barriers achieve success.
"We envision a world in which every person, regardless of who they are or where they come from, can achieve economic and social mobility," says Elizabeth Jordan Devaney, SRA's chief executive officer.
While 77 percent of middle- and high-income young people earn bachelor's degrees by age 25, just 10 percent of their low-income peers are able to accomplish the same feat, according to SRA estimates. To change these outcomes, the San Francisco nonprofit serves more than 400 students annually from nine area counties as part of its flagship program, Rising Stars.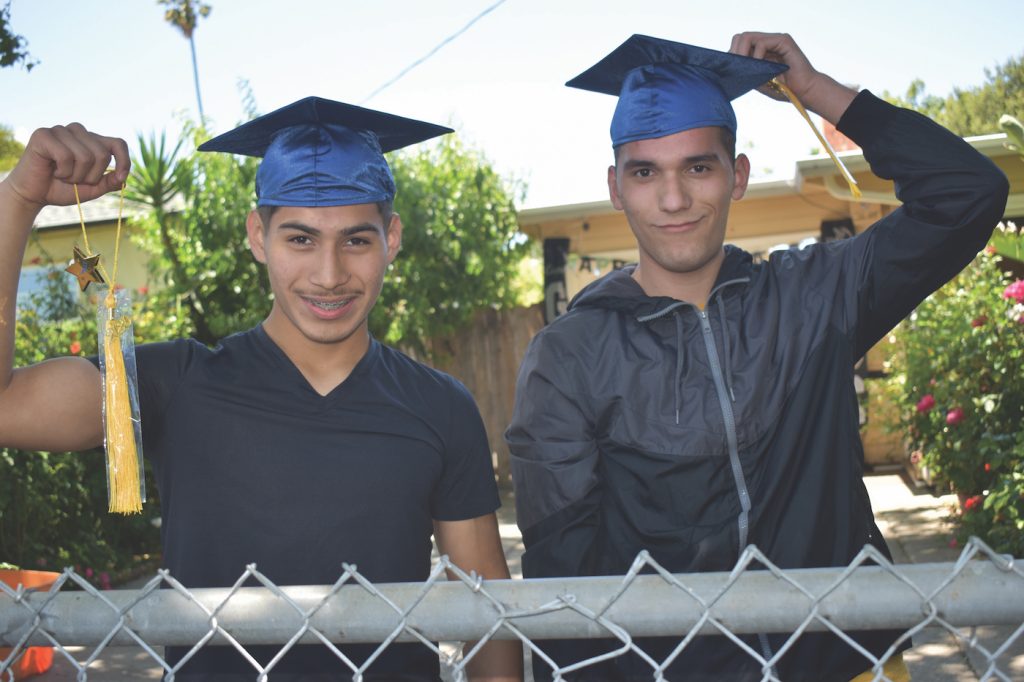 Ninety-eight percent of these youth are people of color and from low-income homes and nearly all are first-generation college students. With a college graduation rate of over 80 percent, these Rising Stars show that success can be achieved no matter your ZIP code or net worth.
SRA provides students with mentoring, career guidance, medical, financial, and mental health support. In addition to Rising Stars, the organization's pillar programs include the SRA Hub and the Students Online Achieving Results (SOAR) program. The Hub is SRA's proprietary online resource, offering interactive tools and resources with self-guided access to college and career coaches as well as an online student community. The SOAR program leverages technology to scale the power of SRA's personalized advising model, by matching SOAR students with virtual SRA advisors, to increase college graduation rates and entry into career-ladder jobs.
"We want this generation of students to create their own pathways through life, to find fulfillment, as well as economic stability and strength, and then go back and change the systems to help those who come behind them," Devaney says.
A pivotal moment in the organization's history, the nonprofit's new strategic plan focuses on diversity, equity, and inclusion. Jennifer Naecker, head of philanthropic relations for SRA, says, "We are excited to take ambitious steps to enhance SRA's organizational practices and strategically expand programming."
A critical complement to its core college access and success program, SRA will keep building out its career development program to expand students' exposure and readiness for a broader spectrum of well-paying career options, tapping into its over 270 corporate and career partner organizations. SRA alums have achieved notable career successes, including scoring jobs at Apple, studying at Oxford University as a Rhodes Scholar, and earning invites to the White House Correspondents' Dinner.
"All students, not just the stellar ones, deserve a chance to succeed," Devaney says.
"We believe that education and contribution to the workforce is a basic human right," she says. "Everybody should have the chance to seek education and participate in the workforce."
Donate now!
www.studentsrisingabove.org
(513) 256-3633
Philanthropic Relations: Jennifer Naecker
Mission
SRA empowers students facing systemic barriers to define and find success through education, career, and in life.
Begin to Build a Relationship
We know you care about where your money goes and how it is used. Connect with this organization's leadership in order to begin to build this important relationship. Your email will be sent directly to this organization's Director of Development and/or Executive Director.
In today's world, there are many young people with extraordinary academic capacity and leadership potential. However, access to the opportunities and resources needed to get to and through college and into a career are not equally available. Education is a lever that can shift poverty to prosperity, and inequality to equity. Local individuals and companies have the exciting opportunity to partner with SRA to directly influence these transformations.
Give Students the Resources They Need to Succeed
Donations to Students Rising Above (SRA) will be used to support, prepare, and mobilize low-income students to pursue a post-secondary education and find career success and economic stability for their future. CEO Elizabeth Jordan Devaney explains, "We utilize these funds in providing everything that we can to help students realize their innate potential as human beings."
A $500 donation can provide books and academic materials for a student for one semester, while a $1,000 gift can provide a laptop for a first-year student in college. A $50,000 contribution
Key Supporters
Autodesk
Dolby
Gap Inc.
Genentech
Hobson Lucas Family Foundation
Joseph Pedott Trust
JW Bagley Foundation
Kimball Foundation
May & Stanley Smith Trust
McMurtry Family Foundation
O'Shea Foundation
Odell Fund
Quest Fund
Ross Stores
Shartsis Friese
Solid Rock Foundation
The Julia Burke Foundation
Union Bank
Warriors Community Foundation