Maitri Offers a Safe Place for People to Recover After Gender-Affirming Surgery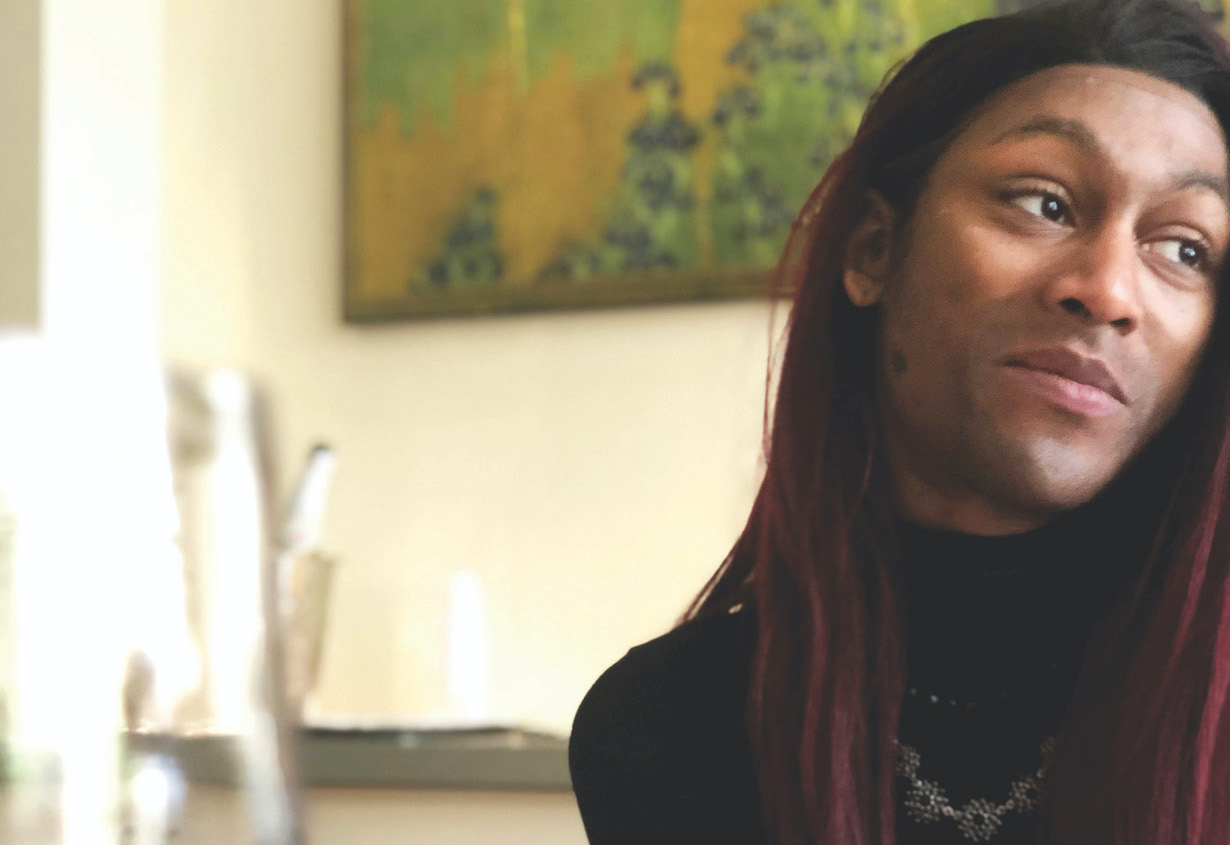 As Daniel prepared to have gender-affirming surgery, he knew he would need a safe place to heal for several weeks after the procedure. But in New Mexico, where he lived, there wasn't a medical facility where he could afford to go to get around-the-clock care.
So, he hopped in his van and drove 900 miles to San Francisco's Castro District to undergo his surgery and stay at Maitri Compassionate Care, a nonprofit, 15-bed residential facility offering 24-hour nursing care.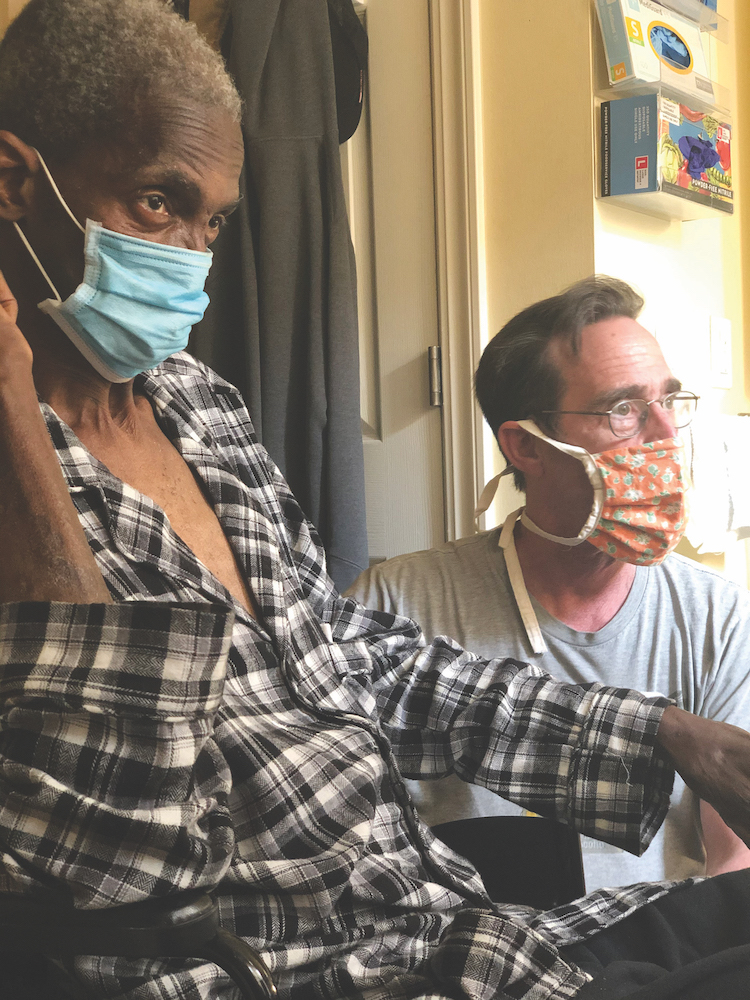 For 35 years, Maitri has been providing hospice care and medical services for low-income people living with HIV/AIDS. Maitri was founded in 1987 by Zen monk Issan Dorsey, who opened the Hartford Street Zen Center to care for a homeless student dying of AIDS. As the nature of the disease has changed, so has Maitri's programming; originally a hospice, today most of their care is focused on respite and restorative care. They have now expanded that same level of care to people in need of pre- and post-operative care after gender-affirming surgery.
"Transgender health care is woefully underfunded even though transgender folks are the most underrepresented, most vulnerable population we serve," says Natalie Yemenidjian, Maitri's grants manager.
Through various supportive services – 24-hour nursing care, healthy meals, case management, trauma-informed groups – Maitri helps people regain their health after traumatic medical incidences and transition back into the community so that they can live independently for as long as possible.
For Daniel, Maitri was a lifesaver. After a previous surgery, Daniel was forced to recover in his van with nowhere to go. He washed up and cleaned the wounds in rest areas, risking infections and complications. He could have died.
After his most recent surgery, instead of living in his van, Daniel spent his recovery at Maitri, with 24-hour care, a private room, and three meals a day – all for less than the price of what a hotel room or Airbnb would cost.
"Transgender people deserve a much higher level of care than we're providing right now and Maitri's Affirmation Center will ensure that no one has to transition alone," says Tomas Moreno, Maitri's development director.
Donate now!
Matching Challenge
Maitri needs your support and thanks to a generous donor, all donations will be matched up to $100,000.
www.maitrisf.org
(415) 558-3003
Development Director: Tomas Moreno
Mission
No one should have to suffer, transition, or die alone. Maitri (pronounced "my-tree") is Sanskrit for "compassionate friendship." We provide compassionate residential care for people in need of hospice or 24-hour medical care.
Begin to Build a Relationship
We know you care about where your money goes and how it is used. Connect with this organization's leadership in order to begin to build this important relationship. Your email will be sent directly to this organization's Director of Development and/or Executive Director.
I needed someone to grab onto me and they did. I was very sick – six months left to live. I didn't think I would make 40. And here I am, almost 70! I'm so grateful for Maitri's care. It's exactly what I needed." 
Because They Deserve It
Many transgender people like Daniel don't have access to affordable care after gender-affirming surgery and recover alone.  
Maitri Compassionate Care is expanding its medical facility from one room to three rooms dedicated to pre- and post-gender-affirmation surgical care. This new wing offering compassionate care will be known as Maitri Affirmation Center (MAC). Building MAC and sustaining the care staff and equipment for a year is expected to cost $1 million. Maitri needs support and will match all donations up to $100,000.
Key Supporters
Broadway Cares/Equity Fights AIDS
The Dorian Fund
Horizons Foundation
The Mimi and Peter Haas Fund
Saint Francis Foundation
Sutter Health CPMC
Gilead Sciences, Inc
The M·A·C AIDS Fund