Joining the Fight Against Childhood Cancer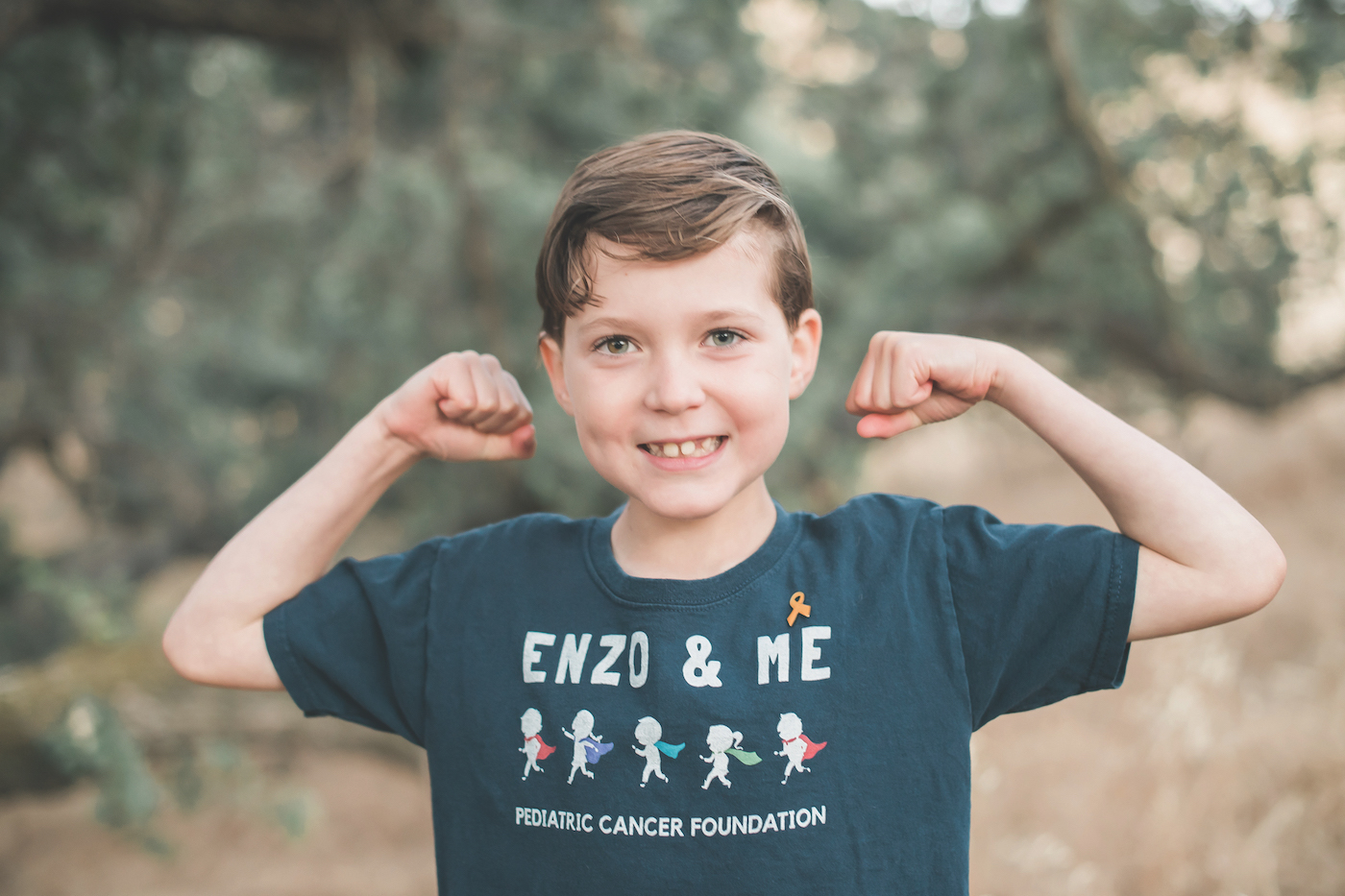 When Krista and Danny Keller's only son, Enzo, became desperately ill without an explanation, their world spun. Then Enzo could barely breathe and he was rushed to the emergency room, where he was finally diagnosed with Burkitt lymphoma, a rare form of pediatric cancer. In a world with better pediatric cancer diagnostics, and a better understanding of pediatric cancer, Enzo and the Kellers would not have had to suffer for so long.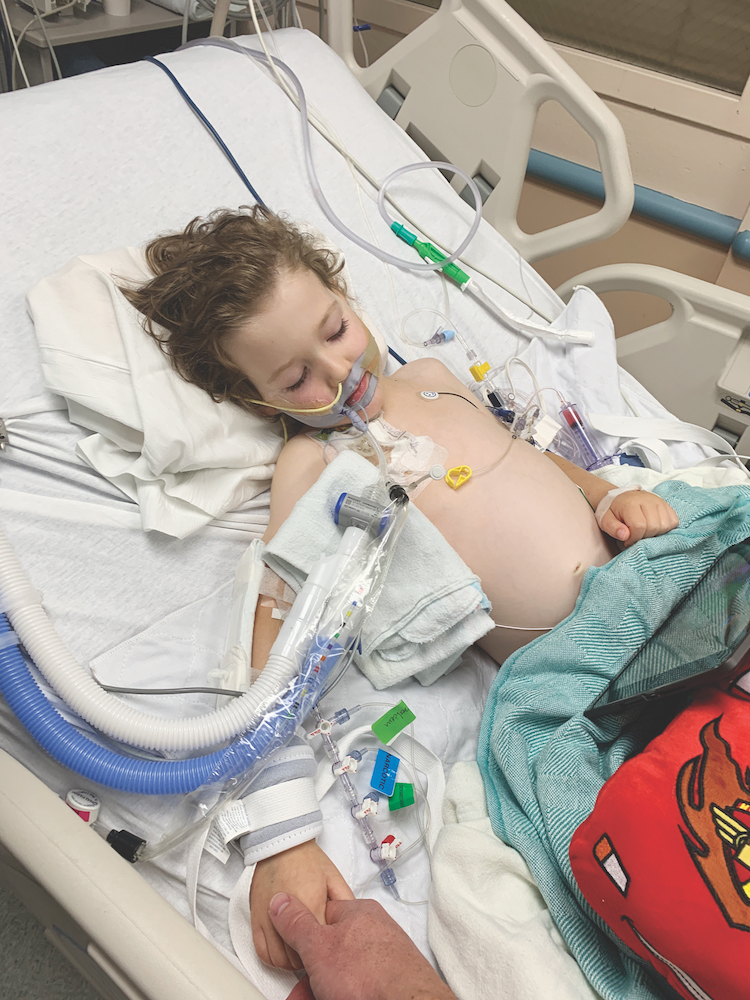 Although Enzo thankfully recovered, pediatric cancer is a traumatic and life-changing diagnosis for a child and a family. This year alone, the American Cancer Society estimates that 10,470 children will be diagnosed with cancer and 1,050 will die from the disease. Yet, less than 4% of federal cancer funding goes towards researching childhood cancers.
"Statistically, not as many children have cancer," explains Enzo & Me Co-Founder Krista Keller. "Although there have been improvements in some pediatric cancer outcomes, these are typically cancers that are shared with adult populations. Pediatric cancers are different, and need their own research, funding, and treatments."
By only directing 4% of funds to pediatric cancer research, the government is contributing to a dangerous environment, ignoring the specific medical needs of young children with cancer. Refusing to let this stand in their way, Danny and Krista started Enzo & Me to bolster the funds going towards pediatric oncology research and to provide scientists with the opportunity to change the world of oncology treatment.
"As parents, the worst feeling is not being able to fix your child," says Krista. "We're not oncologists, we're not researchers, so it's what we can do to help. If we can provide funding that brings one scientist's research to the next level, we want nothing more than that opportunity."
Now seven years old, Enzo is doing better, and the Kellers are relieved but forever changed. Every cough threatens to reawaken their nightmare. The reality is that a child's journey with cancer doesn't end with remission. The majority of kids who receive chemotherapy are left coping with late chronic physical and mental health conditions for the rest of their lives.
Through Enzo & Me, Krista and Danny Keller imagine a world where pediatric cancer is a manageable diagnosis. As Danny Keller says, they hope that through proper funding and research, childhood cancer can become "a hurdle, not a wall."
Donate now!
www.enzoandme.org
(925) 725-2624
Founder & Co-Director: Krista Keller
Mission
To raise funds to directly support high level research to develop better treatments and cures for all pediatric cancers and to improve awareness and early detection.
Begin to Build a Relationship
We know you care about where your money goes and how it is used. Connect with this organization's leadership in order to begin to build this important relationship. Your email will be sent directly to this organization's Director of Development and/or Executive Director.
Enzo & Me is led by a family that has been personally impacted by pediatric cancer, and has seen first-hand the need for research funding. I couldn't believe it when they informed me that only 4% of federal cancer funding goes to kids – that's just unacceptable. This foundation is passionately dedicated to changing the landscape of that horrible disease in the only way that they know how, through raising funds for cancer researchers. They've shown resilience through a difficult few years of COVID, and have passed on our donations directly to pediatric cancer researchers through multiple grants over the last few years with complete transparency. I truly feel that my donations to Enzo & Me are a direct step towards improving outcomes for kids. Give these little superheroes a chance by joining me in donating to Enzo & Me so that we can help find better cures and treatments for all pediatric cancers.
Key Supporters
Ron Conway
The Denver Foundation
FedEx
Clif Bar
Sereno Group, Inc.
Nothing Bundt Cakes
Keller Family Pathway Fund
Sports Basement
San Francisco Giants
Golden State Warriors
Amy Lundberg
Blackhawk Museum
Stacey Pentland Photography
Jim Blickenstaff
Morrison Foerster
Sprinkles Cupcakes, San Ramon
Integrated Healthcare Association
Candice Klein
David Martin
Boom Pow! Giveback Activity
Greg & Joyce Carr
Board of Directors
Krista Keller
Danny Keller
Cassie Everson
Alecia Henderson
Luis Siu