Healing Trauma with Refugee Youth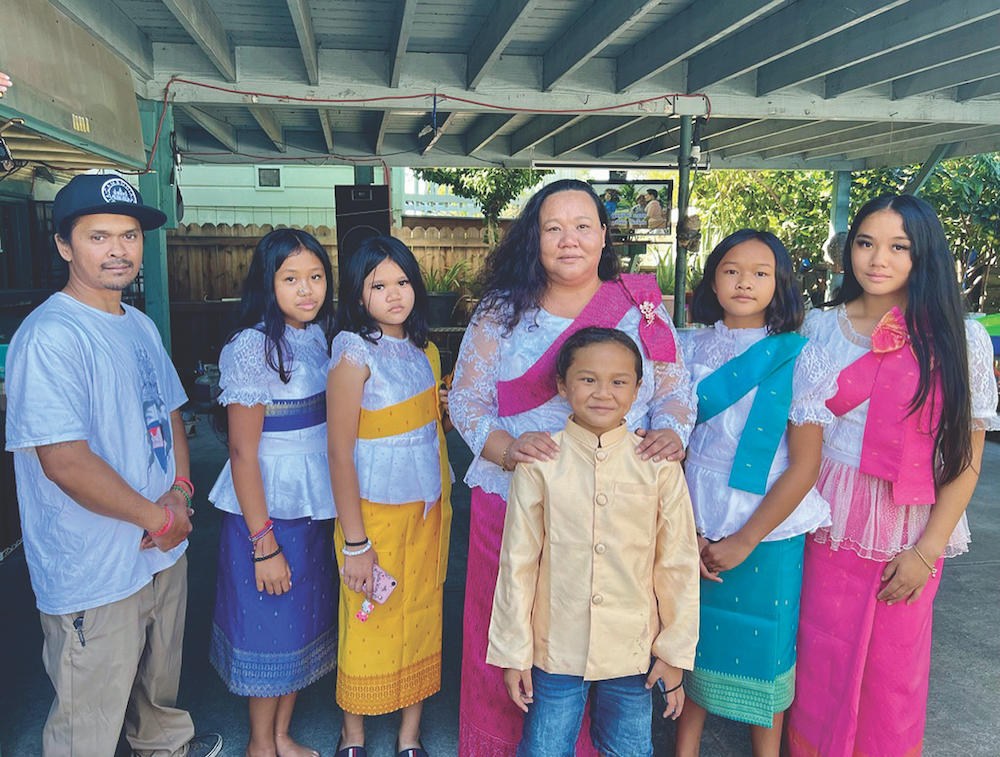 Kanley Souet-Pich was familiar with the struggles of refugees as a young mother living in Oakland in 2019. Born in the U.S., she is the daughter of Cambodian refugees who survived the horrors of the Khmer Rouge genocide. She experienced the lasting emotional and economic obstacles her family faced as a result of trauma, poverty, and resettling.  
What Kanley and her five children never expected to face was their own nightmare when her husband was arrested by I.C.E. for a non-violent crime he committed decades earlier, for which he had already served time. I.C.E. threatened to deport him to Cambodia, a country he hadn't seen since he was six years old.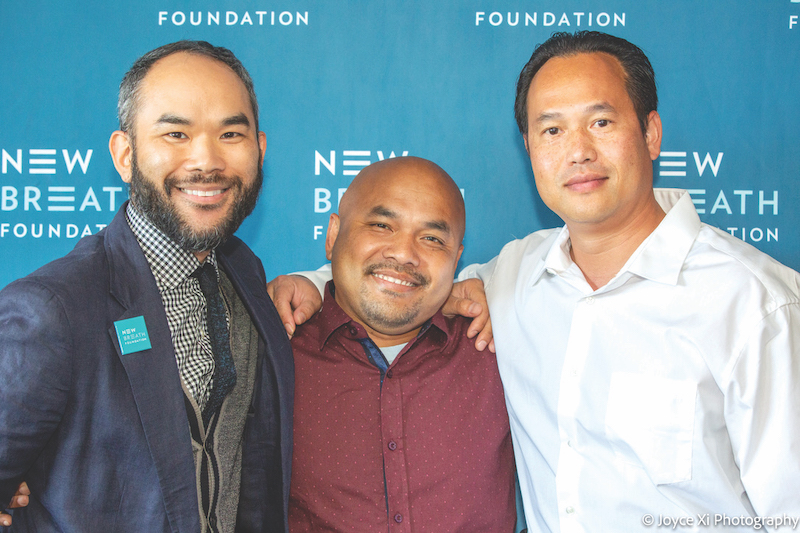 She and her children turned to the Center for Empowering Refugees and Immigrants (CERI) for help. Founded in 2006, the Oakland-based nonprofit's mission is to improve the social, emotional, physical, psychological, and economic health of refugees and immigrants through culturally relevant mental health and other services.
On behalf of Kanley and her five children, CERI staff jumped into action, helping with lobbying, petitions, and rallies, to aid in freeing her husband. Her children were warmly welcomed into CERI's community and found comfort in CERI's youth programming. CERI's youth services program is built on the premise that trauma is intergenerational.
"CERI is an organization that is here for the long haul," says Dr. Mona Afary, CERI's executive director and founder. "We are building a healthy community and helping people understand their trauma through our collective intergenerational work."
CERI's youth programs are designed to promote resiliency, build self-esteem, and help youth develop coping skills through a range of programs that include art, individual and group therapy, case management, mentoring, and camping trips. Based on CERI's evaluations, 75% of youth participants reported improved grades, stronger friendships, and a reduction in use of drugs.
"If my five children did not go through the youth programs with CERI, we would be in a very different place in our family," Kanley says.
For adult immigrants and refugees, CERI offers a wealth of services, support, and community. The organization serves refugees and immigrants from over 12 countries and is still expanding as they welcome newly-arrived Afghan refugees. CERI provides: counseling, family support groups, workforce development, food and rental assistance, vaccination outreach, field trips, and a community garden project.
For Kanley, CERI was a lifesaver. They helped bring her husband home, helped him obtain citizenship, and kept her children safe and centered. CERI staff saw her commitment and passion to serve her community, and Kanley was asked to join CERI's staff as an Outreach Worker.
Donate now!
www.cerieastbay.org
(510) 684-7386
Community Engagement and Development Director: Mona Afary
Mission
Our mission is to improve the social, emotional, psychological, economic, and physical health of refugees and immigrants
Begin to Build a Relationship
We know you care about where your money goes and how it is used. Connect with this organization's leadership in order to begin to build this important relationship. Your email will be sent directly to this organization's Director of Development and/or Executive Director.
As CERI's Community Programs Coordinator, I work with elders in weekly support groups, community service projects, and cultural field trips. CERI has been a healing place for me, as a survivor of the Khmer Rouge genocide, and years in refugee camps. Through helping to provide healing to the community, I have largely healed myself.
Uplifting Underprivileged Refugee Youth
Recognizing that trauma, suffered by adult refugees and immigrants who have lived through genocide and resettlement, is often passed down through generations, CERI developed a comprehensive array of youth programming.
The nonprofit's programming has ended the cycle of trauma for countless refugee and immigrant youths in the East Bay, and across generations, through its innovative and holistic approaches to healing.
You can support CERI's work to heal generational trauma in many ways:
–$100: supplies CERI's youth after-school program with three volunteer tutors, and snacks for afternoon programming for one month.  
–$500: provides for two outdoor experiences for CERI's Youth Green Jobs program.
– $1,000: provides two months of trauma-informed weekly group therapy for survivors of trauma and violence.
–$5,000: helps provide for case management and mental health provision for the Afghan refugee community, and funds utility and food subsidies. 
Key Supporters
The William and Flora Hewlett
Foundation
Alameda County Behavioral Health
Care Services
New Breath Foundation
Rippleworks
Magic Cabinet
Devata Giving Circle
Kaiser Permanente
Korean Community Center
of the East Bay
Asian Health Services
Archstone Foundation
Asian Law Caucus
Sierra Foundation
Golden Gate National Parks
Conservancy
California Arts Council