From Idea to Impact: The Bay is a Community Foundation Powerhouse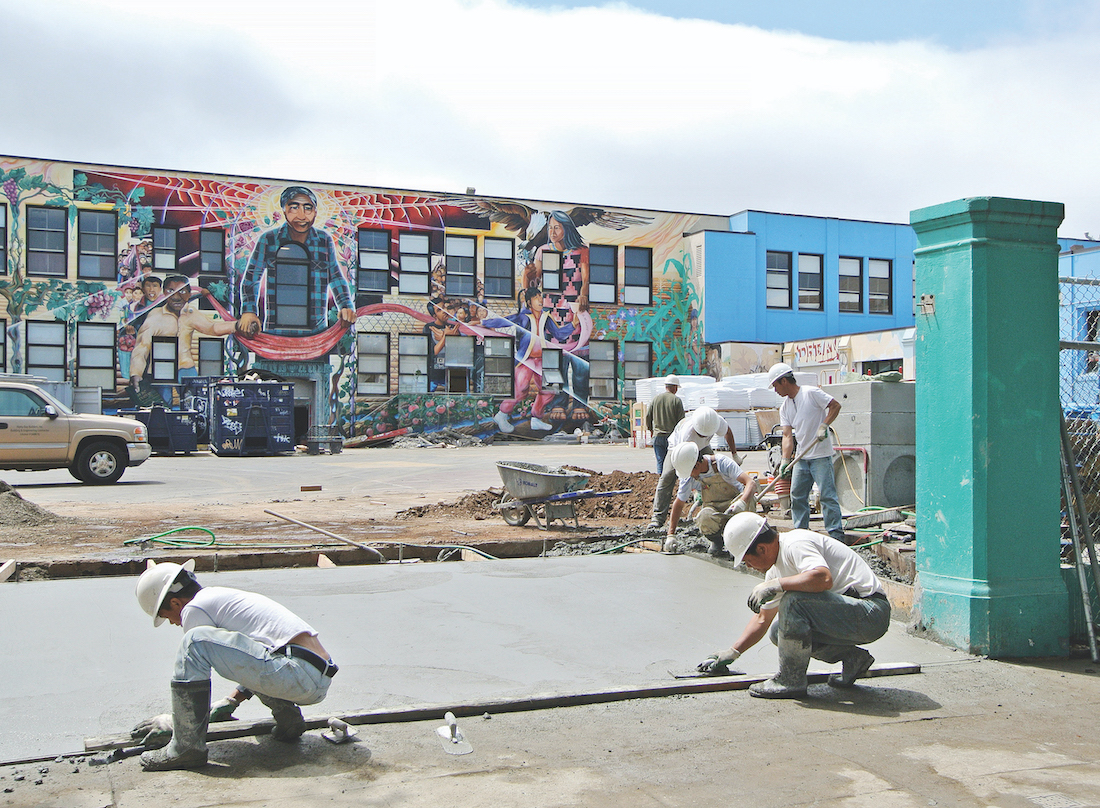 Great ideas always start with someone.
In the case of Community Foundations, which now hold more than 10% of all philanthropic funds in America, it was a Cleveland man named Frederick Harris Goff.
Having worked as a litigator for John D. Rockefeller and Standard Oil in the early 1900s, and as president of the Cleveland Trust Company, Goff was no stranger to wealth. He also advised families on estate planning and became increasingly concerned about what happened to those estates when the causes they were dedicated to no longer matched the needs of the community.
"How fine it would be," said Goff, who founded the Cleveland Community Foundation in 1914, if someone "about to make a will could go to a permanently established organization… and say, 'Here is a large sum of money. I want to leave it to be used for the good of the community, but I have no way of knowing what will be the greatest need 50 years from now. Therefore, I place it in your hands to determine what should be done.'"
In the century since, Goff's idea has only gained momentum with more than 800 community foundations spread out across the country today.
And in the San Francisco Bay Area, synonymous with words like progressive and innovative, the concept has not only taken hold but is defining what philanthropy should look like going into the next century. The region boasts four major community foundations, one the largest on the globe and two others part of the top 20 in the nation.
Collectively, the East Bay, Marin, San Francisco, and Silicon Valley Community foundations hold nearly $20 billion in assets and give away billions every year to respond to crises and chart a better future for people and the environment from Novato to San Jose.
The Giving List is mightily proud to carry the stories of all four of these institutions in the following pages.
In them, you will find out how each is taking Goff's initial idea to new heights. Here are some highlights:
•The East Bay Community Foundation is one of only a handful of private charitable foundations in the nation to move the entirety of its $1 billion endowment towards impact.
•The Marin Community Foundation, responding to the needs of 125 local women of color who are striving towards self-sufficiency, is moving beyond grantmaking and helping them navigate a dizzying array of public services.
•The San Francisco Community Foundation is, as CEO Fred Blackwell says, acting with urgency but not haste in building racial equity and economic inclusion for the Bay Area.
•The Silicon Valley Community Foundation is focused on increasing local giving, doling out a whopping $2.27 billion in grants to 6,000 nonprofits in 2021, with $777 million of that sum flowing into the Bay Area alone.
All these foundations are going far above and beyond their mandates – and are pillars of the positive social change this region needs.