Berkeley FILM Foundation Helps Young Filmmakers Drive Social Change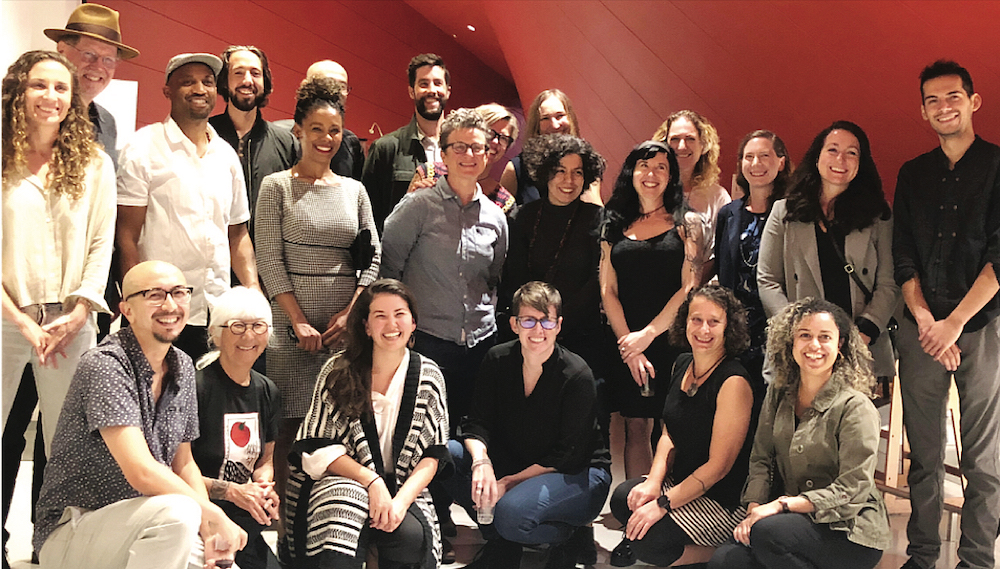 In this golden age of documentaries, turbocharged by the streaming revolution, who is making sure that film's potential to drive social change isn't lost?
The Berkeley FILM Foundation, that's who.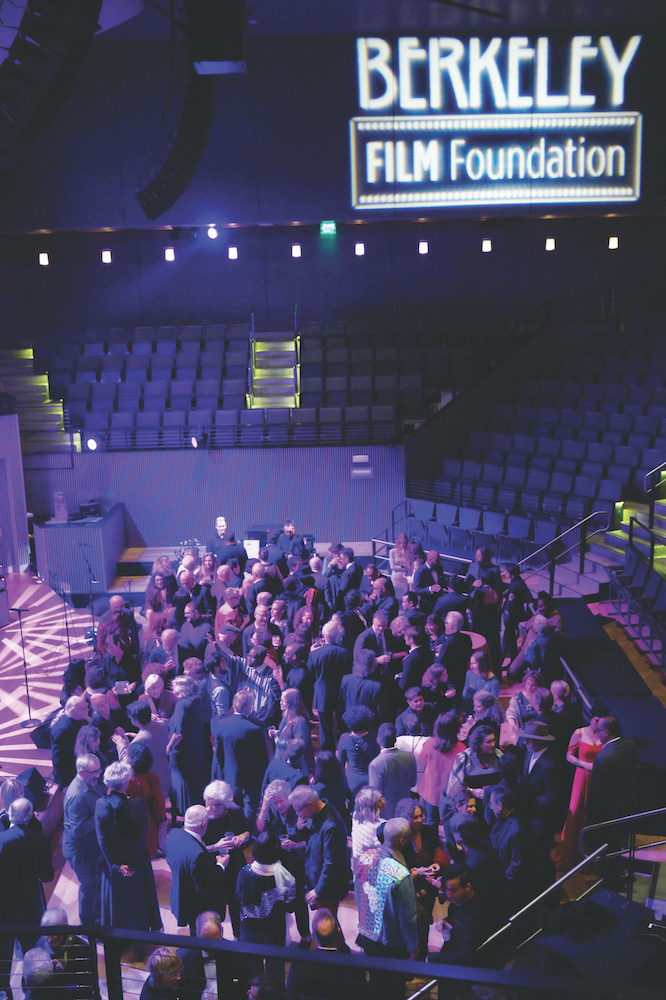 Dreamed up by the Saul Zaentz Company, Wareham Development, and the City of Berkeley to nurture, sustain, and preserve Berkeley's thriving local film community, the Berkeley FILM Foundation (BFF) serves storytellers in the wider East Bay.
Since 2009, BFF has provided critical funds to dramatic and documentary filmmakers, with a spectacular return on investment. BFF was the first organizational funder for Jacob Kornbluth's influential film Inequality for All, featuring former U.S. Labor Secretary Robert Reich. And its early support of the film Crip Camp: A Disability Revolution helped get the film to the Sundance Festival, where it won the coveted Audience Award. Perhaps most importantly, the film was included by Barack and Michelle Obama as part of their distribution partnership with Netflix, where it can still be viewed. To date, BFF has awarded 181 grants totalling more than two million dollars.
"Whatever issues need to be raised, whatever community stories need to be told, we want to be there to fund that work," said Abby Ginzberg, a Peabody Award-winning filmmaker and President of the BFF board.
BFF's funding for films is open-ended, meaning that filmmakers can apply for any stage of production, post-production, or distribution. BFF also provides workshops and mentorship opportunities for new filmmakers, helping them to accelerate their learning, as well as join Berkeley's extraordinary community of documentarians. BFF has awarded more than $150,000 to 46 student filmmakers alone.
"Making a film is expensive, but even a few hundred dollars can help a young filmmaker learn critical skills and make necessary connections," says Isabella Miller, Berkeley FILM Foundation's Program Director.
BFF has high hopes that films in the pipeline like Alex Bledsoe's Oaklead, which explores lead poisoning in Oakland, will follow the success of recent grantee Emily Cohen Ibanez's Fruits of Labor, about a young Mexican American farmworker dreaming of college. In 2021, Fruits of Labor was presented on PBS, bringing one more critical topic and vital new perspective to a screen near you.
Donate now!
www.berkeleyfilmfoundation.org
(510) 705-1481
Program Director: Isabella Miller
Mission
The Berkeley FILM Foundation is a 501(c)(3) grant and educational program for independent filmmakers founded by the City of Berkeley, Wareham Development, and the Saul Zaentz Company with a mission to nurture, sustain and preserve the thriving local film community while attracting the next generation of filmmakers.
Begin to Build a Relationship
We know you care about where your money goes and how it is used. Connect with this organization's leadership in order to begin to build this important relationship. Your email will be sent directly to this organization's Director of Development and/or Executive Director.
The Berkeley FILM Foundation has been integral in supporting me and my project, "Black Mothers." The Al Bendich Award enabled us to bring key creative members to our team and improve our sizzle reel. This was integral in elevating our materials to make for more competitive fundraising moving forward. Ultimately, all the support has allowed us to tell such an important story, especially in the current social and political context we are living. We're so grateful for the Berkeley FILM Foundation!
Even a Few Hundred Dollars of Support Can Move the Needle for an Emerging Filmmaker
For $150, the Berkeley FILM Foundation's (BFF) Continuing Education Fund will subsidize filmmaker attendance at workshops with world-class storytellers and technical advisers.
For $1,000, BFF can pair one grantee with an established filmmaker to advise on their project as part of the Film Mentorship Program.
For $25,000, a multi-year "Named Grant" can fund a top award named for the donor, bringing dramatically more attention to the filmmaker.
$15,000 per year will fund the work of three student filmmakers.
Key Supporters
The City of Berkeley
Wareham Development
The Saul Zaentz Company
The Nancy P. and Richard K.
Robbins Family Foundation
The Robertson Family Foundation
Bayer
The Jonathan Logan
Family Foundation
The Fleishhacker Foundation
Cal Humanities
The City of Emeryville
The TIDES Foundation
Hobson/Lucas Family Foundation