A Tangible, Actionable Vision of a World Beyond Plastic Pollution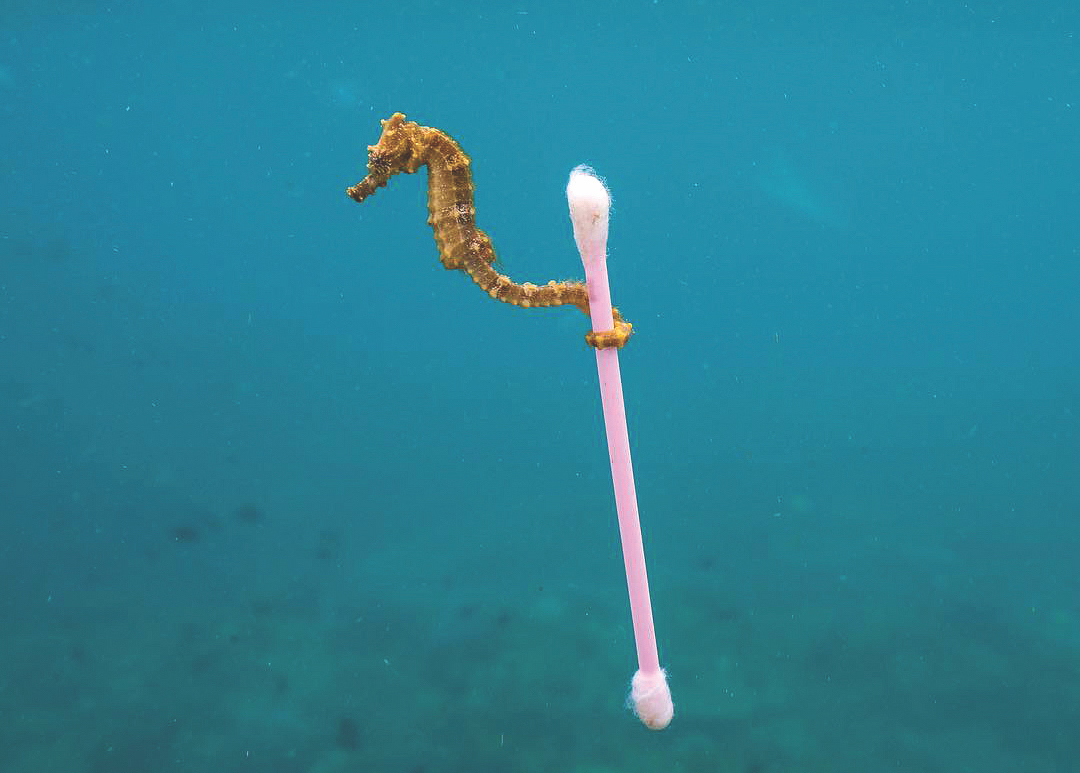 Plastic is causing unprecedented damage to the earth, wildlife, and humanity. This year, researchers found microplastics in Antarctica's snowfall and in the human bloodstream and placenta.
Since 2009, Plastic Pollution Coalition (PPC) has taken action to address this global planetary crisis. PPC is composed of over 1,200 organizations, businesses, and thought leaders in 75 countries working toward a world free of plastic pollution and its toxic impact.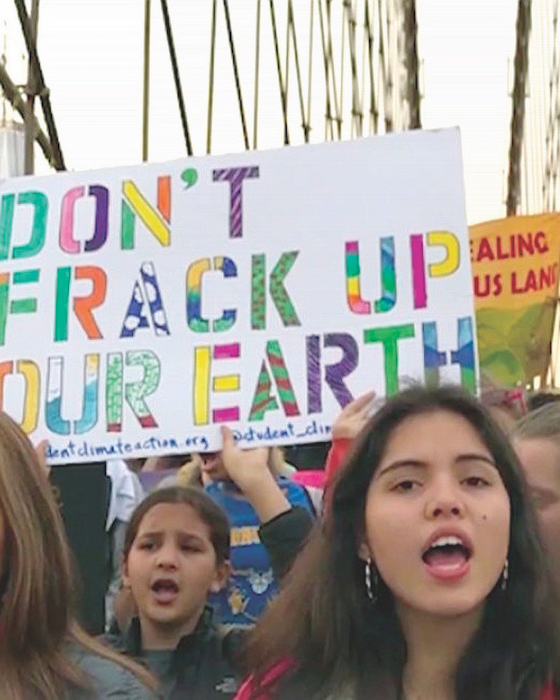 PPC's advocacy work includes urging the U.S. Congress to pass the Break Free from Plastic Pollution Act with requirements and incentives to reduce the production of single-use plastics. In California, PPC is advocating for the Attorney General and the Governor to lead the way by enforcing the state's existing plastic bag law and by passing the California Plastic Waste Reduction Regulations Initiative.
PPC continues to iterate its Global Plastic Legislation Database, the primary resource for activists, civil society, public-interest lawyers, policymakers, and journalists. The database is a key tool for use by Coalition members and Break Free From Plastic movement partners' in their global policy efforts, including advocating for a legally binding Global Treaty on Plastic Pollution currently being negotiated through the United Nations Environment Assembly.
PPC seeks to shift the culture around plastic pollution. Through its Flip the Script on Plastics initiative, PPC is working with the global entertainment industry to model real-life solutions to the plastic pollution crisis, both on-set and in storylines. "This project… educates writers and content creators so that they can tell real stories about plastic pollution and how plastic impacts human health, contributes to climate change, is the 'new coal,' and disproportionately impacts low-income, rural, Black, Brown, and Indigenous communities," Dianna Cohen, CEO of Plastic Pollution Coalition, says.
By advocating for an end to plastic pollution via legislation, the arts, and industry, PPC is ensuring that the movement to eliminate plastic pollution reaches a wide swath of the public. Each year, Americans throw away more than 30 million tons of plastic, 99 percent of which is made from fossil fuels, contributing to climate change at every step – from production to disposal while breaking down into microplastics and releasing greenhouse gasses into the atmosphere.
"Our focus has always been to engage people's hearts, because once you realize how [plastic pollution] impacts all of us or may have contributed to health issues for someone that you love or for yourself or for your children, you can never look at it the same way," Cohen says.
Donate now!
www.plasticpollutioncoalition.org
(323) 936-3010
Managing Director: Julia Cohen
Mission
Plastic Pollution Coalition is a growing global alliance of more than 1,200 organizations, businesses, and thought leaders in 75 countries working toward a world free of plastic pollution and its toxic impact on humans, animals, waterways, the ocean, and the environment.
Begin to Build a Relationship
We know you care about where your money goes and how it is used. Connect with this organization's leadership in order to begin to build this important relationship. Your email will be sent directly to this organization's Director of Development and/or Executive Director.
It's high time those of us in the entertainment industry cut ties with single-use plastics on our sets AND in our storylines. We are the trim tabs who can Flip the Script on Plastics and help audiences visualize — and then realize — a plastic-free society.
Help Plastic Pollution Coalition Reduce Plastic Pollution
Donations to Plastic Pollution Coalition (PPC) help the organization expand efforts to educate the public, empower individuals to take action, and hold elected officials and corporations accountable.
"Funding is used to support our programs to educate, connect, and advocate, including creating free tools, guides, and databases that empower people to make healthier choices and to better understand and act to stem this global planetary crisis," CEO of Plastic Pollution Coalition Dianna Cohen says.
Key Supporters
Beagle Foundation
Elbaz Family Foundation
Haas-Teichen Foundation
Marisla Foundation
Mental Insight Foundation
Plastic Solutions Fund
Zegar Family Foundation