The James Irvine Foundation Awards $1.5 Million to Six California Nonprofits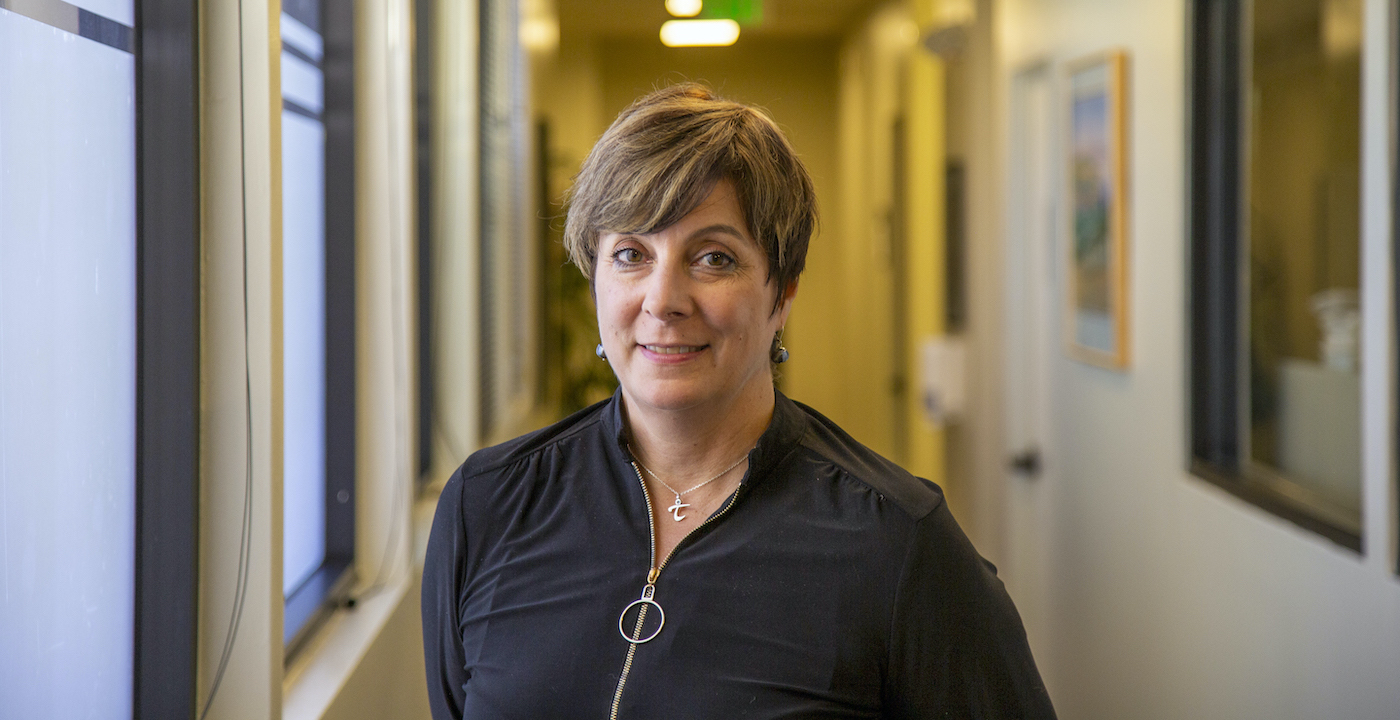 2022 Leadership Award recipients tackle the state's most critical and high-profile challenges
The James Irvine Foundation today announced the recipients of its 2022 Leadership Awards, recognizing seven outstanding Californians at six organizations for their innovative solutions to pressing issues facing our state, including: civic engagement, crime prevention, health and healthcare, support for foster youth, wildfire prevention, and workforce development.
"This year's Leadership Award recipients are an incredible group of leaders that represent the best of our state," said California Governor Gavin Newsom. "These Californians show exceptional community leadership and innovation – exemplifying to all how we can solve some of our most pressing challenges."
Each year, The James Irvine Foundation Leadership Awards recognize leaders whose breakthrough solutions to critical state challenges improve people's lives, create opportunity, and contribute to a better California. The Foundation provides each recipient's organization with a grant to support work that benefits the people of California and merits expansion, replication, or policy support. The Foundation also helps recipients share their approaches with policymakers and peers.
The 2022 Award recipients are:
Noha Aboelata, Founder and CEO of the Roots Community Health Center, for addressing the root causes of health disparities and improving outcomes for people impacted by systemic inequities
DeVone Boggan, Founder and CEO of Advance Peace, for creating healthy, safe, and just communities by transforming the lives of individuals at the center of gun violence
Camila Chávez, Co-Founder and Executive Director of the Dolores Huerta Foundation, for strengthening underrepresented communities by inspiring and training the next generation of leaders
Serita Cox, Co-Founder and CEO of iFoster, for using technology to connect foster youth with resources, jobs, and support to become successful, independent adults
Naindeep Singh, Executive Director of the Jakara Movement, for empowering Sikh youth to reimagine and improve their communities
Brandon Smith & Mr. Royal Ramey, Co-Founders of The Forestry and Fire Recruitment Program, for preventing wildfires by training formerly incarcerated individuals for firefighting careers
"These trailblazing leaders are an inspiration for what they have accomplished for the people of California already and what they can accomplish in the future," said Don Howard, President and CEO of The James Irvine Foundation. "We are delighted to highlight the promise of their efforts and help others take note of their approaches."
Representatives of the Foundation will join California policymakers and former recipients of the Leadership Awards to honor the 2022 Award recipients at local events that include unveiling unique murals commemorating their work. Photos and videos of the recipients will be available in the coming weeks.
The James Irvine Foundation has honored more than 100 Californians with a Leadership Award since the program began in 2006. Award recipients are chosen by an independent selection committee of distinguished California leaders that reviews nominations based on the work's significance, effectiveness, and innovation, among other criteria.
More details about the work of this year's recipients are below. To learn more, please visit IrvineAwards.org.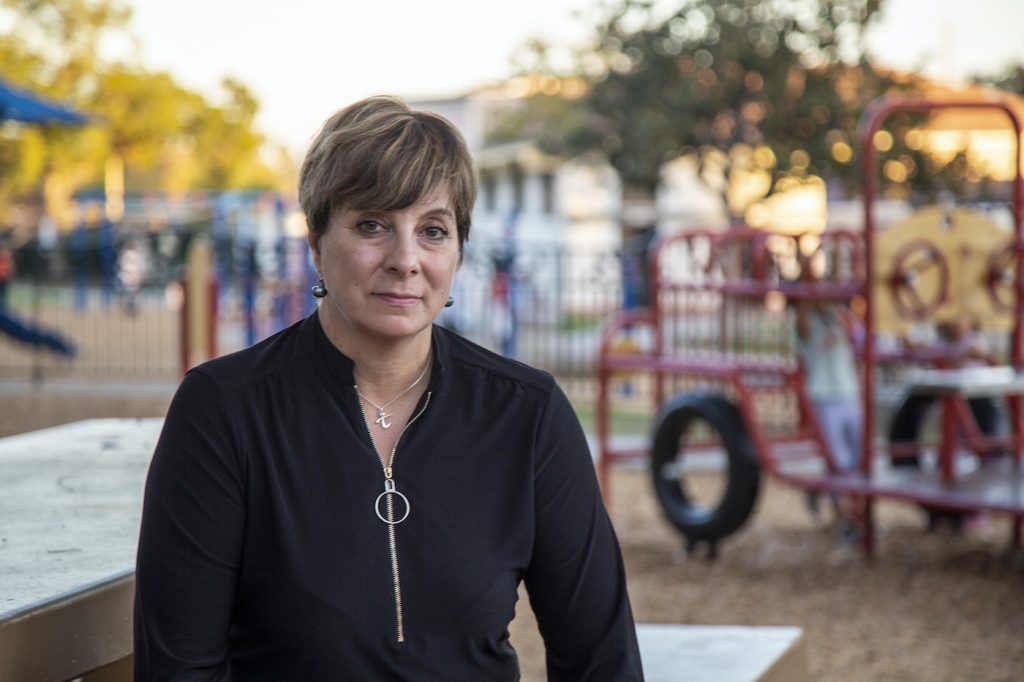 Raised in the child welfare system, Serita Cox was impacted by challenges that many foster youth face —housing instability, disrupted education, and involvement with the juvenile justice system. Despite these challenges, Cox achieved personal and career success as a senior executive of a Fortune 100 technology company in Silicon Valley. Her experiences inspired her to use technology to help foster youth overcome their challenges to achieve their full potential. In 2010, Cox co-founded iFoster to create a safe and private online community for foster youth, caregivers, and child welfare organizations to access thousands of resources and support such as computers, tutoring, housing, food, emergency funds, and mental health services. Cox believes that employment is key to independence for foster youth, stating "a job is how foster youth can ensure they continue to live with a roof over their head and food on the table, and can pursue their dreams once they exit care." iFoster trains and places transition-age foster youth in competitive careers; it also hires hundreds of current and former foster youth to provide support to its 70,000 members ranging from basic resource navigation assistance to complex case management. Under Cox's formidable leadership, iFoster is improving child and caregiver well-being and transforming the child welfare system.
About The James Irvine Foundation
The James Irvine Foundation is a private, nonprofit, grantmaking foundation dedicated to expanding opportunities for the people of California. The Foundation's current focus is a California where all low-income workers have the power to advance economically. Since 1937 the Foundation has provided more than $2.2 billion in grants to organizations throughout California. The Foundation ended 2021 with $3.8 billion in assets and provided $128.9 million in grants. For more, please visit www.irvine.org.
Donate now!
www.ifoster.org
(530) 550-9672
Co-Founder & CFO: Reid Cox
Mission
iFoster's mission is to ensure that every child growing up outside of their biological home has the resources and opportunities they need to become successful.
Begin to Build a Relationship
We know you care about where your money goes and how it is used. Connect with this organization's leadership in order to begin to build this important relationship. Your email will be sent directly to this organization's Director of Development and/or Executive Director.
I don't necessarily have a family, but iFoster and TAY AmeriCorps are like a big family to me. They are very supportive, so I've learned how to be very supportive to my fosters [peers]. I just feel like I've learned to be a better Kristen.
Give Foster Youth the Gift of Connectivity Through Technology
A donation of any amount will contribute to the iFoster Hope Fund, which provides life-changing resources and emergency funds to foster youth in need.
A donation of $350 will provide a youth a new laptop with donated software that will keep them connected, safe and productive.
A donation of $1,000 will provide a youth with job training and employment opportunities with iFoster's employer partners, forever changing the trajectory of their life.
If you, or someone you know, are raising a child in place of their biological parents, please join us for free at www.ifoster.org.
Key Supporters
White House Office of Social Innovation
Congressional Angels in Adoption
AARP Purpose Prize
Echoing Green
America's Promise Alliance
California Public Utilities Commission
Rural County Representatives of California (RCRC)
California Welfare Directors Association (CWDA)
Corporation for National and Community Service AmeriCorps
Microsoft
Starbucks
T-Mobile
Aetna Better Health
HealthNet
Conrad N. Hilton Foundation
Walter S. Johnson Foundation
The Carl & Roberta Deutsch Foundation
Schultz Family Foundation
The Aspen Institute
Stand Together Foundation
Anthony & Jeanne Pritzker Family Foundation Albertsons Company Foundation
California Dept of Social Services