Investing in Youth & Communities: Juma Selected for Grant from the Chan Zuckerberg Initiative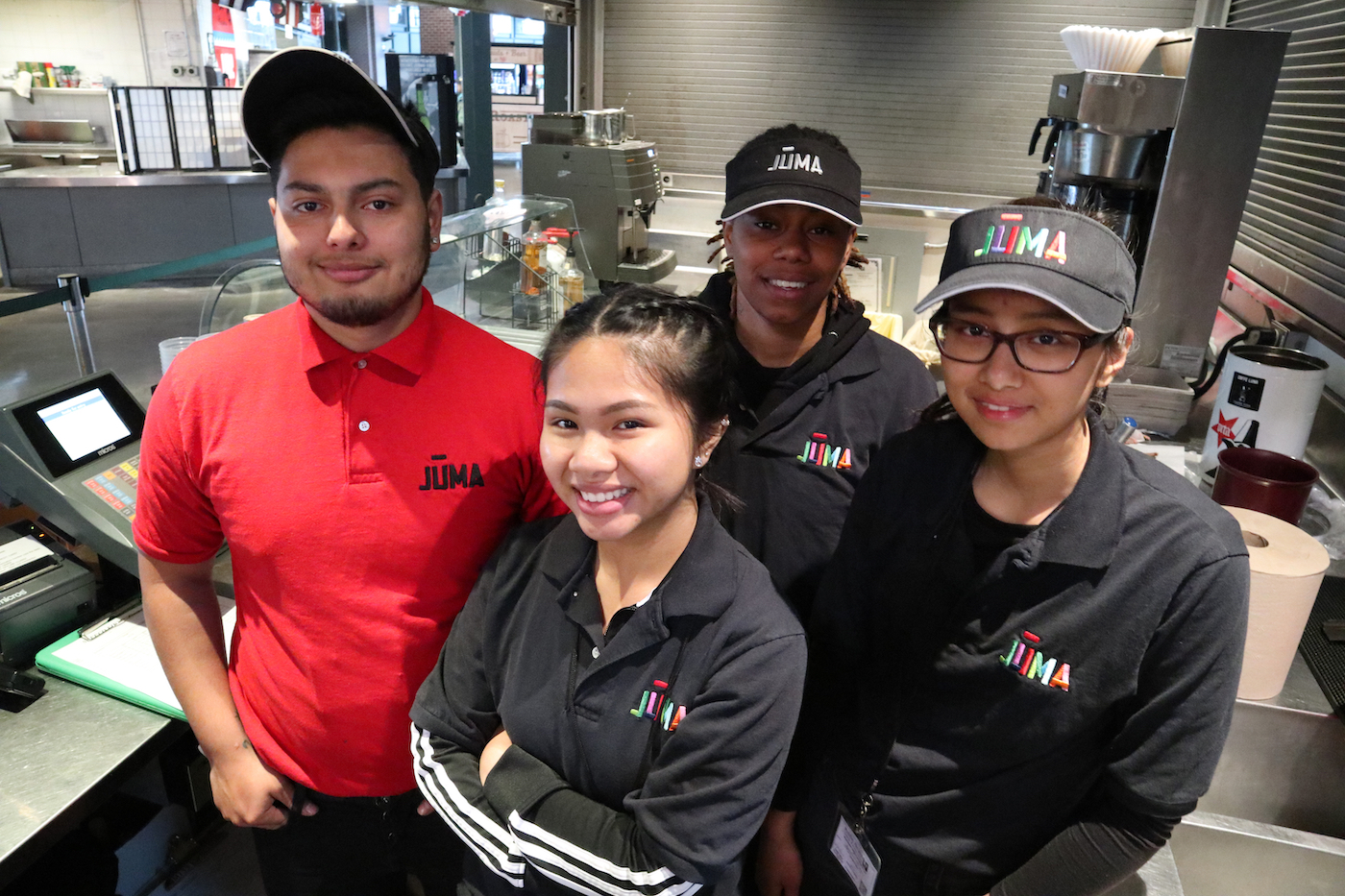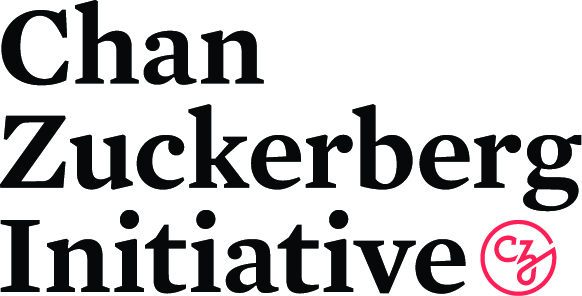 Juma Ventures, alongside The Boys & Girls Clubs of the Peninsula, Year Up, and The San Francisco 49ers Academy, is one of seventy-five organizations partnering with the Chan Zuckerberg Initiative Community Fund and is receiving a grant from the $7 million committed in funding to build equity and opportunity in communities across San Mateo County. With Juma's long history in youth and workforce development, this funding will allow them to further their mission of paving the way to work, education, and financial capability for youth in the region.
Juma will utilize the funds from the Community Fund to expand their flagship YouthConnect program to youth in San Mateo County, ages 16-24, who face significant barriers to joining the workforce or pursuing educational credentials. Juma's collective suite of services includes employment and job training, financial capability training, and career and education supportive services to ensure that youth build the tools needed to enter adulthood prepared for long-term career success.
Over two years, Juma will deliver the YouthConnect program to 300 young people in the Bay Area. Juma's Chief Impact Officer, Mason Moore, remarked, "We are excited to provide services with a community-centered approach and to deliver access to the building blocks of economic well-being for many more San Mateo County youth in need."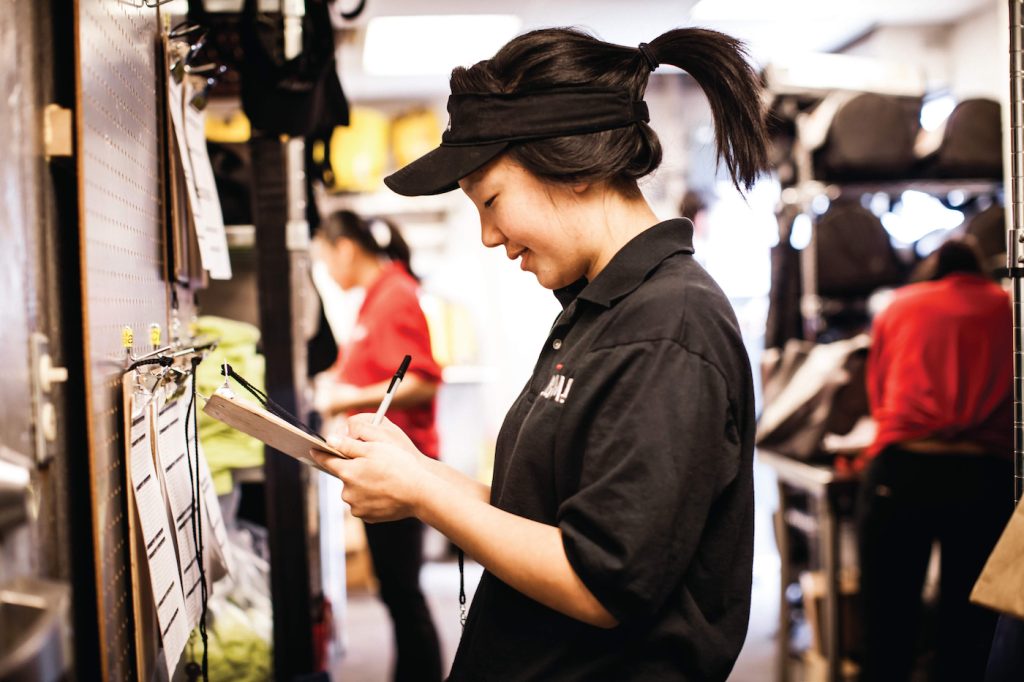 Donate now!
Double your donation today!
Through December 31, 2022, every donation of $300 and above will be generously matched by Ahsha and Dylan Haggart up to $15,000.
A $300 donation is enough to provide a stipend to a youth for the full course of Juma's financial capability, career development, and job readiness workshops. Stipends are critical so youth can afford to attend trainings without giving up their income. That way, they don't have to choose between showing up for work or preparing for their future. Juma's goal is to raise enough funds to support 100 youth — money that goes directly into their pockets — through December 31.
Mission
Juma strives to break the cycle of poverty by paving the way to work, education, and financial capability for youth across America.
www.juma.org
(262) 825-2523
Individual Giving Manager: Jessica Yost
Begin to Build a Relationship
We know you care about where your money goes and how it is used. Connect with this organization's leadership in order to begin to build this important relationship. Your email will be sent directly to this organization's Director of Development and/or Executive Director.
I am dedicated to supporting Juma because I know that my contributions directly impact low-income youth who are intent on improving their lives. Juma provides job skills training, mentorship, career exploration support, financial literacy training, and ultimately, a first job. With positive adult role models and supportive peers, the Juma community is a lifeline to many who face substantial barriers in entering the workforce and who may not otherwise succeed without the support of the organization. I am continually inspired by the Juma youth I meet who, in spite of hardships and disadvantages, remain optimistic and are enthusiastic to take advantage of all that Juma has to offer. The countless success stories of Juma youth that have completed the program are a testament to the commitment and dedication that Juma puts forth in accomplishing its mission.
Support the Potential of Young People
Juma Ventures is helping to break the cycle of poverty by paving the way to work, education, and financial capability for youth across America. 
You can help Juma with your support:
$1,000: Creates one job opportunity for a Juma youth
$500: Supports one youth to complete the Career Program Series 
$100: Helps youths meet basic needs
Key Supporters
Alaska Airlines
Bank of America
Deloitte
Ahsha and Dylan Haggart
REDF
The San Francisco Giants
The Schultz Family Foundation
The Sobrato Family Foundation
Jane Thornton
Michael and Tory Winnick