Expanding Mental Health Services as Depression and Anxiety Double During the Pandemic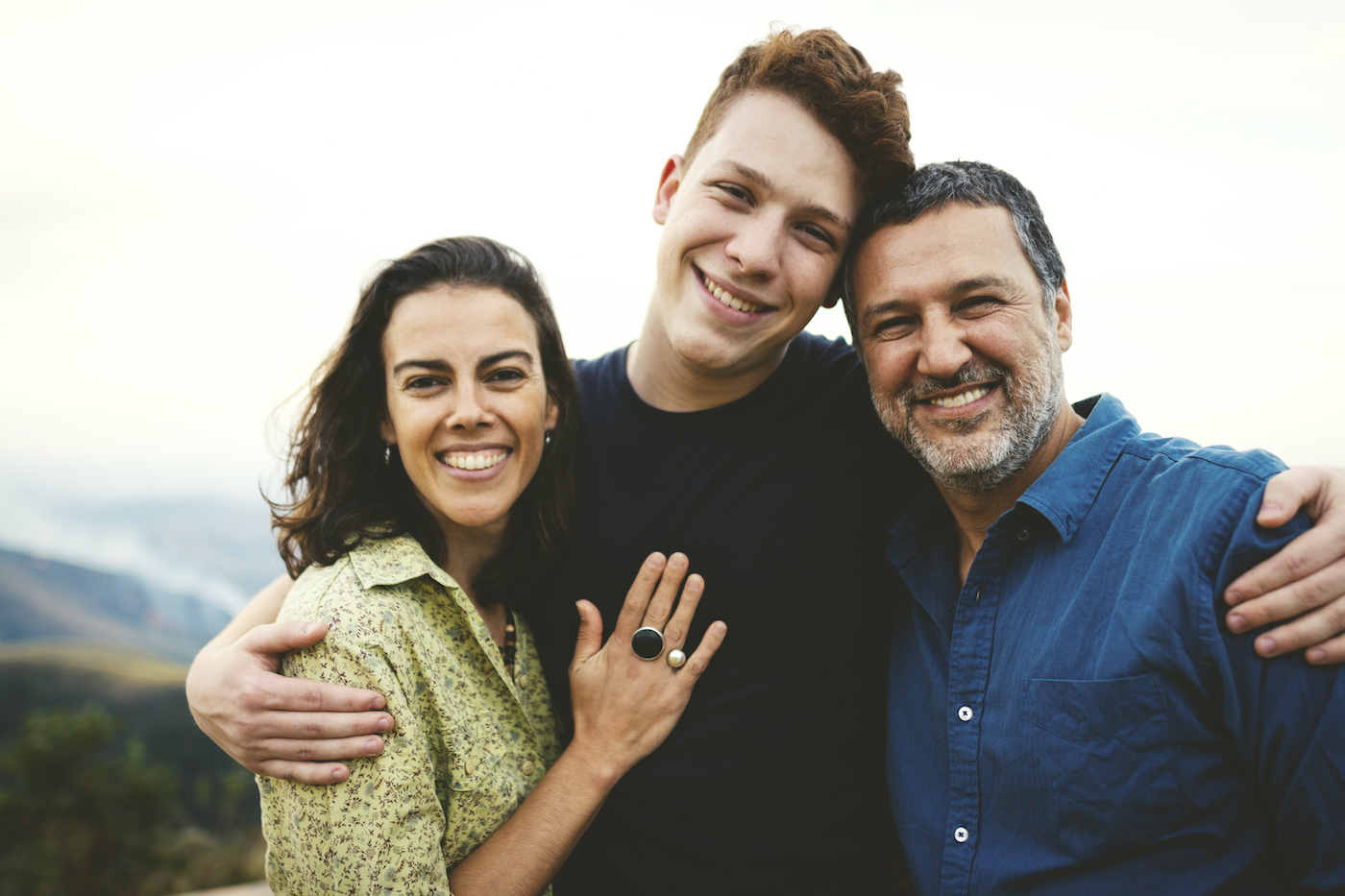 Ryan had big plans as he looked forward to high school. As the school year began online, however, his dreams of new friends, academic success, and a full calendar of activities fell away. Long a straight-A student, he struggled with remote learning. Ryan's parents, overwhelmed by their own pandemic difficulties, thought their bright son would find his way. Embarrassed to ask teachers or classmates for help, Ryan ended the school year with serious depression and a C average.
Ryan was not alone in experiencing mental health challenges for the first time. Jewish Family and Children's Services (JFCS) has seen a steep rise in calls from parents seeking counseling services for their children and teens throughout the pandemic. In December 2021, US Surgeon General Vivek Murthy issued a public health advisory with alarming news about the state of youth mental health. According to Dr. Murthy, symptoms of depression and anxiety doubled during the pandemic, with 25% of youth experiencing depressive symptoms and 20% experiencing anxiety symptoms.
And now, students and their families are coping with continuing uncertainty and increased challenges as schools grapple with the additional waves of the pandemic.
Expanding Mental Health Services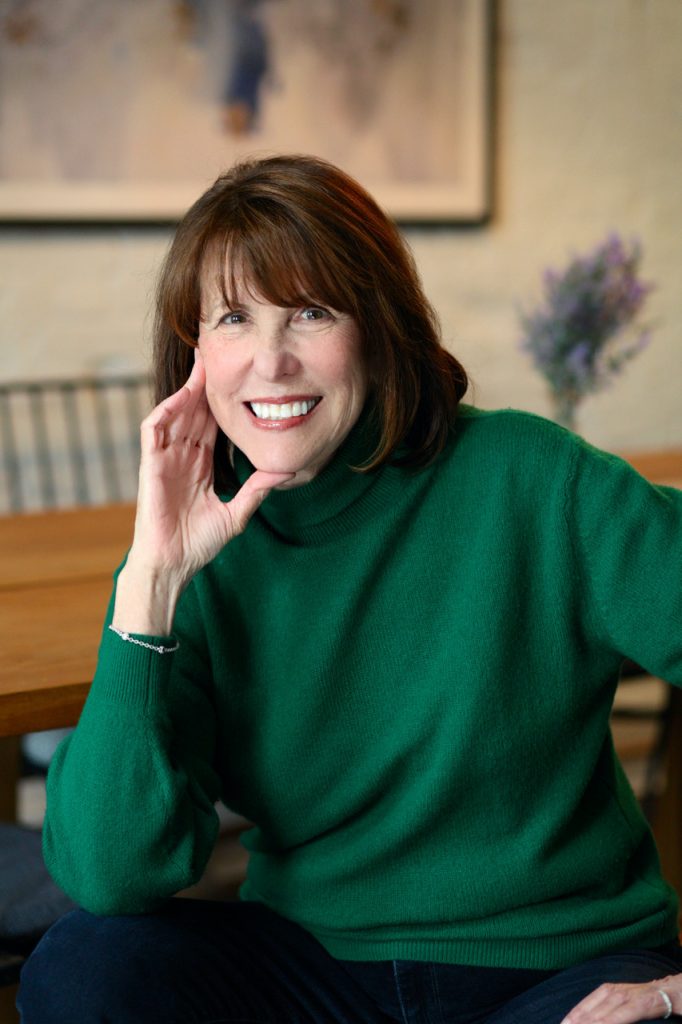 Founded in 1850, JFCS is a preeminent leader of children's services in the Bay Area. Through its Center for Children and Youth, JFCS brings together the best minds to advocate on behalf of families and ensure that children and teens have access to the support systems they need to grow into healthy adults. JFCS provides thousands of Bay Area families with mental health services every year.
"There was an epidemic of mental health issues, particularly anxiety and depression, for children and teens, before the COVID pandemic began. The pandemic has made it clear that a much broader range of services is needed now, and will continue to be needed in the future," says psychologist and bestselling author Madeline Levine, Ph.D., a member of the panel of experts that advises JFCS' Center for Children and Youth. "JFCS understands the complex relationship between the needs of youth, their families and their communities."
Through the Center for Children and Youth, JFCS is transforming the way children's mental health needs are addressed with the latest international research, evidence-based treatments, parent education, and public policies that help families thrive.
With more and more people desperate for help calling JFCS, the agency continues to expand services. Philanthropic support is crucial to meeting the need. Donations make it possible to provide services to individuals and families throughout the Bay Area and to assist those who would not otherwise be able to afford care.
Getting the Help That Is Needed
Worried and frightened by the transformation in their son's attitude, Ryan's parents, Julie and Ira, reached out to the school counselor and was referred to JFCS' Center for Children and Youth for help. Ryan began meeting with one of JFCS' clinical psychologists regularly, and his mental health improved thanks to that support. When he felt anxious about returning to in-person school in the fall, the psychologist helped to ease that pivotal transition. Ryan's confidence continues to grow, both socially and in the classroom, and he is making new friends.
Seeing their son suffer left an emotional toll on Julia and Ira, too, who blamed themselves for not recognizing his symptoms of depression and seeking help sooner. They also felt unprepared to support their son's mental health. At the suggestion of Ryan's psychologist, the couple accessed JFCS' professional counseling and parent coaching. These services provided healing and guidance through these difficult parenting times.
"It's the best parenting move we've made," says Julie. "There are so many hurdles that come up on this parenting journey. It's a relief to have JFCS and our counselor by our side."
Donate now!
Matching Challenge!
JFCS' Board of Directors will match every dollar of support up to $10,000 from The Giving List donors. Join us in ensuring our community thrives.
Provide Critical Support to the Community by Expanding JFCS' Emergency Services Fund
We continue to live in challenging times. JFCS seeks to raise $100,000 for its emergency services fund, so that there is critical support when a community crisis arises. Contributions allow JFCS to serve those who couldn't otherwise afford services.
Mission
Jewish Family and Children's Services exists to provide professional and volunteer services for the purposes of developing, restoring, and maintaining the competency of families and individuals of all ages.
Traditionally, Jewish Family and Children's agencies carry a special responsibility within the Jewish community for reaching out to children, the aged, the alienated and the dependent, and for the resettlement and acculturation of refugees and immigrants.
As part of the network of Jewish community services, the Agency helps promote Jewish continuity through the provision of preventive, educational, therapeutic, and supportive services, within the context of historic Jewish values, emphasizing inter-generational ties and community responsibility.
www.jfcs.org
(415) 449-3858
Director of Development and the Endowment Fund: Barbara Farber
Begin to Build a Relationship
We know you care about where your money goes and how it is used. Connect with this organization's leadership in order to begin to build this important relationship. Your email will be sent directly to this organization's Director of Development and/or Executive Director.
My mother's quality of life greatly improved, as did mine, knowing that she was in such safe and capable hands. Her needs have varied over the years, but the one thing that's consistent is the way JFCS' Seniors At Home helps us – regardless of the issue. What a blessing it is for the Bay Area to have an organization that serves our community from birth to death. I feel like the folks at JFCS have supported me the way siblings would support each other. I am so grateful to have found them.
Board of Directors
Valli Benesch
Robert Blum
Marci Dollinger
David Dossetter
Steven Feinberg
Kathy Fields, MD
Zhenya Friedman
Carl Grunfeld, MD
Scott Haber
Oded Hermoni
Andy Hess
Alex Ingersoll
Robert Kaufman
David Kiachko
Natacha Kolb
David Kremer
Kerri Lehmann
Lisa Stone Pritzker
Garry Rayant, DDS
Laura Robbin
Michael Rolnick
Robert Rosner
Sandra Shmunis
Lydia Shorenstein
Deborah Stadtner
Jacqueline Neuwirth Swire
Luba Troyanovsky
Alex Varum
Mitch Waxman
Doug Winthrop