Todo Por Mi Familia Offers Families More Than Mental Health Services, it Provides Them Everything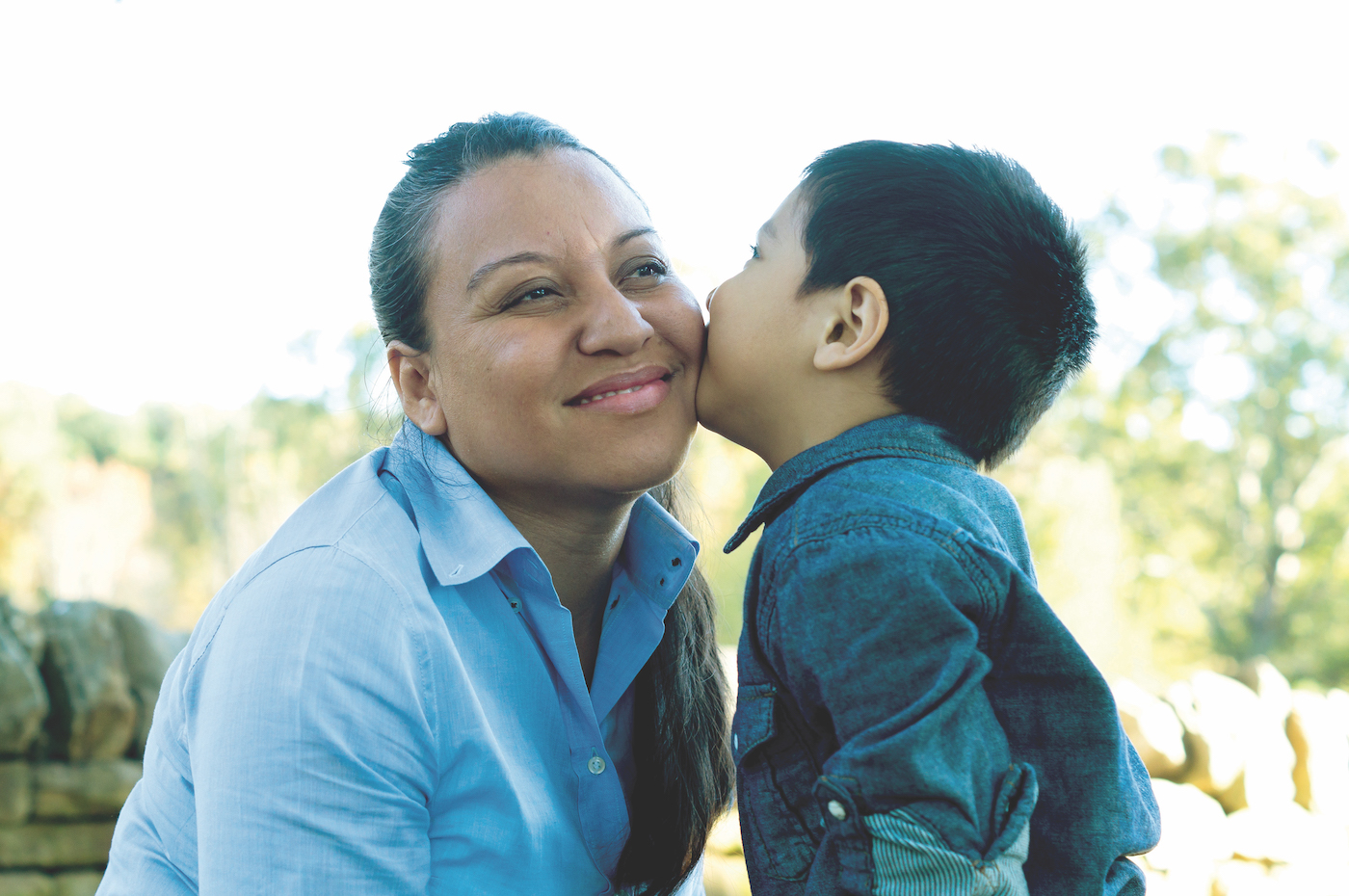 In March 2020, the U.S. government awarded Seneca Family of Agencies an important contract to coordinate mental health services for families separated after crossing the U.S.-Mexico border under the Trump Administration's Zero Tolerance Policy. 
Seneca has taken a serious stance on this issue and is committed to addressing the trauma experienced by these families under the program Todo Por Mi Familia.
When their work began in March 2020, Seneca assumed the hardest part of connecting families with mental health services would be convincing them Seneca wasn't part of the government. They were wrong — the toughest part turned out to be finding the families. 
"We assumed that we would receive phone numbers and addresses for the families that would be eligible for mental health services," Paige Chan (Seneca's general counsel) says. "That wasn't true."
The majority of the work became locating the families. Seneca might not have contact info, but what it does have is decades of experience finding and engaging with families — conducting public records searches, mass media campaigns, and on-the-ground outreach by a team of bilingual and bicultural individuals.
So far, they have located over 1,200 families that had been separated and reunified. Out of those families, over 40% accepted mental health services, more than double what they expected. In addition to connecting them with mental health providers, Seneca quickly discovered the families needed a variety of wrap-around services.
On top of dealing with the trauma of this long-lasting separation, newly reunified families need just about everything, Chan says, including housing, food, transportation, clothing – all of which require additional funding.
The government funding doesn't cover wrap-around services, so Seneca relies on philanthropy. The work is challenging, but it's necessary, Chan says.
The moment that stands out for Seneca was on December 23, 2020. Seneca's leadership got a call that parents who had been separated from their child for over a year could be reunified, but they couldn't afford the airfare.
"Our CEO bought the ticket, and the girl was on the flight at 8 am on Christmas Eve and back with her mom in time for Christmas," Chan recalls. "It really exemplifies Seneca's commitment to Unconditional Care – it doesn't matter what it takes, we're just going to make it happen."
Donate now!
www.senecafoa.org
(510) 654-4004
Mission
Seneca's mission is to help children and families through the most difficult times of their lives. We are driven by the fundamental belief that children and families do not themselves fail, but rather are failed by systems unable to meet their complex needs. Guided by our core agency values of love, compassion, joy, hope, courage, respect and curiosity, Seneca refuses to fail the young people and families we serve. We offer each child and family a profound promise: you will be supported every step of your journey, no matter what challenges you face along the way.
Begin to Build a Relationship
We know you care about where your money goes and how it is used. Connect with this organization's leadership in order to begin to build this important relationship. Your email will be sent directly to this organization's Director of Development and/or Executive Director.
The past 18 months have been difficult enough as many people have been separated from their loved ones without the government actively keeping children and parents apart in a foreign country. I support Todo Por Mi Familia because they are working to reunite families and to advocate for immigrant rights. Now is the time for us to try to bring children and their families together again.
Seneca Seeks $3 Million to Help Immigrant Families Separated by Zero-Tolerance Policy
Seneca is hoping the government renews its contract in January and includes funding for wrap-around services. Until then, Seneca has a goal of raising $3 million to cover everything the parents need to provide stability and security to their children.
"They are victims of family separation, but they are very resilient and strong families," Paige Chan says. "Now we're trying to support them so that they can start their journey towards healing."