Hope for My Brothers and Sisters Coming Out of Foster Care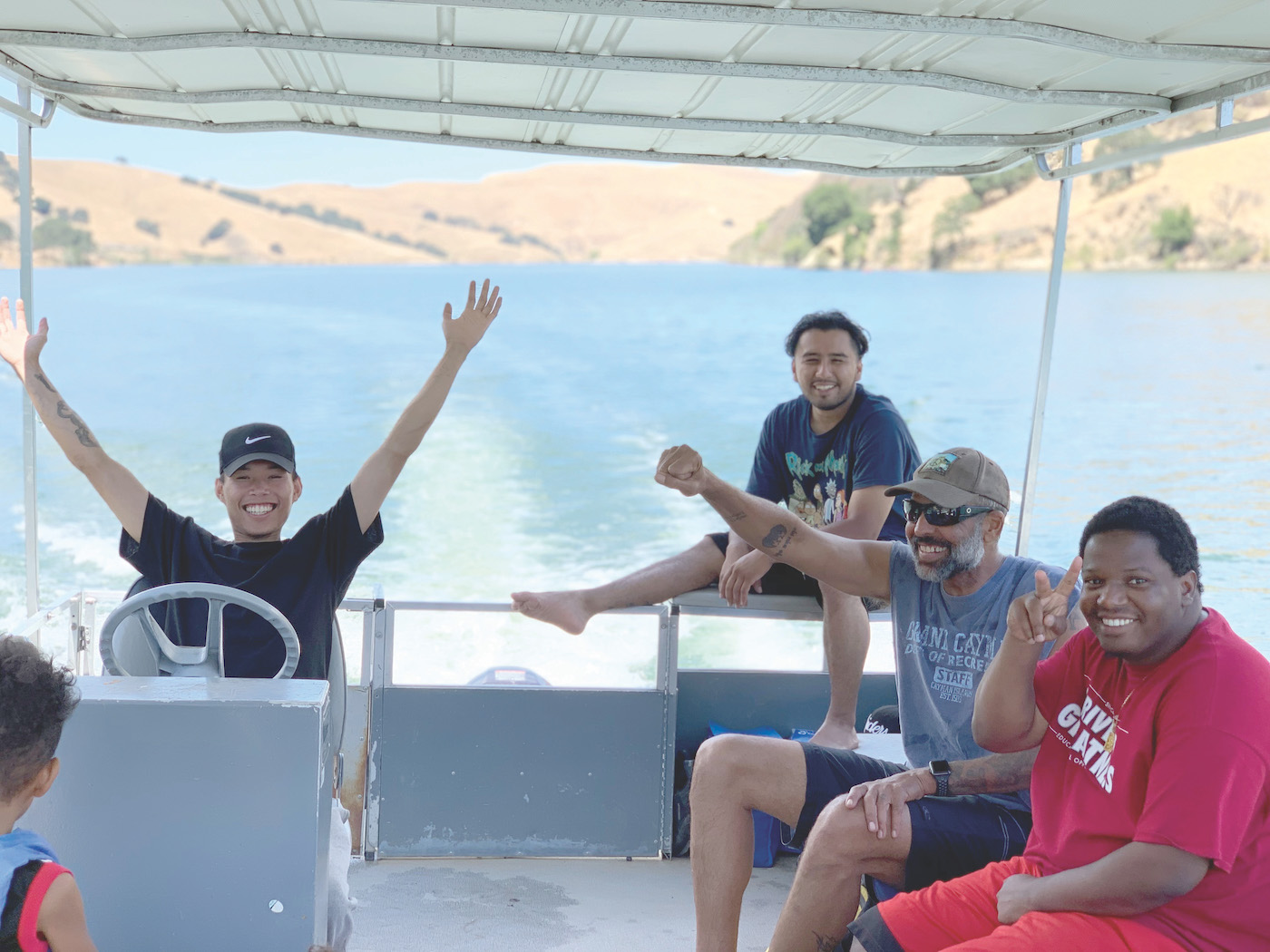 As early as I can remember, my life has been an emotional rollercoaster. My family would go from being stable to being destitute, from living with my grandmother to living with my substance-addicted mother.
School was never stable, and this led my siblings and I to be truants. While in my grandmother's care, she became ill and lost her battle to cancer when I was eight years old.
My mother would move us from hotel to hotel until my aunt finally contacted Child Protective Services (CPS) and had us removed from my mother's care – and put into the foster care system.
Prior to that traumatic day, I acted as the parent of my three younger siblings. I was responsible for feeding, bathing, and caring for their emotional needs in the absence of my mother, who would disappear for days at a time.
Like my absent mother, the foster care system would display the same neglectful behavior towards me. And that system does the same to so many transition-age youth, especially when they leave their foster homes or group homes. I have seen too many of my peers and the young people I work with every day end up homeless.
In this society, and the community where I live, San Jose, I came to realize that we did not have a safety net for youth leaving the system.
That is why I founded Razing the Bar, a nonprofit that provides comprehensive mentorship and housing support for foster youth as they age out of the system. I have seen too many young people grow up without one single positive, lifelong relationship – no one who they can count on to help them navigate life. I created a community that aims to do just that: build positive lifelong relationships with youth exiting systems, primarily foster care.
Like my childhood, being the primary caregiver for my siblings, when it was my mother's responsibility, I am doing the same for youth leaving the system when it is the responsibility of the child welfare system. I am simply doing what is not being done for my brothers and sisters exiting care.
My brothers and sisters need love and care, a stable home, and someone to be there for them. I am happy to say: Look no further, I am here, the Razing the Bar community is here; join us.
It is time that youth stop surviving and start thriving.
Donate now!
www.razingthebar.org
(408) 210-8898
CEO: Dontae Lartigue
Mission
Razing the Bar believes that relationships are the key to successful youth development. Through mentorship and housing support, we help transition-aged youth (TAY) achieve permanent connections and self sufficiency.
Begin to Build a Relationship
We know you care about where your money goes and how it is used. Connect with this organization's leadership in order to begin to build this important relationship. Your email will be sent directly to this organization's Director of Development and/or Executive Director.
" knew the impacts I made on youth were tied directly to my ongoing, genuine commitment to their betterment. If I believed they could succeed, they would slowly start to believe the same. Based on our own relationship, Dontae and I knew this approach would be transformational.
Stable Housing for Young People Exiting Foster Care
Razing the Bar is set to receive a substantial, $1.6 million federal grant to support its work over two years. 
But there is a catch. This is a matching grant, and the San Jose-based nonprofit must raise 25% of the money, or $400,000, to secure it. Those funds will subsidize housing, furniture, support services, tuition, and professional development or training certificates.
Razing the Bar is also about to begin a capital campaign to purchase its own property, ensuring that changes in rent or other unexpected housing issues don't throw the program, and the lives of its youth, into disarray.
Key Supporters
Chad Bojorquez, Board Chair
Dontae Lartigue, Co-Founder/Board Member
Jennifer Kelleher-Cloyd, JD, Board Member
John Hogan, Honorary Board Member
Katherine Lartigue ,Co-Founder/Board Secretary
Liz Carter, Board Member
Stephanie Williams, PhD, Board Member
Steve Winchell, Board Member
Ty Thompson, Co-Founder/Board Member
Allstar's Helping Kids
Blue Shield of California
Comerica
David & Lucile Packard Foundation
Destination: Home
Excite Credit Union
Junior League of San Jose
Los Gatos Morning Rotary Club
Santa Clara County Board of Supervisor, Cindy Chavez
The Links Incorporated, San Jose Chapter
Verizon Foundation
Zoom Cares Fund