Here to Help the Healing Begin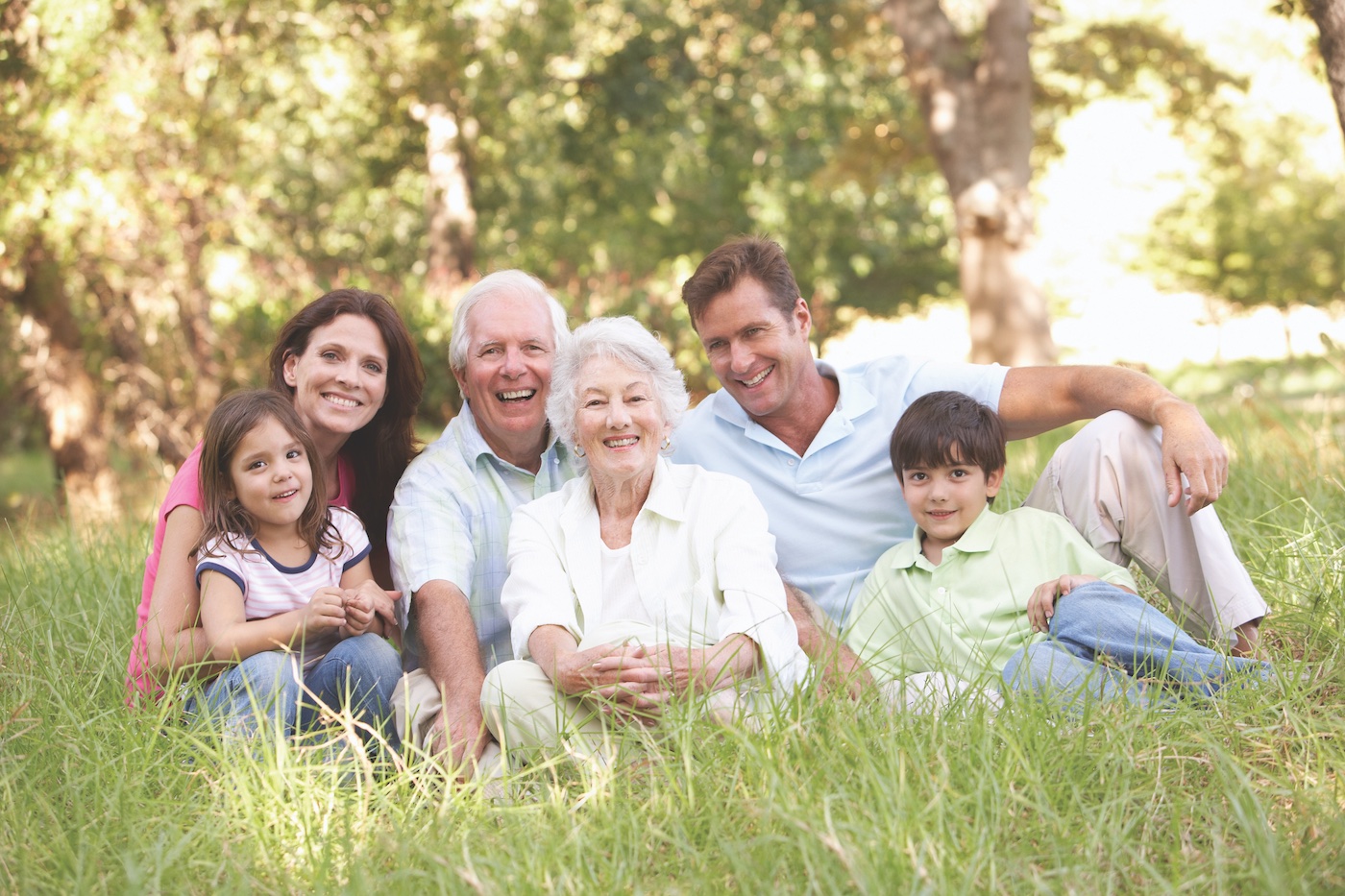 Jewish Family and Children's Services (JFCS) was founded in San Francisco in 1850, the same year as the State of California. As the city and region developed, JFCS grew with it, matching the Bay Area's creativity and success with its own. Through earthquakes, fires, recessions, and every type of personal and communal crisis, JFCS has consistently pioneered new outreach, support, and education to help individuals and families in need.
"There are no families without problems," says Dr. Anita Friedman, executive director of JFCS. "We're here to make sure that no one is alone when they need help."
When the pandemic made it dangerous for Helen and Tom – a couple in their 80s with serious health conditions – to leave their house, they had no access to food and necessities. JFCS volunteers delivered weekly groceries from the JFCS Food Bank to their doorstep and provided a vital community connection. Upon learning that the couple had recently lost their oldest son to cancer, JFCS also provided virtual grief counseling to help comfort Helen and Tom.
"JFCS has helped us so much during this time," Helen says. "It's amazing – years ago, Tom and I would donate and volunteer at JFCS, and now the community is helping us."
JFCS' size and diversity of programs allow the agency to respond in emergencies as well as when longer-term, wraparound care is needed. This year alone, JFCS has supported over 120,000 people from Sonoma County through the South Peninsula with over 40 programs that address life's greatest challenges from birth until the end of life. Guided by the Jewish traditions of advancing human dignity for everyone, community responsibility, intergenerational ties, and repairing the world, JFCS is the first port of call in the Jewish community while at the same time providing services to people of all faiths and backgrounds.
When COVID struck, JFCS' experience with both crisis response and long-term care made it ready to respond from the get-go. The agency's comprehensive, intergenerational model of care means that during the pandemic and its aftermath, a family can obtain food, receive guidance to help a child transition back to school, connect with a mental health counselor, access care for a frail grandparent, and learn to navigate the complexities of emergency loans or scholarships.
"With the incredible generosity of our community, we will always be here to respond during moments of crisis and, most importantly, through the process of recovery," Dr. Friedman says. "It's after the emergency is over that the real healing begins."
Donate now!
Matching Challenge!
JFCS' Board of Directors will match every dollar of support up to $10,000 from The Giving List donors. Join us in ensuring our community thrives.
Provide Critical Support to the Community by Expanding JFCS' Emergency Services Fund
We continue to live in challenging times. JFCS seeks to raise $100,000 for its emergency services fund, so that there is critical support when a community crisis arises. Contributions allow JFCS to serve those who couldn't otherwise afford services.
Mission
Jewish Family and Children's Services exists to provide professional and volunteer services for the purposes of developing, restoring, and maintaining the competency of families and individuals of all ages.
Traditionally, Jewish Family and Children's agencies carry a special responsibility within the Jewish community for reaching out to children, the aged, the alienated and the dependent, and for the resettlement and acculturation of refugees and immigrants.
As part of the network of Jewish community services, the Agency helps promote Jewish continuity through the provision of preventive, educational, therapeutic, and supportive services, within the context of historic Jewish values, emphasizing inter-generational ties and community responsibility.
www.jfcs.org
(415) 449-3858
Director of Development and the Endowment Fund: Barbara Farber
Begin to Build a Relationship
We know you care about where your money goes and how it is used. Connect with this organization's leadership in order to begin to build this important relationship. Your email will be sent directly to this organization's Director of Development and/or Executive Director.
My mother's quality of life greatly improved, as did mine, knowing that she was in such safe and capable hands. Her needs have varied over the years, but the one thing that's consistent is the way JFCS' Seniors At Home helps us – regardless of the issue. What a blessing it is for the Bay Area to have an organization that serves our community from birth to death. I feel like the folks at JFCS have supported me the way siblings would support each other. I am so grateful to have found them.
Board of Directors
Valli Benesch
Robert Blum
Marci Dollinger
David Dossetter
Steven Feinberg
Kathy Fields, MD
Zhenya Friedman
Carl Grunfeld, MD
Scott Haber
Oded Hermoni
Andy Hess
Alex Ingersoll
Robert Kaufman
David Kiachko
Natacha Kolb
David Kremer
Kerri Lehmann
Lisa Stone Pritzker
Garry Rayant, DDS
Laura Robbin
Michael Rolnick
Robert Rosner
Sandra Shmunis
Lydia Shorenstein
Deborah Stadtner
Jacqueline Neuwirth Swire
Luba Troyanovsky
Alex Varum
Mitch Waxman
Doug Winthrop